"MILF, camgirl, and panty seller extraordinaire" - Sexywetness interview
Hi! Milf Muffy Dynamite here (Sexywetness on PD). I'm a 56 yr old single milf, model, camgirl, content creator, and panty seller extraordinaire. I live in sunny Arizona... I live for that heat and swim weather. When I can, I go four-wheeling or ride my dirt bike. I have a super soft spot for animals. I really enjoy what I do. So, why don't you cum inside My World?! Treat yourself! Find out why my buyers cum back time and time again.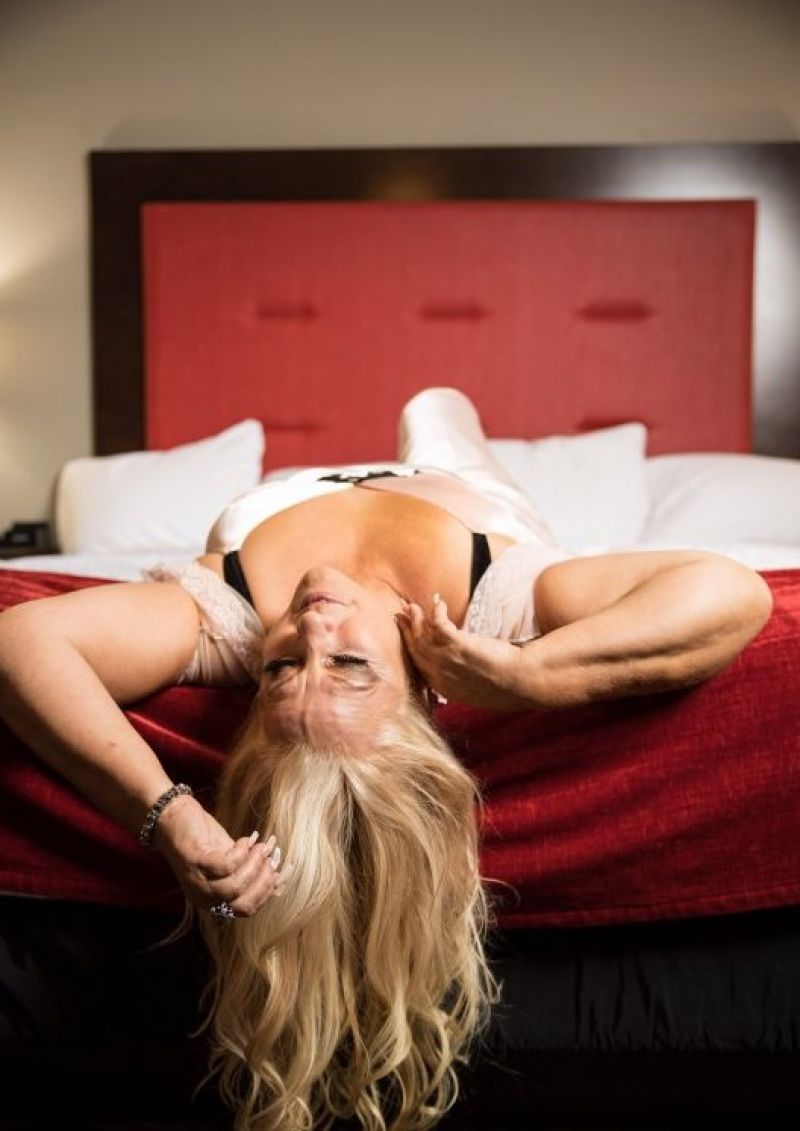 PD: How long have you been selling panties?
I've been selling my scrumptious goodies for a little over 4 years.
PD: Does selling your panties impact your sex life?
I think it's a huge turn-on for most guys! And I love wearing sexy garments, embedding them with my yummy scent, and knowing someone is waiting to get their hands on them!
PD: Are you in a relationship? If so, do you share your panty selling with your partner?
I have an FWB, and he is actually the one who got me started selling panties! He loves it, and he can be very involved!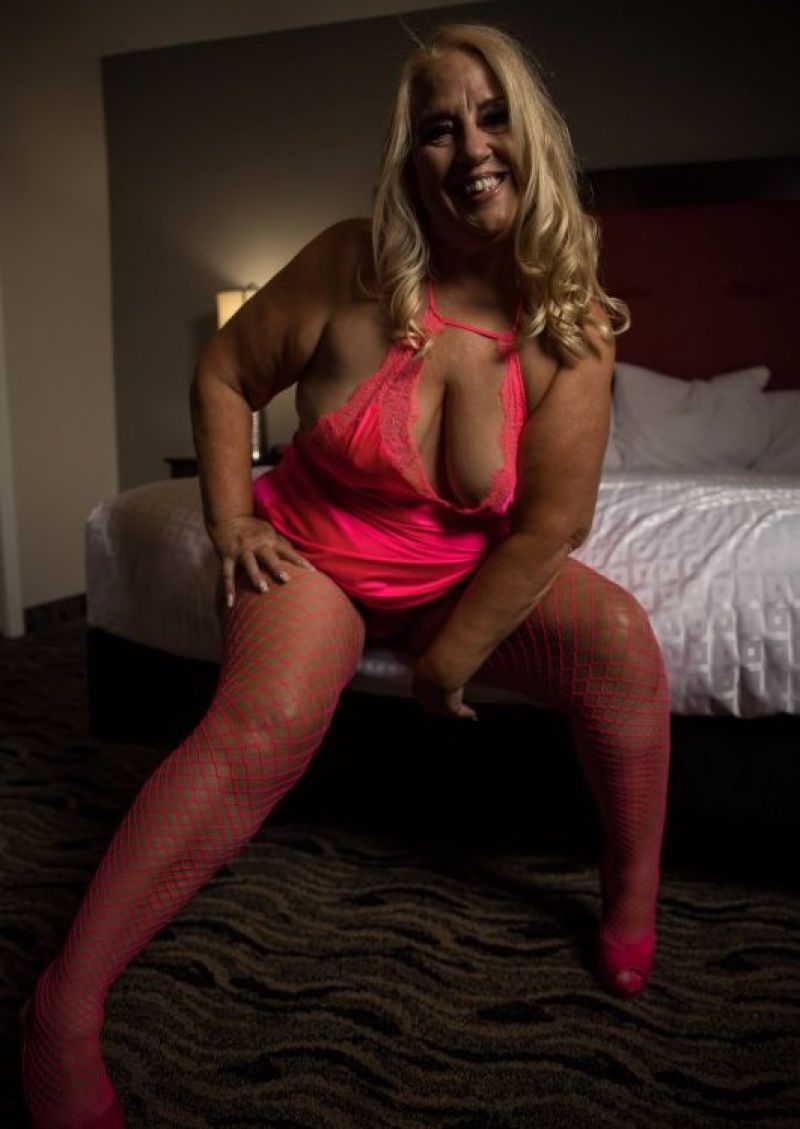 PD: How did you first hear about used panty selling? And Pantydeal?
Well, that same FWB told me about it one day and sent me tons of links and articles for me to read. I couldn't believe girls were making money doing this! Wow!
PD: What was your first impression of panty selling?
It was a little rough getting started. Discovering all the possibilities for your wear and all the other items you can make $$$ selling also.
PD: Do you speak about your panty selling business with your family or friends? If so, what do they think?
You know, I don't share it with my family. I do have a few friends who know. But as my name and brand are growing, it's becoming more and more difficult to keep it a secret.
PD: What is the funniest thing that has happened to you when speaking with a customer?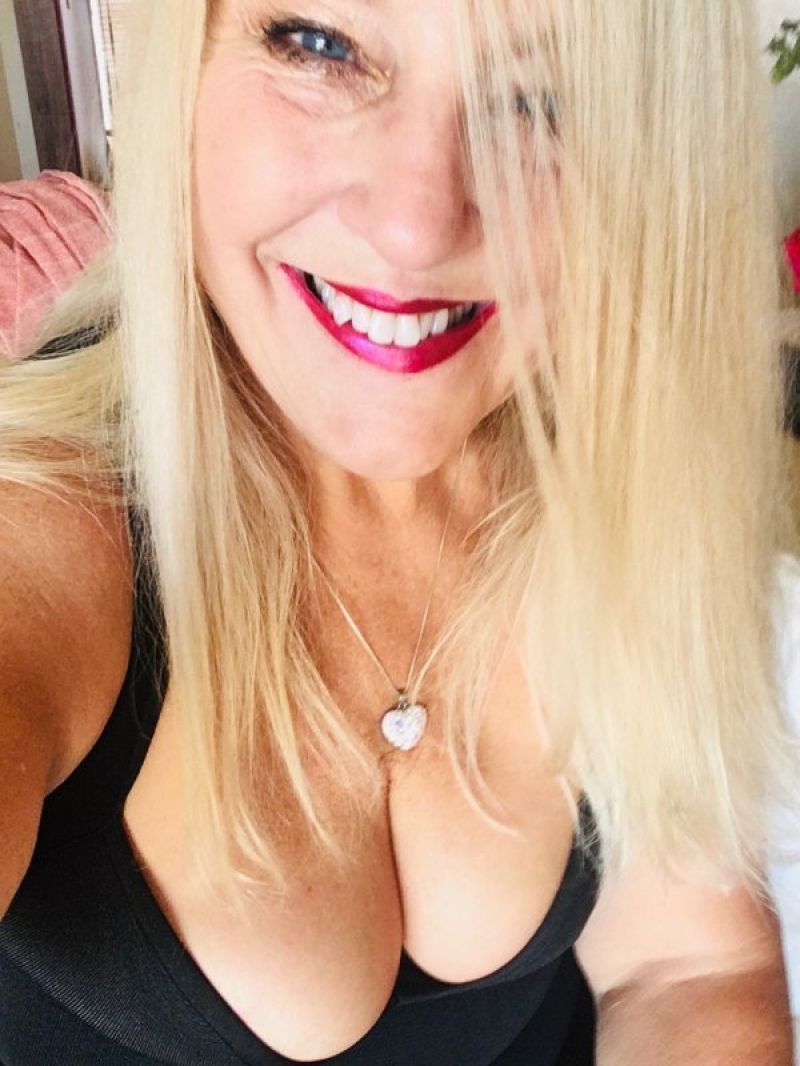 I have had a few I knew. Was a bit awkward at first, but then we just laughed about it!
PD: Many sellers say they often end up becoming friends with or listeners for buyers, as they feel such a connection with them. Have you experienced this?
Oh definitely! I think it's so important to create a connection with your buyer, oftentimes that turns into a fabulous friendship.
PD: What's your secret to success as a panty seller?
I just try to listen. Listen to what exactly they want or are looking for. I'm very patient, polite, friendly, sassy, and accommodating.
PD: How long do you think you will keep selling your panties?
I think I'd continue as long as it's still profitable and I'm still loving it!
PD: Is there anything that would make you stop selling your panties in the future?
If something were to happen to my health, and I was no longer able to, maybe. I'm not really sure.