'This is our sexy secret' - Sexytanlinebabe Interview
Hello, I am Lucy! I am a 31-year-old Milf having fun here on Pantydeal as Sexytanlinebabe! Hope you enjoy everything you see!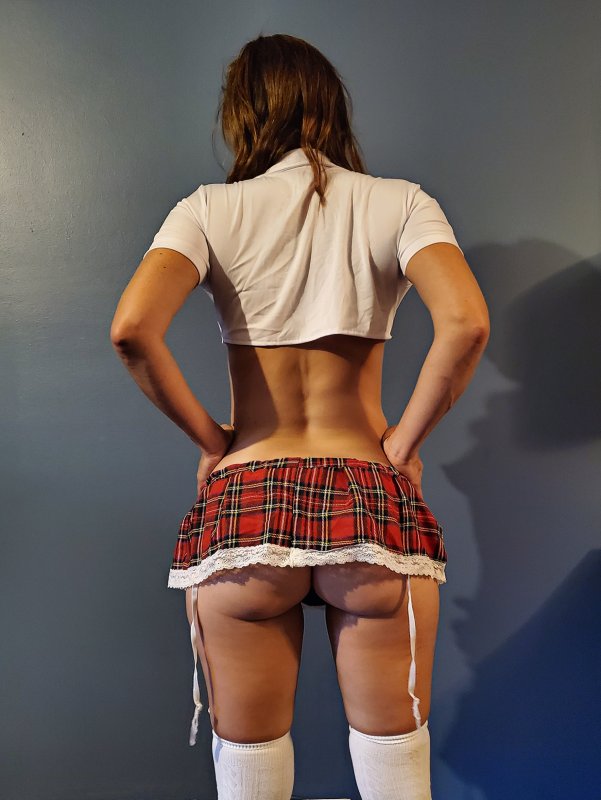 PD: How long have you been selling panties?
I have been selling panties and having fun on Pantydeal since the pandemic really set in. Being home a lot got me curious about what I could be doing to have some sexual fun, help people with their sexual fantasies and make some money as well.
PD: Does selling your panties impact your sex life?
It has greatly enhanced my sex life. I do this with my partner, actually. At first, it started with just me selling panties and moved right into fans and clients wanting items and content from both of us. We have so much fun doing this together. We are often messing around with each other on almost a daily basis! We went from having a very healthy sex life to an even better and more exciting one and have learned so many new things about each other. We definitely know each other's bodies even better, and what we both like. He has quite a few fans as well now too!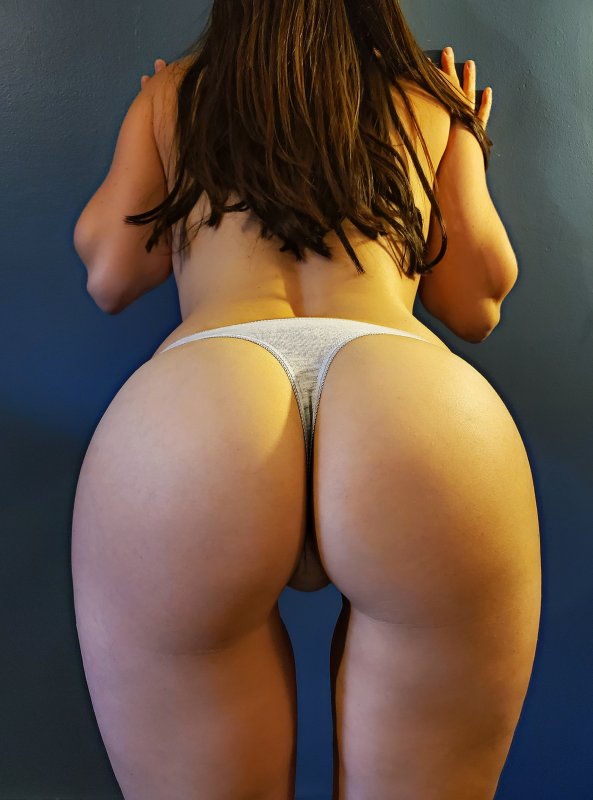 PD: Are you in a relationship? If so, do you share your panty selling with your partner?
Yes, I believe my answer above covered that, lol. In a lifelong relationship with him and we are perfect for each other. He helps me whenever I need him to for Pantydeal.
PD: How did you first hear about used panty selling? And Pantydeal?
I don't know exactly when I found out how many guys loved having girls used panties, but I started researching it while having extra time during the pandemic. I chose Pantydeal as the site I would use after seeing it was the best choice for doing what I wanted.
PD: What was your first impression of panty selling?
At first, it was a slow start being new. I wasn't sure if it would work. Then after a couple of good sales and reviews, the orders started coming in. Then I knew it would work, and was a lot of fun.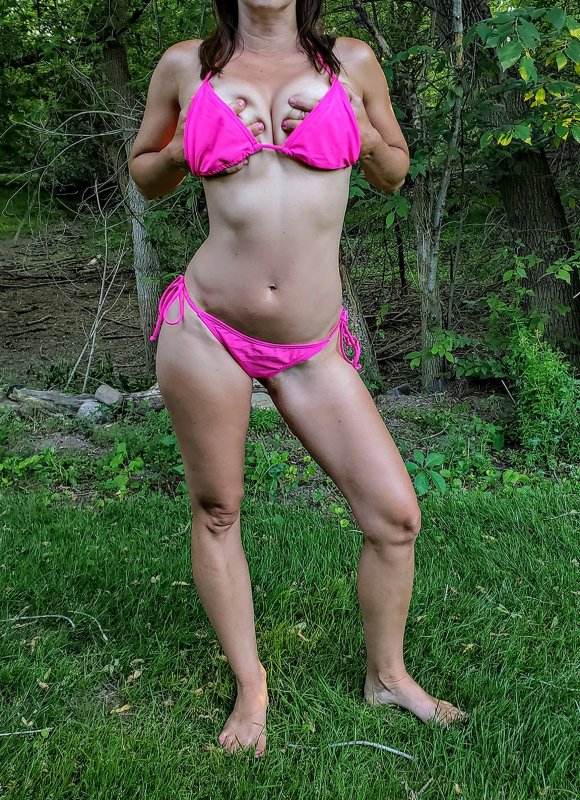 PD: Do you speak about your panty selling business with your family or friends? If so, what do they think?
No, this is something just my partner and I know about. It is our sexy secret!
PD: What is the funniest thing that has happened to you when speaking with a customer?
I don't know if I can think of an exact occurrence, but it is often with some kind of miscommunication. Something common is a customer wants to buy a pair of panties and is blown-away surprised that it costs extra money when they want add ons like extra wear, photos, videos, things like that.
PD: Many sellers say they often end up becoming friends with or listeners for buyers, as they feel such a connection with them. Have you experienced this?
Yes, that is very true. I have had lots of customers who seem like they just need someone to talk to. Some have become regulars who I talk to all the time. The customers who are true gentlemen are always encouraged to stick around. How you treat sellers means a lot. We are here providing a service, and yes, you often see us in our underwear and naked, but that doesn't mean that you don't treat us with respect. Respect will quite often get you more from me in a sale too!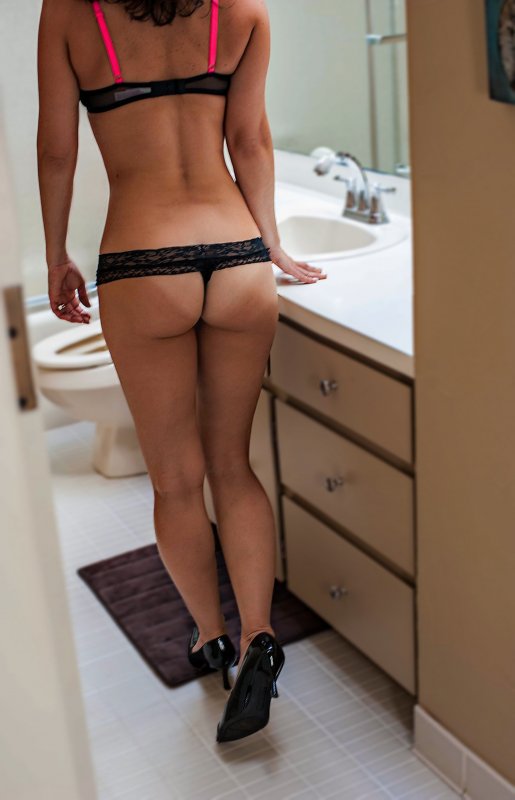 PD: What's your secret to success as a panty seller?
Just being honest with the customers. Don't overpromise, or lie about anything. I have had times when something comes up, and I am just honest with the buyer and have always worked it out. And just be yourself, if they want what you have, then great, if not, then there is probably another seller out there for them.
PD: How long do you think you will keep selling your panties?
Not sure exactly, I am still having fun with it and enjoy the connections, the extra money, and having fun with my partner. So I don't see it stopping anytime soon. I have many regulars I am always taking care of.
PD: What do you think is the most common misconception about this fetish? And what would you say to people who think this?
Well, everyone is different and has different fetishes or kinks. I don't judge people even if I don't understand it. I always say as long as they aren't hurting anyone or themselves, it is ok. And if you are doing it with a consenting partner, then have your fun and be safe!