Selling panties as College Student: "I pay my student loans out of my sales."
This is the story of Clove19, a student that has told us how to make money as a college student. One day she decided that was the perfect time to sell her panties online, she tried, and she succeeded.
As she says, the sales have not only improved her personal life, but also her sexual one. Do you want to know her story? Read until the end and you will find her video too!
The ways to make money as a college student are more accessible than you think.
We all know about student loans and how tedious they are. For this reason, most American students decide to take a part-time job to be able to have a decent life. But, what happens when your job is not enough? We don't live just to study and work, but we also deserve some fun!
Going on vacations, events and concerts are common plans that I can now afford, - Clove confess.
We give the voice to Clove19. Enjoy her testimony.
Making money as a college student.
I am doing a Biology Major. It is a challenging, long and expensive school major. Studying all day, I don't have a lot of time to work. I have tried retail or restaurants. But it was too much stress.
So I asked myself: "How can I help with college and my bills and have fun doing it."
The answer was clear: selling my panties! Study and work don't give you enough money to live.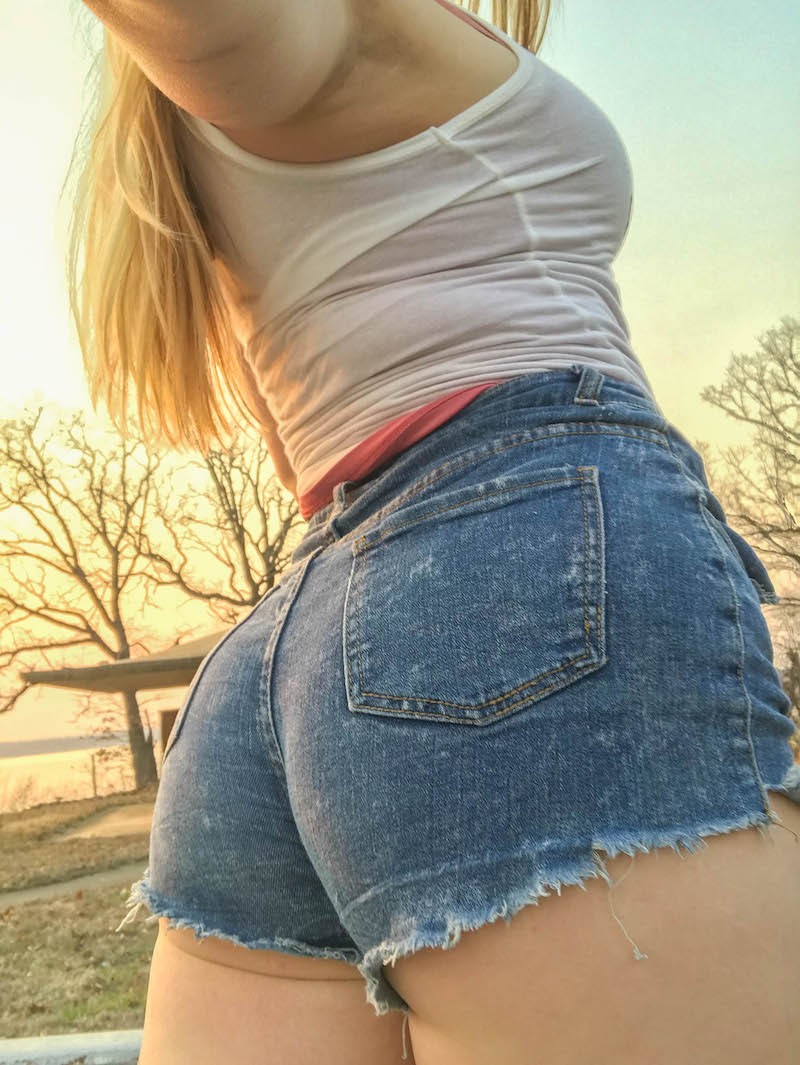 How selling your panties helps you as a student?
It helps me to be in touch with my sexuality. It helps me to be more confident, more attractive and more open with myself and with those around me, as well as with my buyers. I have been able to communicate with them as I didn't communicate with people before, especially about my sexuality.
Being able to make sales, make friends and have fun, without going to a stressful job, but also going to college and being able to study every night is excellent. I can not explain how fun it is, because I finally found what I was looking for.
How to make money as a college student.
As student selling panties I only have to do what I do every day. Going to college and sit in class all day, what I was already doing.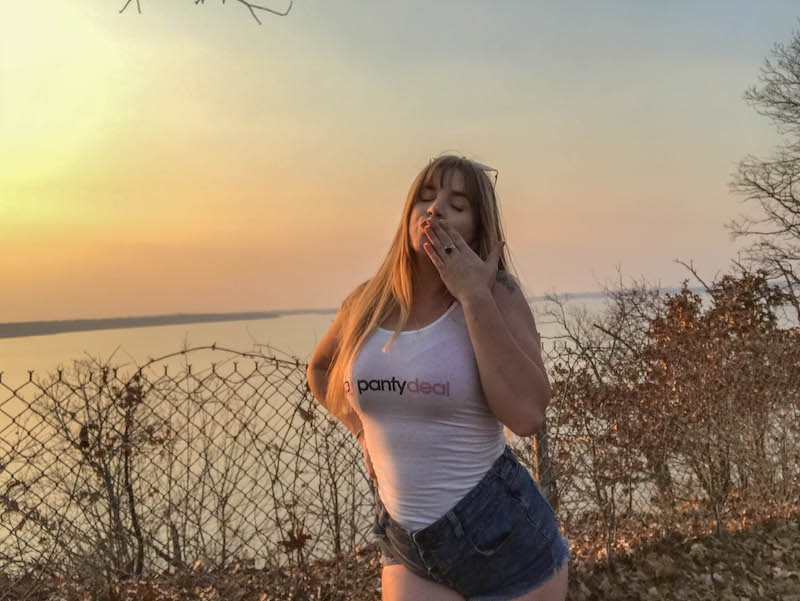 Also, being in a Biology Major, sometimes I have to be in the field. I am there all day, and it is really hot, so you know what it can mean. I get a unique product. There it is what I can sell that makes me different and is unusual for the buyers. So I only need to do what a student does: going to college, to the laboratory, to the field. I don't need to do something else to create my products.
Just the confidence you get, the complements...is really great, and I love it!
How Pantydeal contributes to your life?
I would say the sales that I made thought Pantydeal contribute to funding most of my trips and holidays. I recently went to Mexico, and it was amazing! I have also been on some other trips after that.
I have been making some camping and trekking trips. Being able to go out with friends, to events and concerts, that I wouldn't be able to do before and knowing that I don't need to stress out to make the money that I wanted to have to go to these fun things, is something I couldn't think before.
Ways for college students to make money.
If you just spend your time studying and in a stressful job, and you still don't have enough money to have fun or do these plans you always wanted to do, you are going to become overwhelmed.
As a student, that life didn't give me the time to have fun. So in this way, I can not only make more money and go to have fun, but also I am having fun while making money.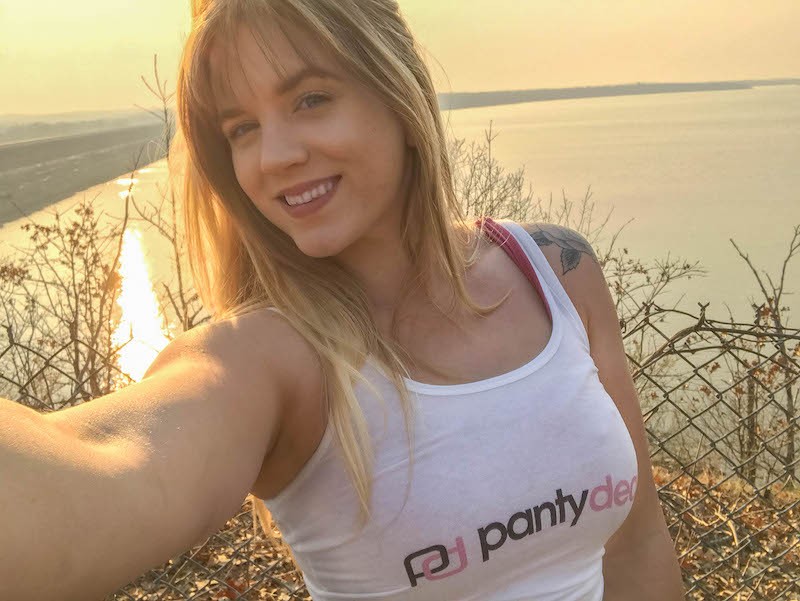 If you are having fun while doing it, you will enjoy, and you will be able to make money for what you need like your trips, your student loan, your car, apartment...
You will be surprised how much this can improve your life. Not only in the economic aspect but also speaking with the buyers and creating connections. It will let you improve your sexual life and confidence.