Promoting Your Panty Store: Marketing and Sales Techniques 
The used panty business is a business like any other. This means that self-promotion is a major part of being successful.
Visibility is crucial. Once you've set up your store and published adverts, it's time to ask yourself: How can I make myself visible to buyers? How can I persuade buyers to purchase from my shop? How can I make sure they come back for more?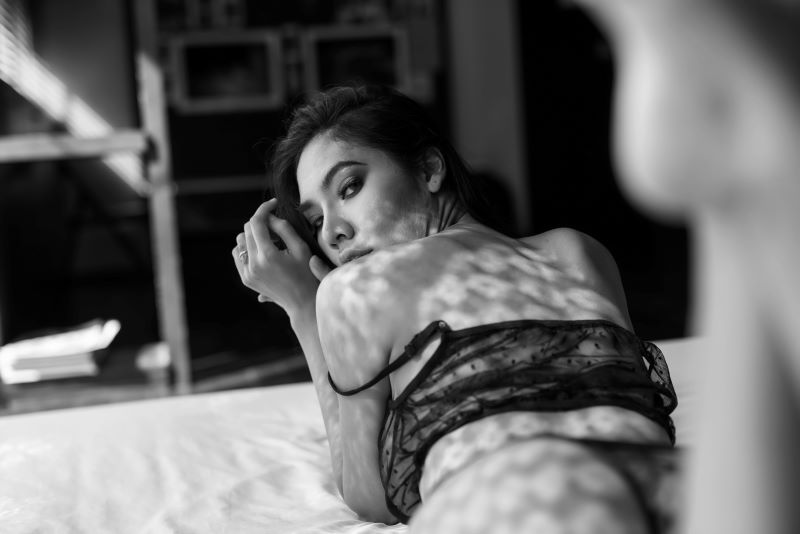 Reach out
You could publish your adverts and wait for buyers to contact you. Or you could publish your ads and go and get buyers yourself.
Pantydeal's features let you become friends with other members, exchange comments, and send private messages. Using these functions is a great way to let buyers know who you are and have exchanges that can lead to connections and transactions.
Have occasional offers and discounts
It's crucial to not undersell yourself or lower the value of your product. It is, however, important to keep buyers interested and make your store stand out.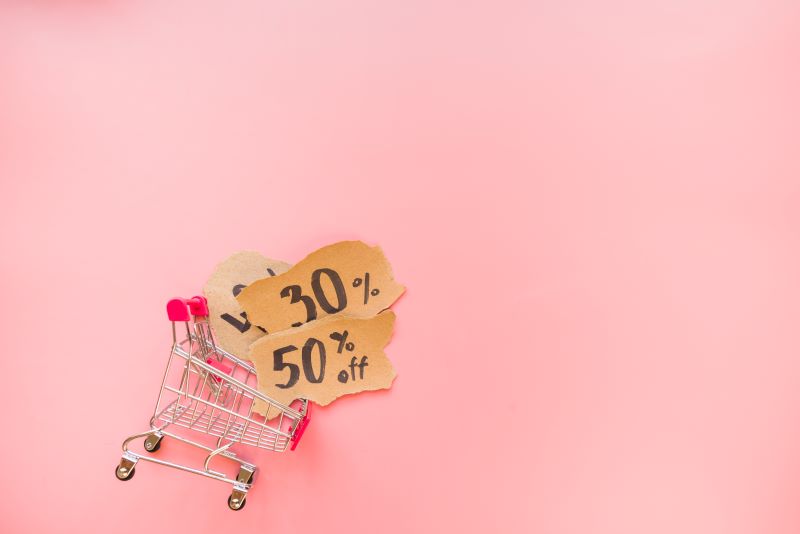 You can do this by having offers on special occasions such as holidays. Or by offering small discounts or extra special content to returning or first-time buyers.
Enter Pantydeal's contests
Our monthly contests are a chance for you to get a lot of buyers checking out your store. Plus, they're fun, you get to dress up, and you might win a prize!
Regularly update your profile and status
When you update your status or post a new photo, video, offer, or advert, it comes up on the homepage feed, meaning it's visible to members who are online. Posting interesting content here is a good way to get the attention of buyers and show them your personality and products.
It's also a good way to give people a preview of content that leaves them wanting more.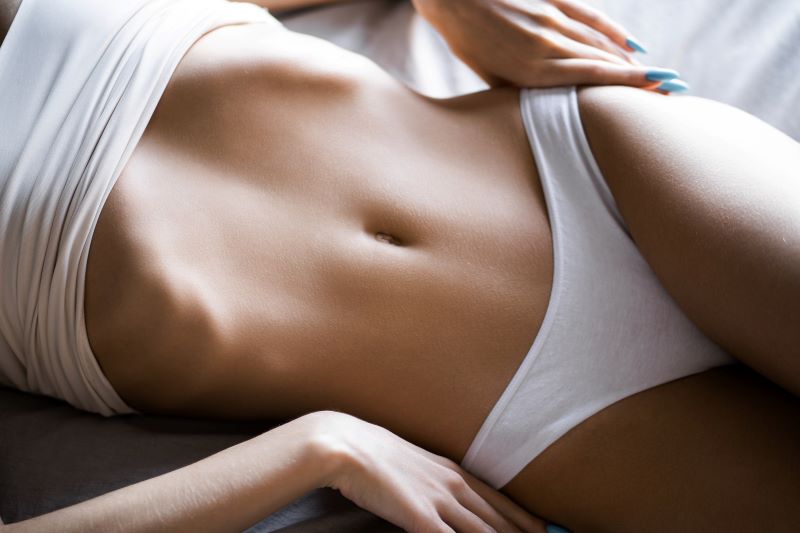 Use our Profile Booster function
You can upload photos to our Profile Booster function and have them posted on our social media channels. This will give your store great visibility and give new buyers a chance to meet you.
Bear in mind that we cannot promote explicit or low-quality images on our social channels.
Use your own social media following
If you've got your own social media and you're happy to share your business there, do it! Many successful sellers use Instagram or Twitter accounts to meet new buyers and direct them towards their Pantydeal store.
Have good relationships with your buyers
Having good relationships with your buyers means they'll come back for more.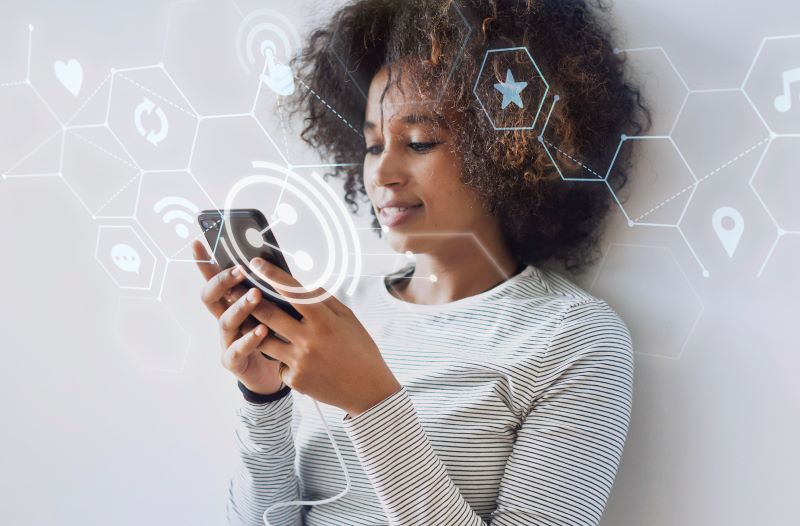 Be professional at the same time as setting your boundaries - politely refuse things you're not interested in doing and don't let people waste your time.
At the same time, being friendly in your interactions and thanking buyers for purchases will leave them with a good impression.
And encourage them to leave good reviews
Good reviews are an amazing addition to your profile. Buyers trust and are more likely to buy from sellers with good reviews. After you have a successful transaction, ask the buyer to leave a review or even send you a sticker.
In this business, you get out what you put in! Get business really moving by reading our tips on how to stand out as a seller.