Pantydeal Spotify Playlist: our gift to you!
The countdown to Christmas is well and truly underway. And to help everyone get through the stress and enjoy the celebrations we've made a Spotify playlist that will be the perfect soundtrack to your Christmas! (It's one of the best gifts you'll unwrap this year, we promise!)
We all know Christmas is about parties, fun, and spending time with your loved ones. So whether you're hosting those crazy Christmas gatherings or you've promised to go to 5 different parties in 1 night, if you find yourself in charge of the music, we've got you sorted. Here at Pantydeal, we're all about pleasure and satisfaction (and of course, fetish...).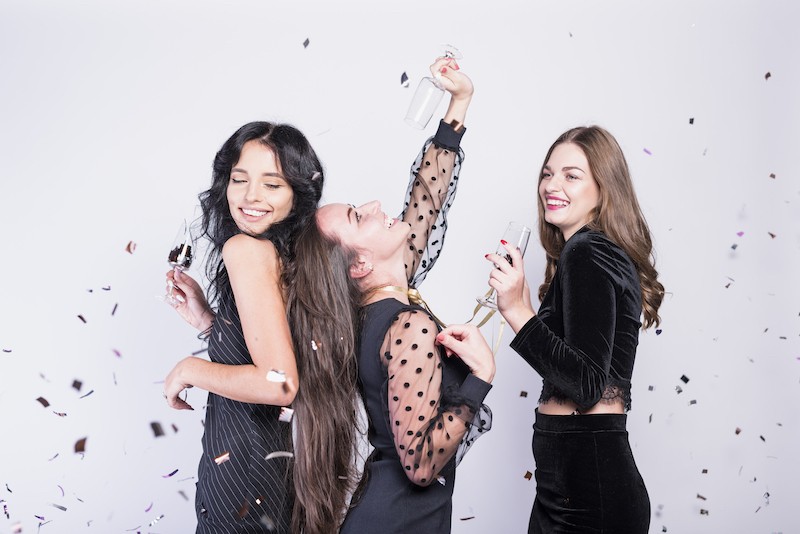 And that's why the Pantydeal team has carefully selected the best tracks of the year, so your 2019 can end in the most satisfying way. Our Spotify playlist has more than 3 hours of pop, RnB and party bangers that will get everyone in the Christmas spirit (and onto the dancefloor). All you need to do is click shuffle and let these crowd-pleasing tunes do their thing.
Want to start 2020 with a reputation as the best party host around? We thought so.
Enjoy the Pantydeal Playlist! And Merry Christmas!