Pantydeal Podcast - Episode 6: How To Make A Woman Orgasm? Panty Sellers Testimonies.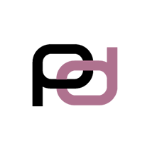 Author: DragonLady22
Published: September 25th 2019
This week's podcast is all about the female orgasm. Yes, that elusive and mystical creature!
It's easy to see on Pantydeal that most women know how to make themselves orgasm, but unfortunately, some men are still left in the dark as to how to make a woman come! But don't worry, today we're going to share with you just how to make your woman orgasm, including some feedback from our very own sellers as to what makes them explode in ecstasy.
It is, of course, important to know how to bring this level of pleasure to your partner. Relationships are built on intimacy and that includes sexual intimacy. A woman yearns to feel satisfied in the bedroom. If she can experience an orgasmic state with her lover, it will help to strengthen the relationship. We all know how much better it feels when we have that release! Over time, dissatisfaction in the bedroom can lead to the breakdown of relationships.
The good news is that it's not all that difficult, once you know what you're doing.
The most important aspect of making a woman orgasm is time.
Most women will appreciate the extra time and attention you give them. As a golden rule remind yourself that it takes at least twenty minutes for a woman to relax into the space of being open to orgasm. That means twenty minutes where your sole aim is to get her relaxed and warmed up.
A gentle massage or slow, passionate kissing is a good way to lower her stress hormones and get her in the mood!
Take your time and work your way around the erogenous zones of her body including her neck, chest, thighs and follow her moans of delight as signals that you are on the right track.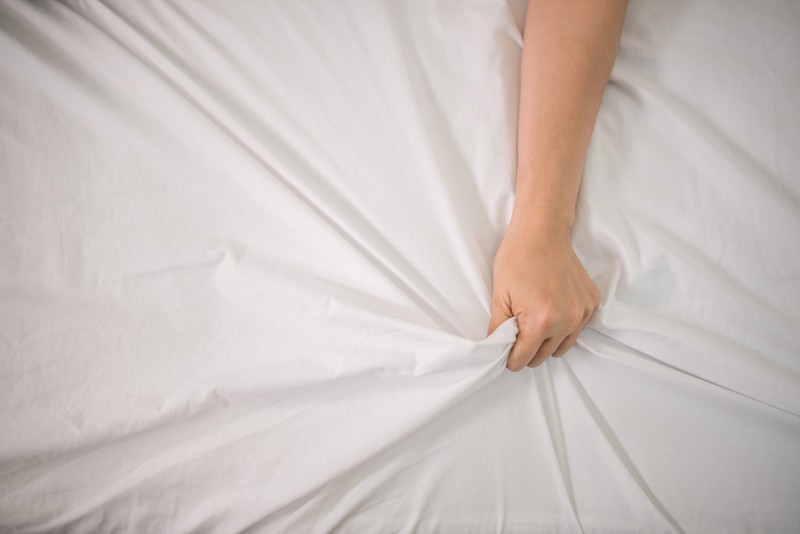 Time and patience are key.
Whilst it's good fun to have a quickie, most women will need a bit of time to get there.
The other thing you should know is that there are many different types of orgasm a woman can experience. Of course, there is a clitoral orgasm, a g-spot orgasm, a cervical orgasm, and some women can orgasm through nipple stimulation. It's said that there are many types of female orgasm. This is good because it opens up the possibilities for you.
Different parts of the female anatomy are stimulated in different sexual positions, not to mention oral sex and penetration with fingers. The key is to explore and communicate with your partner as to what turns her on the most. You may find that she only orgasms in a certain position or through oral sex.
Another thing to mention is the use of toys. Don't be afraid to try different sex toys to help bring your partner to orgasm. It's possible that she can only orgasm with clitoral stimulation. In that case, a vibrating toy to hand would be a happy addition to your sexual encounters.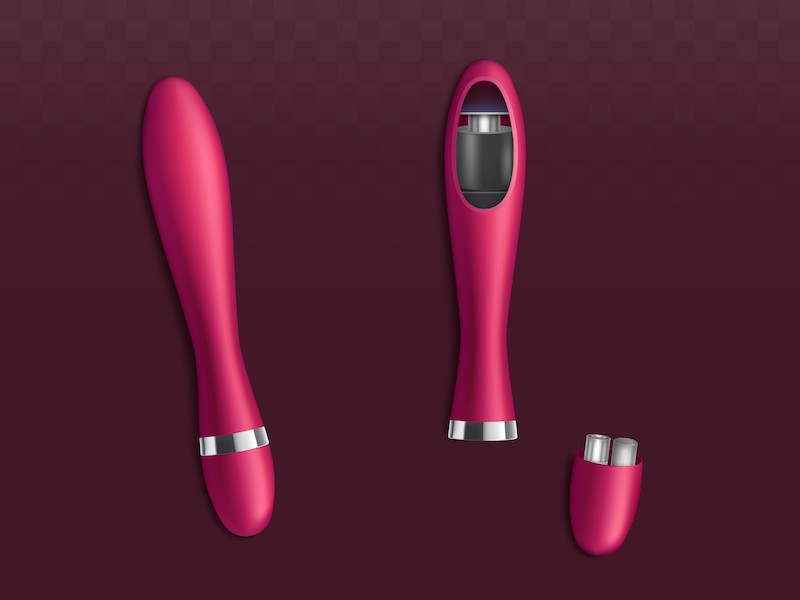 Some men may feel apprehensive about using toys on their partner. If so, ask to watch how she uses it to please herself and take notes!
It's important not to let her orgasm be the sole objective of your encounters. Sometimes a woman can feel under pressure to orgasm to please you – this is why a lot of women have tried to fake orgasm to please their partner.
If you let her know that you are there to ensure she has a wonderful experience and that whilst you'd like her to orgasm, there is no pressure on her to do so, this will help her to feel relaxed and open to the experience.
It's a good idea to focus on her pleasure first and foremost. Many men prefer their partner to come before they do.
But what about multiple orgasms?
Well, it's possible to make her orgasm again and again in many different ways. You can begin by focusing on her clitoris until she has a clitoral orgasm and then begins penetration to result in a deeper vaginal orgasm.
A really good sex session will have your woman orgasming in lots of different ways.
Do all women squirt?
Well, some sexperts agree that it's possible for all women to squirt but many don't know they can.
If your partner would like to squirt she can invest in a G-spot toy or you can use your fingers to make it happen. Again, patience is key. The only pressure being applied should be your fingers on her G-Spot! It's always a shock the first time it happens for a woman. If this is something you can experience together, all the better.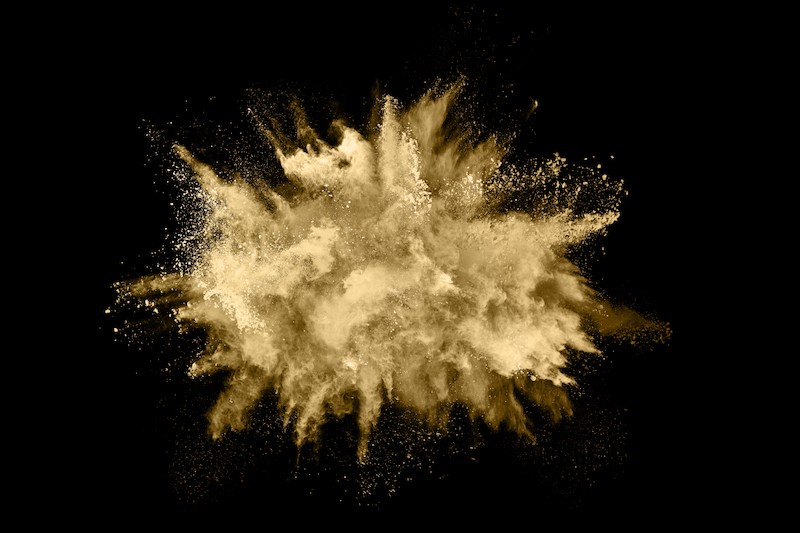 What else can you focus on to make it happen?
Let's look at some testimonies from Pantydeal sellers when it comes to, well, coming!
Candice96
Candice96 says "Foreplay is probably what drives me crazy the most. You can't go wrong with passionate neck kissing, boner in your bum type of cuddles. But then I also like a man who gets in control and knows how to use his tongue properly."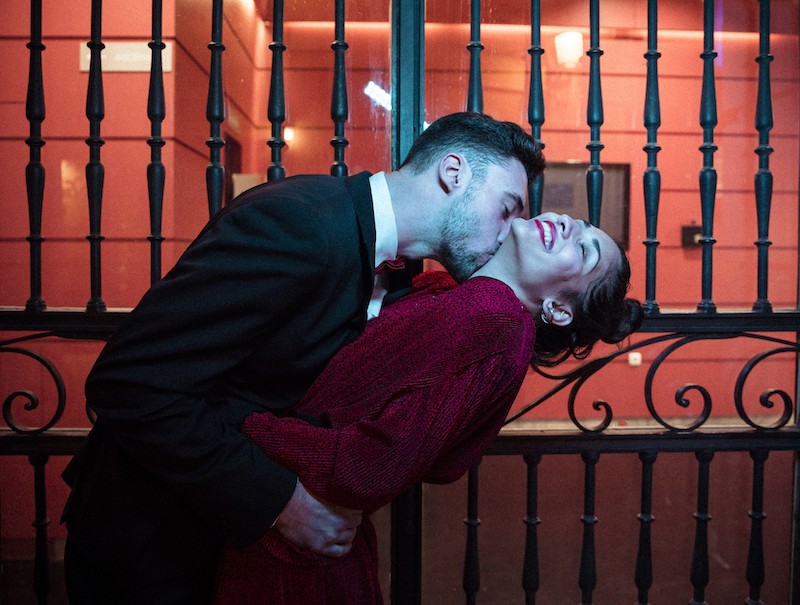 It's estimated that 80% of women can orgasm through oral sex. Learn how to please a woman with your tongue and you're on your way to sex God status! One foolproof technique is to lie perpendicular to your partner and start from there. You'd be surprised how different it feels than the usual position for oral sex!
Penelopa3
Penelopa3 says "How my man looks at me means so much and no rushing of course. Good foreplay includes tickling behind my ear and whispering how hot I look or gently kissing my wrist and feet commenting on how sweet I smell. During sex, I personally love to talk about what we can try. Dirty talking means a lot. The proverb "A woman loves by ears" works for me!"
Certainly, dirty talk can be enough by itself to make a woman orgasm. Women are said to orgasm in their mind first. If you can turn a woman on mentally, it will not take much to push her over the edge.
Dariapanty
Dariapanty says "the main thing is the excitement before intercourse". Don't underestimate the power of anticipation. Sex should be a simmering pot that is never allowed to go off the boil. Keep things exciting by sending dirty text messages and images throughout the day so that your partner is already aroused before you reach the bedroom!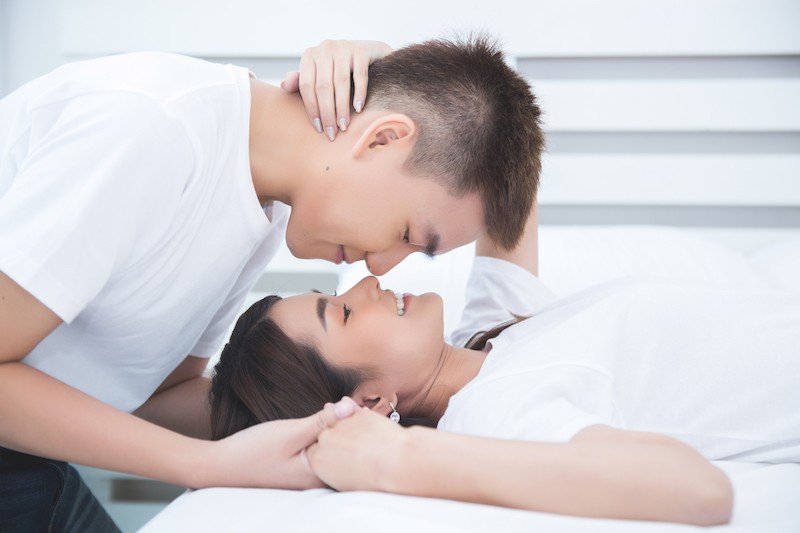 Notyourusualkitten's best advice to any partner wanting to make their woman orgasm is to communicate. "The key is communication. Don't be afraid to take constructive criticism. It'll make your sex life better."
This is a great point. A woman knows how to pleasure herself. Let her teach you how. Follow her lead and listen to what works.
Don't be offended if she tells you something isn't doing it for her. It's all learning.
Staceysknickers
Staceysknickers advises men to "Be assertive. Take control! Confidence is sexy!"
This is great advice. Polarity can be explosive in the bedroom. A dominant partner and a submissive partner go well together. Don't be afraid of experimenting with your dominant side, after communicating with your partner that they feel comfortable with you taking that role, of course!
Latinadirtygirl
Latinadirtygirl agrees that she likes her man to be rough with her in the bedroom.
77therox
77therox says that the clitoris is a very important part of the female orgasm. "I definitely need to have clitoral stimulation in order to cum. That's always necessary for me. One way to ensure I have an epic orgasm is if my partner is fingering me pretty aggressively while sucking on and licking my clit. That will almost always guarantee that I'll orgasm hard with a squirt.
Otherwise, if having intercourse I also need my clit lightly rubbed in order to reach climax."
Swan1
Swan1 agrees, "A lot of clit rubbing will get me off." She adds, "Another way is for me to feel wanted like the man is really into me."
Feeling secure emotionally can be very important for female orgasm. A woman needs to feel safe with you if she is going to let go fully and give in to her orgasm.
RampantRoxy
RampantRoxy recommends Tantric sex, using the breath to obtain orgasm. Tantric sex is about slowing down and staying in the moment, sometimes that is too much for the man, he feels he needs to escape in his head in order to not get too excited.
But taking things slowly is a must! A woman does not want to feel rushed or as if she is taking too long to orgasm. Reassure her that she has all the time she needs to reach her peak.
Lilith17
Lilith17 agrees "I want them to take their time and truly make our experience memorable. It drives me wild when my partner explores every part of my body with passion, and care. In other words, longer foreplay will result in a stronger orgasm!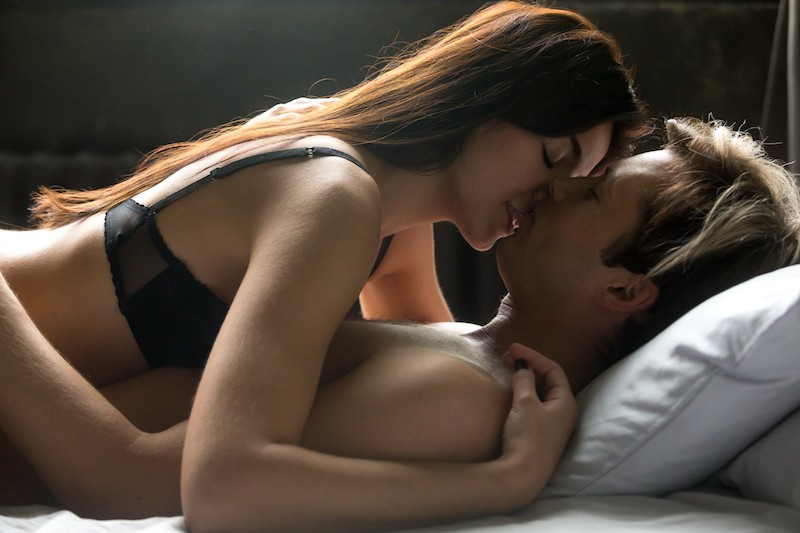 In order for me to peak at my strongest, thigh quivering experience, my partner needs to start off slow and attend to every sensitive area of my body. He should keep me guessing and craving more - until I'm ready to enjoy the orgasm I've been waiting for.
Curiosity, anticipation, and passion is the secret combination to my fullest, most memorable experiences of sexual gratification."
Now that you know how our Pantydeal sellers like to orgasm, you can take these tips away and try them yourself.
Communicate your ideas to your partner and see how she responds.
Have fun with the tips and techniques on how to make your woman orgasm.