Pantydeal Podcast - Ep. 7: Confessions of Used Panties Buyer Revealed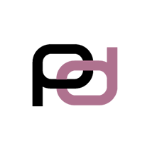 Author: DragonLady22
Published: October 9th 2019
In this episode of the Pantydeal podcast, we are speaking with a buyer. This is a great opportunity for sellers to understand what buyers are looking for on Pantydeal, so, without further ado, let me introduce you to TruGentlemanPD.
Welcome. Tell us a bit about yourself...
I'm from Ohio and a bit of an Explorer. I love to travel and meet new people in different cultures around the globe. I'm currently working on our family construction business, making sales, and also doing a lot of hands-on work.
How long have you been buying used panties?
On and off for probably over three years now. It's been an interesting experience the whole time. I just got on there and was perusing the sites and met a few people and it went from there.
And how did you discover that you had this fetish?
It started when I was in puberty. I discovered the Sears catalog. They sell just about everything, but they have a section where they have women in panties and bras and all that. I just found it kind of sexy, but that was my puberty age. So obviously anything got me aroused!
The real moment came when I was having drinks in a hotel, and I was on a business trip. I met this absolutely stunning woman at the bar. We talked, and things were going rather well. Until she got a call. And had to go back to her room to go online for work. She apologized and thanked me for the evening, gave me a kiss and was off. Well, the next morning I saw her leaving in her workout clothes. I walked past her room, and of course, the door was open for cleaning.
I walked in and noticed her clothes on the floor and on the top of those were her panties. I picked them up and shoved them in my pocket. The cleaning lady then walked in, and I quickly walked past her. I kind of ran out the door and was outside for about 15 minutes and went back to my room. As I began to smell them, there was a knock on my door. The hotel manager was there.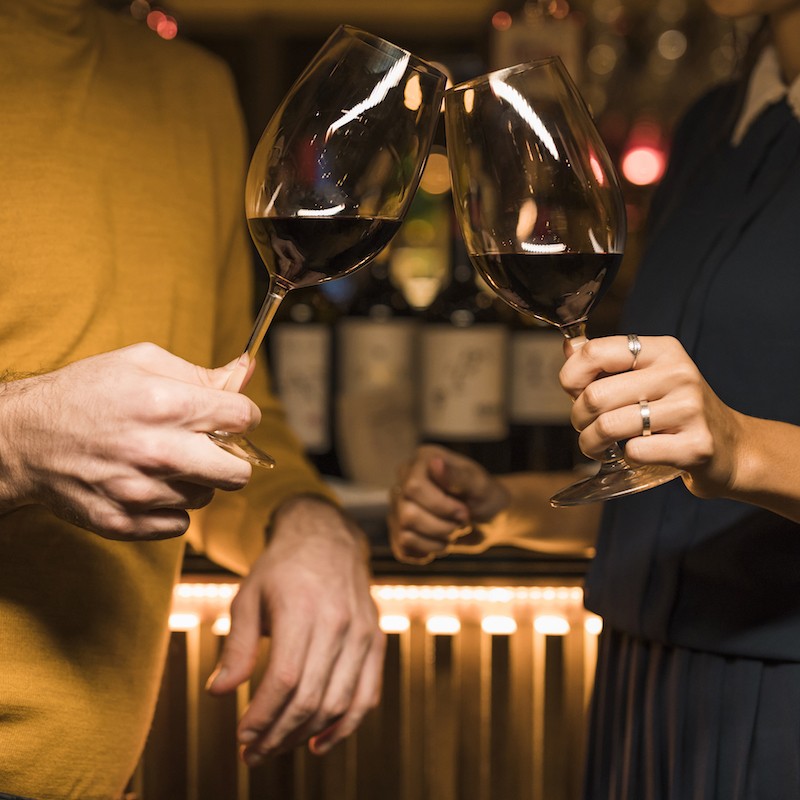 He asked me why I was in her room, and I made this excuse like, well, I mistakenly thought it was mine. But at that point, the woman came back down the hallway. So, I and he walked towards her room and he asked her to go look in the room and see if anything was missing. She walks into the room, and she comes out, and she has this little sly smile on her face, and she looks at me and said: "Nope, everything's good." And then, you know, she turns around and she walks back in, and she gives me this little wink. The thing is, I never saw her again.
That's quite a first experience, isn't it? So how do you go from that to buying online?
After I was separated from my ex, I got into it. I was looking around online and discovering things and going on porn sites and all these things. I just met a bunch of people. And I thought it was really cool.
Do you have any other fetishes?
I am dominant and take charge in the bedroom. Spanking, belts, tying up, a little choking, hair pulling, etc. I prefer submissive, confident women. Also, public places, the thrill of getting caught, and trying to be quiet.
What do you like most then about buying used panties on Pantydeal?
I'm just very keen on the animalistic tendency of sexual beings. When women's pheromone levels are really high, especially during ovulation, it becomes an aphrodisiac for me. And the intimacy, it's kind of a win-win situation for everyone involved.
Do any of your friends and family know about this?
Well, I wouldn't say it's a secret. It's more of a lifestyle choice. I mean, have I shared it? Yes. With my ex-wife and a recent girlfriend. My ex-wife kinda quashed it for me. But my girlfriend that I had, she was bisexual, and I actually purchased a few pairs for her.
I don't feel the need to justify my lifestyle to anyone else. I mean, there's no harm in it, it's natural.
What do you look for specifically in the panty sellers that you choose?
That they're genuine and not pushy. If I go shopping for a car, the worst thing for a salesperson to do is to rush me and immediately try to steer me towards something they want me to buy. I know what I like and what I'm seeking. If I have a question and an interest, I ask. I also look for them having fun and not pushing the sale, I kind of welcome those interactions. It really all depends on the type of interaction that I'm looking for.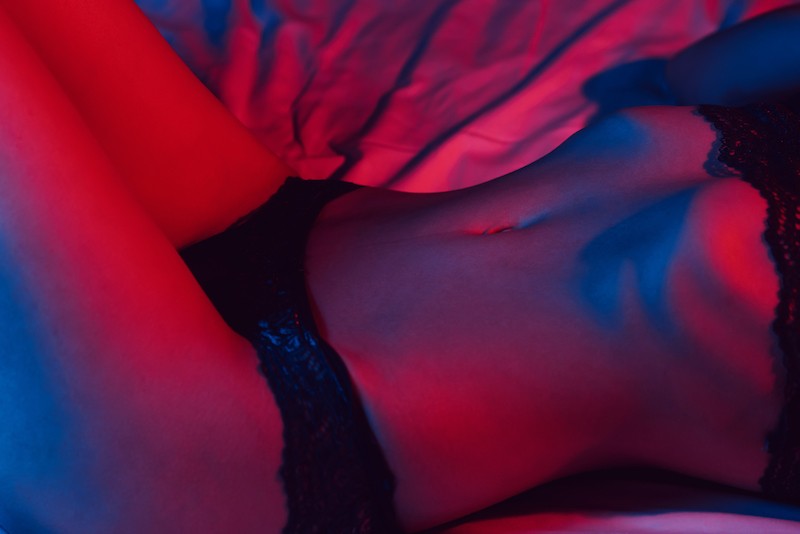 If you find that connection with that person, are you more likely to just buy from them and only from them?
Well, my thing is I buy from specific sellers. I do buy from others if someone piques my interest. You never know when someone may leave or may not be available. So again, I know what I like, and when I find a seller that I'm comfortable with and trust, it makes it easier and ultimately more enjoyable for me.
There are some people on the site where it's ultimately their thing to get as many panties from as many sellers as they can.
Can you see yourself buying panties long-term? Is there anything that would potentially make you stop? Like, getting into a relationship?
I'm not in a relationship right now, and I'm not actively seeking one. I do have a friend with benefits, so it's kind of a different thing. It's kind of fun.
I'll stop when I'm dead.
What advice would you give to sellers in terms of what they need to succeed?
I would say the biggest things are perseverance and honesty. Honesty is a big one. And also believing in themselves, there's a myriad of buyers out there who will definitely buy from you.
And an ability to take a no as well as a yes. For every ten people who say no you are probably going to get one who'll say yes.
And a good sense of humor! You have to be able to take it and let it slide sometimes.
What would you say to new buyers who may be apprehensive about either joining the site or buying panties in general?
When I look for sellers, I look at their pictures, and then I look at their bio. Then I look at their reviews. If you want to get into it, then you have to kind of delve yourself into it. Just take your time looking at different girls on the site.
There's plenty of girls out there that may appeal to you.
I'm just making that decision and moving forward. I think trust is a big thing. When I first started, that's the thing that I didn't have a lot of. But after a while, you get to build trust. The honesty part of sellers comes out when you are messaging and texting with them.
Anything else you'd like to add?
Some people have a bias against people that may do this. And my thing is, it's each to their own. I don't judge people for what they do, so why judge me if I'm not hurting anybody else?
Live and let live. Let us all just; if nobody's getting hurt, then let's just all have fun. It's all fun.
Thank you for giving us your time.