'It doesn't cost anything to be nice to people' - PantiesXxXMore Interview
I'm Ana, I'm 30 years old (PantiesXxXMore on Pantydeal). I like to work out, love shopping-pre pandemic, I'm a very social person and love social interaction. I think a glass of bourbon on the rocks is the perfect end to an evening.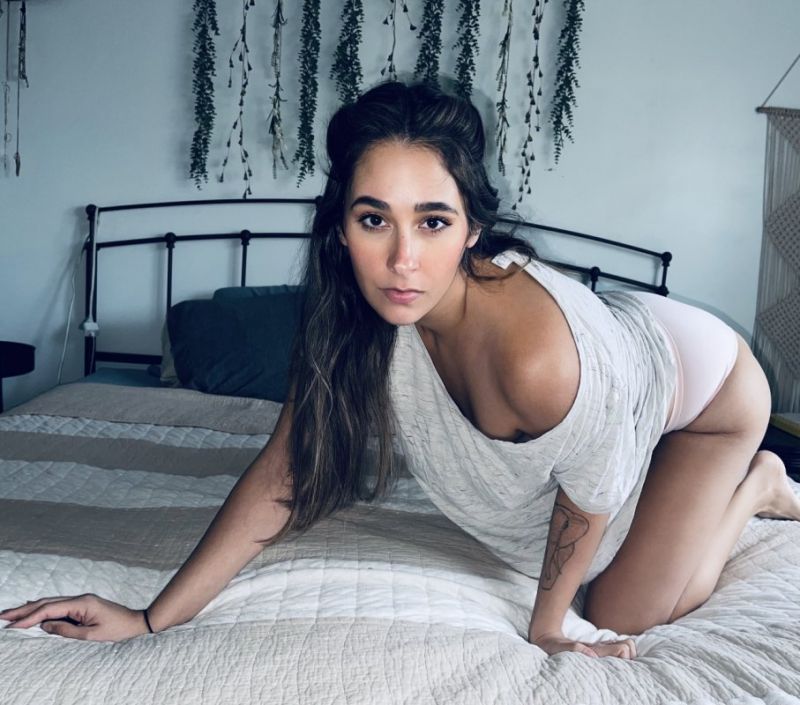 PD: How long have you been selling panties?
Since the end of July this year, so about four and a half months.
PD: Does selling your panties impact your sex life?
My partner is 100% supportive of everything I do, so no, I don't think so. If anything being more sexually active for orders, whether it being solo play or partner content, has increased our sex life.
PD: Are you in a relationship? If so, do you share your panty selling with your partner?
I'm married and have been with my husband for over 12 years. He knows everything and supports me in all my endeavors.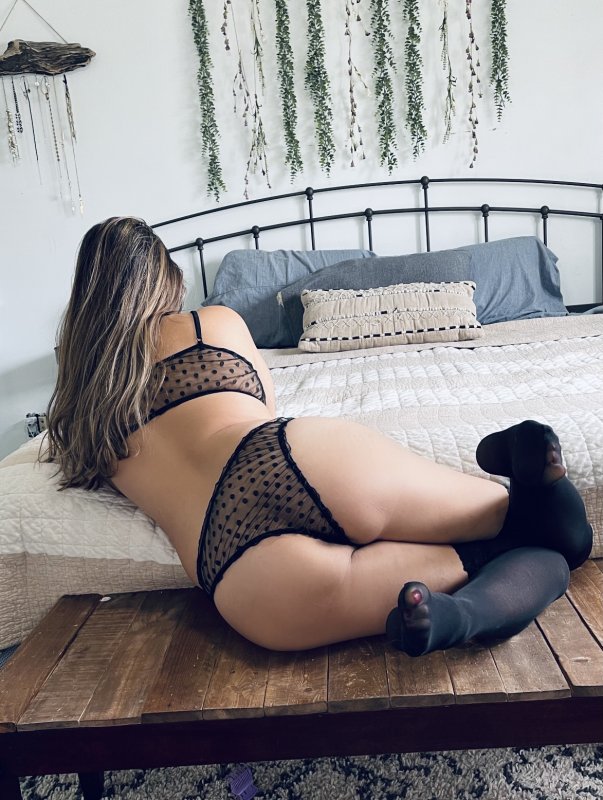 PD: How did you first hear about used panty selling? And Pantydeal?
I can't even remember the first time I heard of panty selling. I first heard about Pantydeal about a year ago but didn't know much about it besides the site name and that people sold panties.
PD: What was your first impression of panty selling?
My first impression of panty selling was great! I wasn't sure what to expect at first and didn't have high hopes, I was unsure that anyone who wasn't a supermodel could be successful at it. I was very pleasantly surprised after my first month, both financially and socially, meeting some really cool and interesting people.
PD: Do you speak about your panty selling business with your family or friends? If so, what do they think?
My husband, of course, knows, and I've told a few friends that are extremely supportive. I haven't told my family, but if they found out, it would be fine.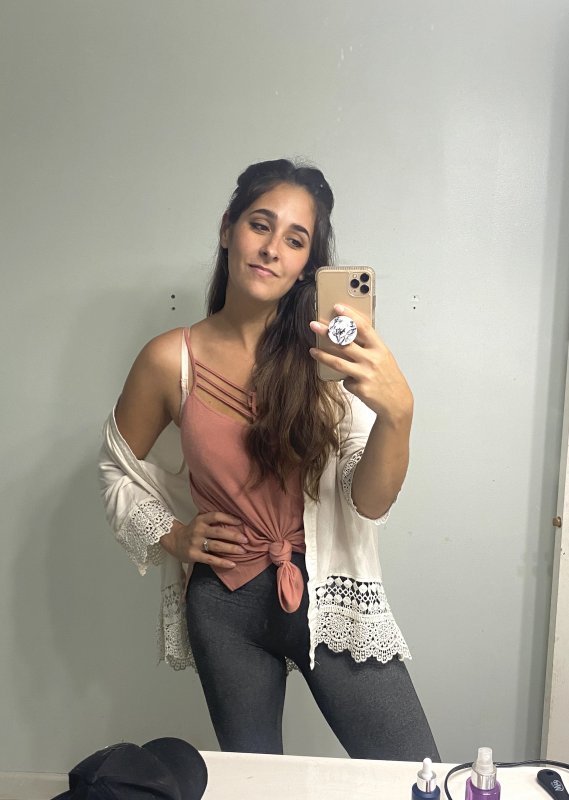 PD: What is the funniest thing that has happened to you when speaking with a customer?
One time I was talking to a new customer and found out he was from the same area as me. As we continued our conversation, we found out he actually knew someone in my family. We had a good laugh about it.
PD: Many sellers say they often end up becoming friends with or listeners for buyers, as they feel such a connection with them. Have you experienced this?
100% true. So many buyers are great, and I am happy to say I have formed friendships with quite a few of my buyers and regulars and enjoy chatting with them past monetary transactions! We're all just people.
PD: What's your secret to success as a panty seller?
I don't think I have a secret really, I try to be as genuine as I can be with everyone. I don't do content with concepts I am not comfortable with just to make a quick dollar because that'll just end up not being a good video or product. Also, I think a big thing is not treating our buyers as ATMs (with the exception of buyers who enjoy that) because most of them enjoy a connection with their transaction, and it never costs anything to be nice to people!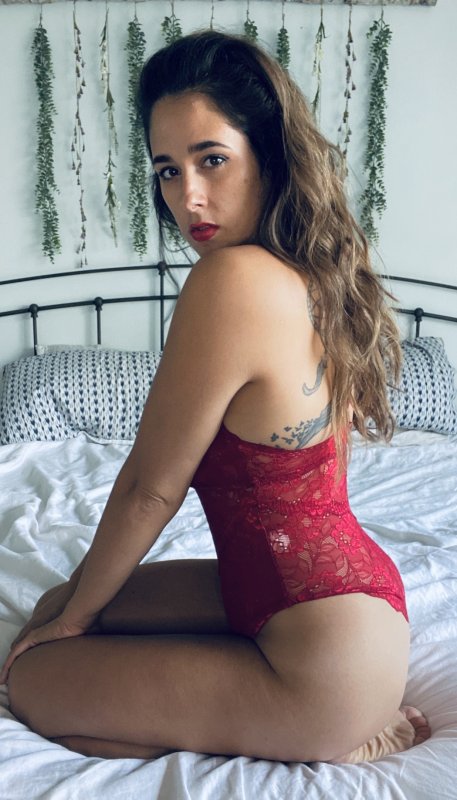 PD: How long do you think you will keep selling your panties?
I'm not sure how long I will keep my panty selling up, but I have no plans to stop anytime soon!
PD: What do you think is the most common misconception about this fetish? And what would you say to people who think this?
I think the biggest misconception about panty selling from someone who has never been part of the community is that it's gross or taboo, and this is 100% NOT the case, in my opinion. I think a lot of buyers on here have fetishes maybe they can't explore at home, or aren't comfortable exploring with their partner, are curious, or simply know what they like. Most people on Pantydeal and other panty selling/ adult content creating are fantastic people, and you'd never be able to pick them out of a crowd. To the people that have a negative image in their mind about this community, I would tell they're with all of us in the real world every day, we're moms, dads, friends, family, neighbors, and all throughout society living totally normal lives, paying bills, and putting in WORK.