"An easy-going girl with a red hot spirit" - NessaGetsowet Interview
My name is Shayla and I'm a fun-loving, easy-going girl with a red hot spirit.
PD: How long have you been selling panties?
I have been selling panties for over 6 years now, and it has been a very interesting side gig if I say so myself.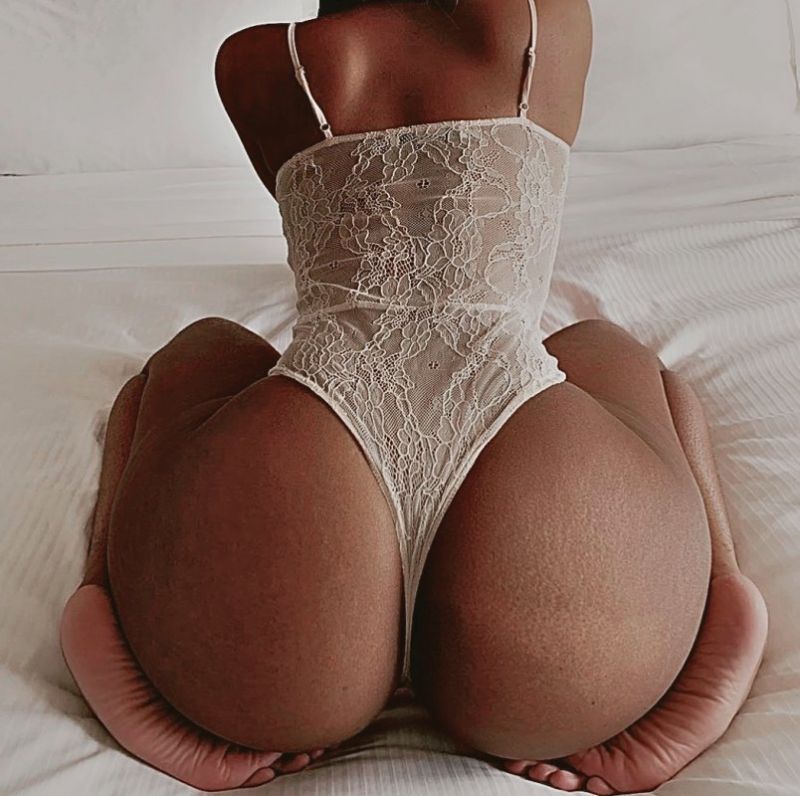 PD: Does selling your panties impact your sex life?
Yes, at first, I would hide my panty selling activities because I wasn't comfortable with my sexuality. Selling panties allowed me to try the thing I would have never as well as open up and become the self-confident woman I am today.
PD: Are you in a relationship? If so, do you share your panty selling with your partner?
I am, and he does. A lot of my videos included him doing me anal or CREAMPIE, and he gets really excited knowing that someone is getting rock hard smelling my creamy panties.
PD: How did you first hear about used panty selling? And Pantydeal?
I discovered selling panties after I had my daughter and I would get weird messages on Twitter from guys asking if they could buy panties and milk and I thought to myself "people can't be out here buying this stuff in real life" but to my surprise, it's a whole fetish community for selling panties and other lovely things.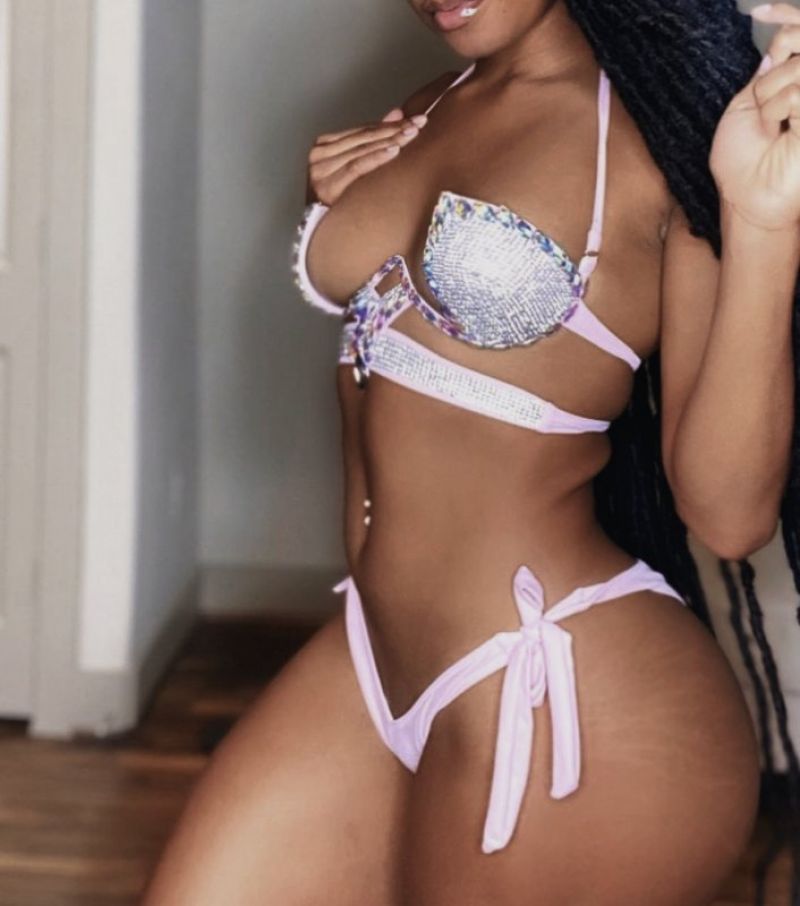 PD: What was your first impression of panty selling?
Honestly, I thought I wasn't gonna make any money and that only scammers were on the site, but I was immediately proved wrong when I made my first sale, which was a bundle deal with panties, pics and a vid. The guy was really respectful, and the payment was sent immediately. I was hooked ever since.
PD: Do you speak about your panty selling business with your family or friends? If so, what do they think?
I've referred all of my sisters to the site and my mom which is a weird thing to talk about, but hey, it's a good site and a really good side gig. They have joined the site and are now panty sellers.
PD: What is the funniest thing that happened to you when speaking with a customer?
I was asked to fart in panties, and I was like "extra fart or like what do you mean" apparently that was his thing, so I told him no problem I'm lactose intolerant, so I'll have a couple of glasses of milk and start on his order, and immediately he replies "dang you really shouldn't have milk if it works that fast".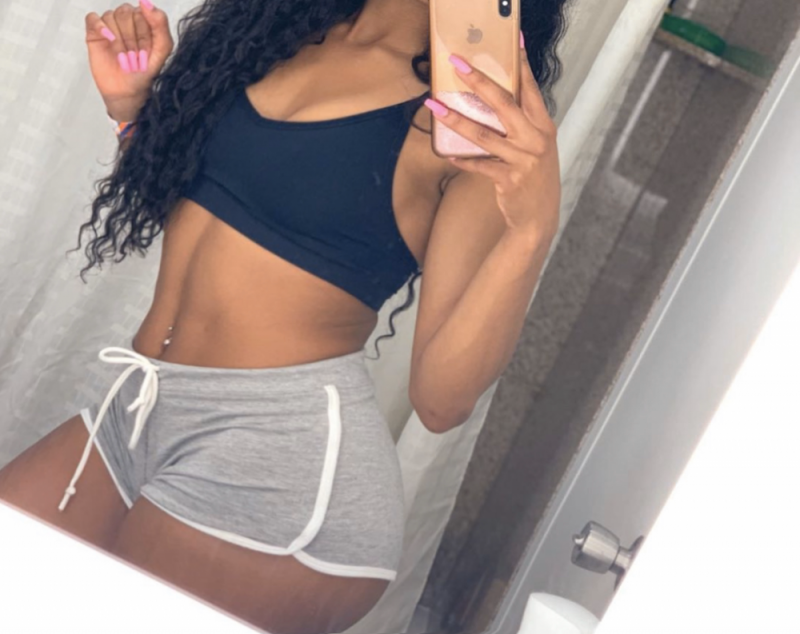 PD: Many sellers say they often end up becoming friends with or listeners for buyers, as they feel such a connection to them. Have you experienced this?
Most of my buyers are return customers. I have over 9 buyers who have been with me since I first joined the site, and we email as well as check in on each other. This site is more than panty selling - it's a way to take your life into your hands, you can make as much or as little as you want on your time.
PD: How long do you think you will keep selling your panties?
As long as possible. This has been the absolutely best job and it has allowed me to be my own boss. This is safer than being a stripper but just as fun.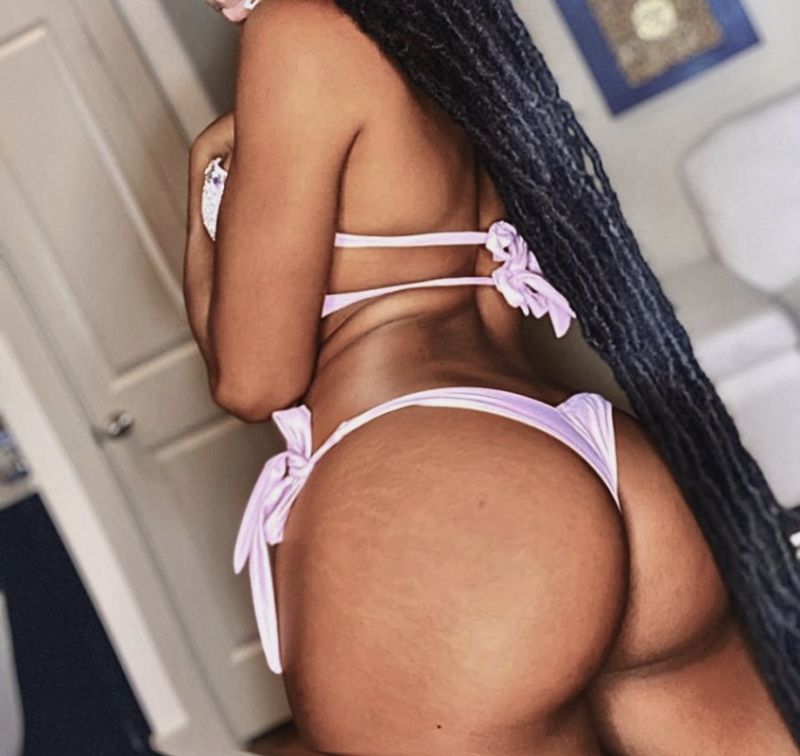 PD: Is there anything that would make you stop selling your panties in the future?
Maybe if I get married and really settle down, but still I think I might sneak and hang around because this site really is amazing. I've joined sites that suspend your account for anything, and then they want a large percentage of your profit, but with Pantydeal you're free to post what you want, and you interact how you want and make as much as you want. YOU ARE YOUR OWN BOSS.You can decide your financial future with Pantydeal.