Meeting a Panty Seller in 8 Questions: Sexywetness
I am Sexywetness. Bubbly, fun, girl next door, all American blonde and milf. I started on Pantydeal in January 2017.
Pantydeal.com: How has been the experience so far?
Sexywetness: There are some fetishes that I'm not into or don't participate in. But I have tremendously widened the range of products I sell since I started selling. It's amazing how comfortable I am with myself, my body and the requests I now receive. I never thought I'd be 55 and selling fetish items!!
PD: Have you integrated your activity on Pantydeal in your sexual life?
S: Of course. Selling is so exciting! Knowing guys all over the world are getting off to me, my pics, my videos my panties...
PD: Are you in a relationship?
S: No, I'm very single. It would seem that no one man can tame me!!!
I have a training group for seller assistance
PD: How did you discover about panty selling?
S: I have a very good friend that started talking to me about women all over the world who were selling their panties and making money doing it. So I started researching it. And thought, "Hey, I could do that."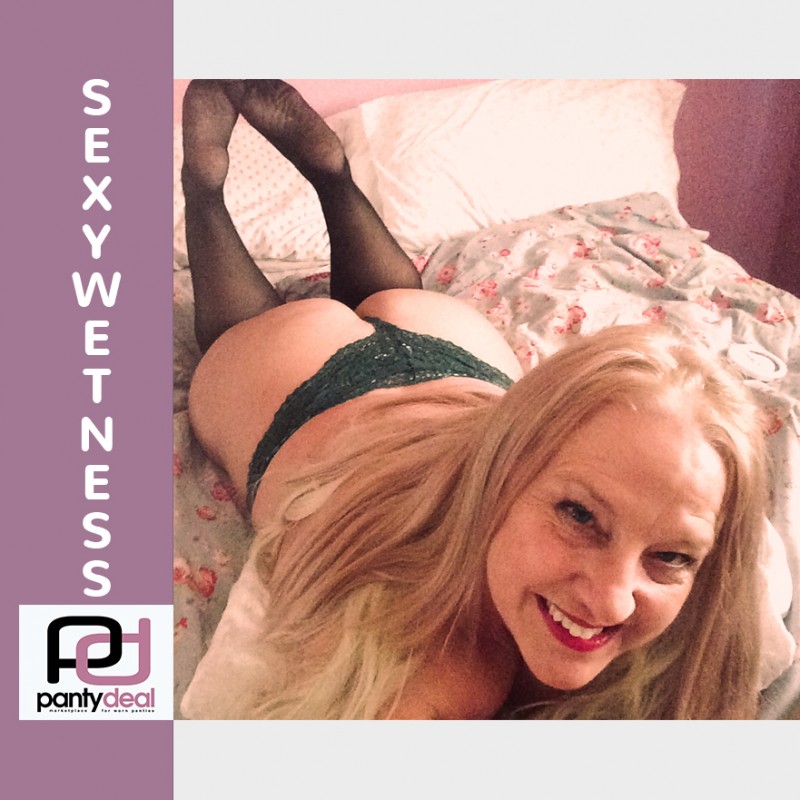 PD: And what did you think at first?
S: I thought "No way." I really couldn't believe it. And honestly, I hardly ever wore panties before I started selling and now I have over 500 pairs in inventory!
PD: Do you speak about your sales to your family or friends?
S: I do not tell my family I sell. I have a few close friends that know. But my following is growing every day and I'm all over social media, so I expect they will find out sooner or later.
PD: What would stop you from selling panties?
S: I guess if my kids found out what I was doing and weren't good with it, I'd consider not selling any longer. But I honestly think they'd come around. I really enjoy it though and can't see myself stopping.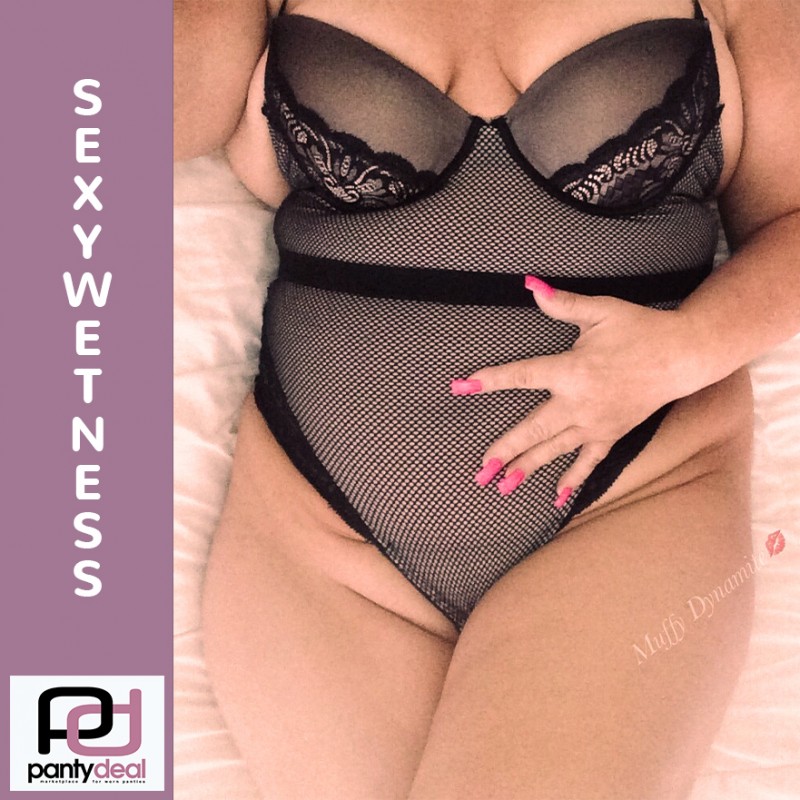 PD: What would you say to someone that want to sell her panties, but is still not sure about it?
S: I have talked a few of my friends into selling. I think once they know about selling and how fun it is, they'd truly love it.
I tell them just to do panties as a start. Show or don't show your face. Never do anything you aren't comfortable with and just be yourself. I love helping the new seller.
I have mentored and coached several. I also have a training group for seller assistance. I just really love it and want to see others succeed too. There are plenty of kinky men out there for all of us!!