"I have a really dirty mind, mouth, and imagination" - Juicylucy15 Interview
Hi, I am Lucy (Jucyluicy15 on here). I work full time and this is something I enjoy doing as a part-time job.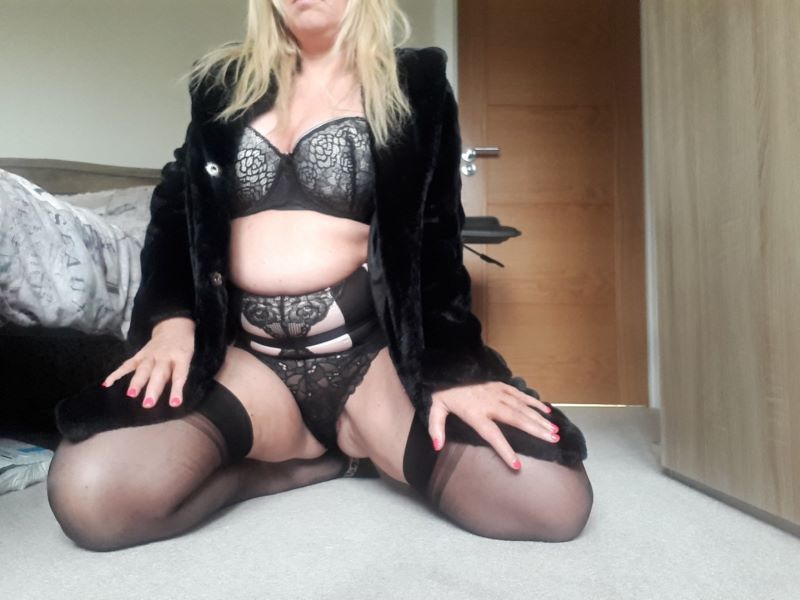 PD: How long have you been selling panties?
Have been doing this just over a year and still learning every day. I really enjoy the interaction with my customers. I think I have built up an excellent relationship with my customers and I really try to fulfill their requests.
PD: Does selling your panties impact your sex life?
It does make me really horny sometimes. I think I have a really dirty mind, mouth, and imagination and it really helps in this profession. Who doesn't like to be called sexy? I think this builds your confidence and makes you want sex more.
PD: Are you in a relationship? If so, do you share your panty selling with your partner?
I have a girlfriend. I'm nothing but discreet so I don't discuss sales or requests with her however she does helps me with pictures and vids sometimes.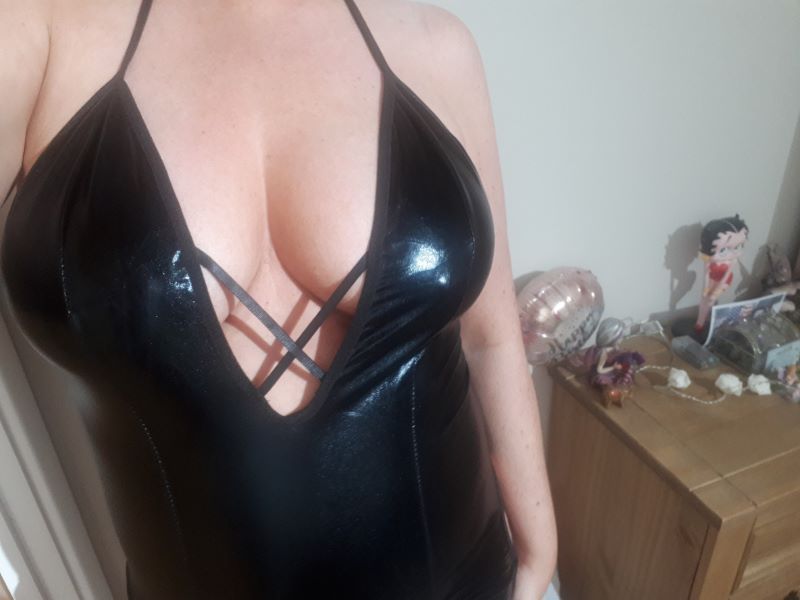 PD: How did you first hear about used panty selling? And Pantydeal?
I have always been a bit of an exhibitionist and thought this was an excellent way of making a little more money. I actually saw something on Ebay and thought I would try on there. That got me banned so did a little research and saw this website and have not looked back.
PD: What was your first impression of panty selling?
My first customer made it so easy. He was such a gentleman and I found it really easy to talk to him. After that really loved it. I have also built up some good friendships with other sellers and would have been lost without their advice.
PD: Do you speak about your panty selling business with your family or friends? If so, what do they think?
Not at all, I think that discretion is really important as a panty seller.
PD: What is the funniest thing that has happened to you when speaking with a customer?
Nothing yet still waiting for that one.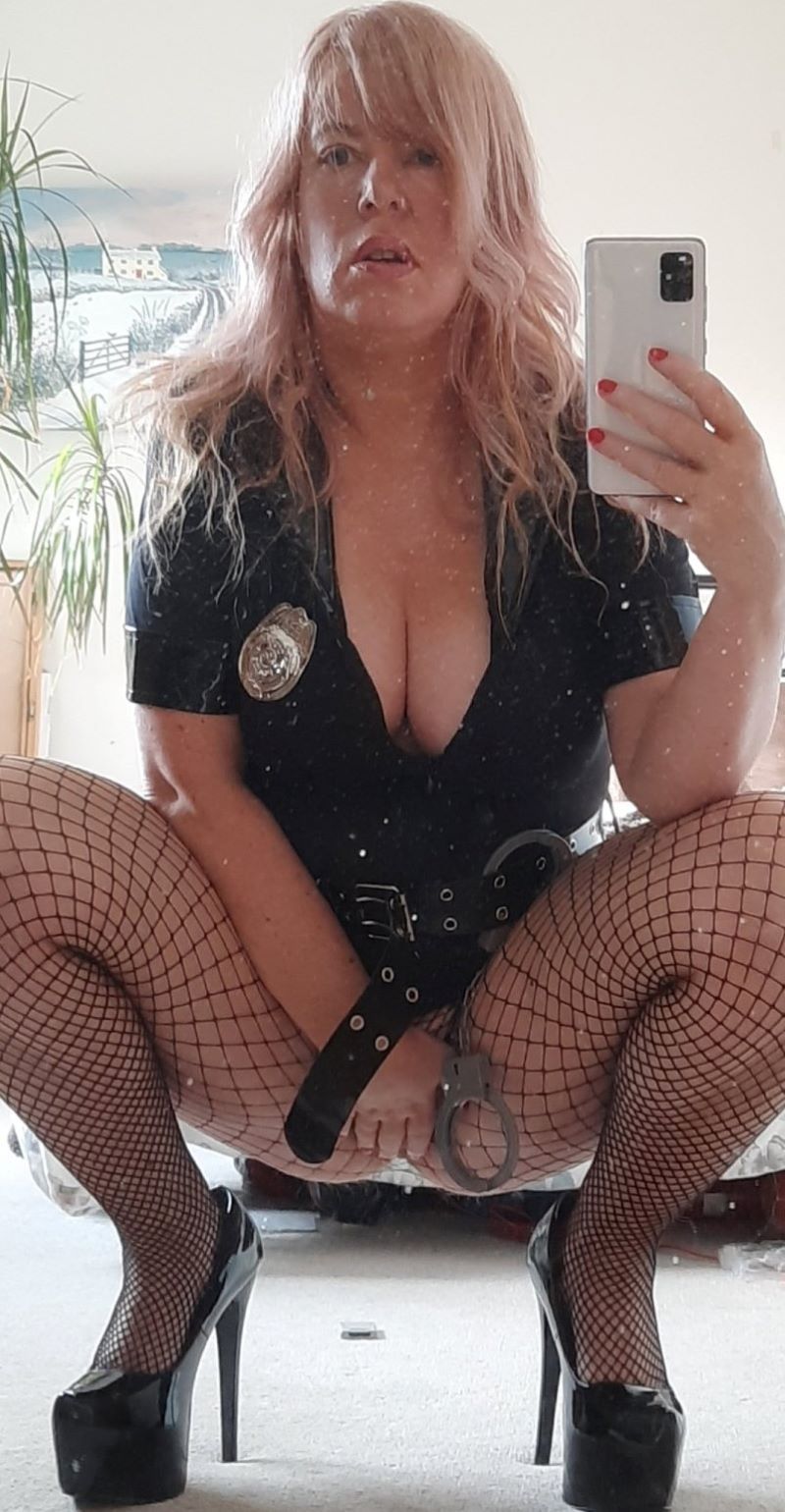 PD: Many sellers say they often end up becoming friends with or listeners for buyers, as they feel such a connection with them. Have you experienced this?
Definitely built up some really good connections and friendships with a few of my buyers and will speak to them on a regular basis. I have also built up some really good friendships with sellers on here who have been really helpful with advice and encouragement.
PD: What's your secret to success as a panty seller?
I think that being open and dirty-minded has helped me. I think I have really good customer care skills and will go above and beyond. I think it really helps that I really enjoy being a panty seller. I like building my brand and building my customer base.
PD: How long do you think you will keep selling your panties?
I'm not in the slightest bored of doing this yet, so I am not sure.
PD: Is there anything that would make you stop selling your panties in the future?
Winning the lottery.