'Real connections are key' - Juicycuban Interview
My name is Natasha - Juicycuban on Pantydeal. I am half Colombian and half Cuban. I like to play video games, binge-watch Netflix, and I love working out. It keeps me sane. I love traveling and getting to know people!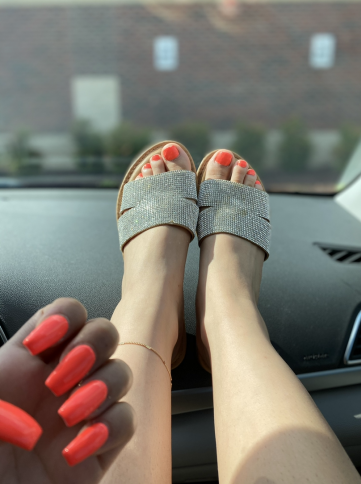 PD: How long have you been selling panties?
I've been selling panties for almost a year now.
PD: Does selling your panties impact your sex life?
It does actually in a very positive way. Knowing people are getting off to my panties, videos, etc. makes me a lot hornier and makes me feel very confident in bed.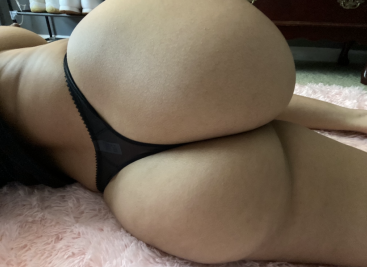 PD: Are you in a relationship? If so, do you share your panty selling with your partner?
Not in a relationship, but I do have an FWB. He knows, and he's okay with it!
PD: How did you first hear about used panty selling? And Pantydeal?
The first time ever, I saw it on Orange is the new black, and I was very intrigued by it but didn't look into it until Covid hit. Once I signed up for it, I fell in love with the community!
PD: What was your first impression of panty selling?
I thought it was really cool! I've always been freaky in my sex life, so it's been great exploring kinks I didn't even know I had!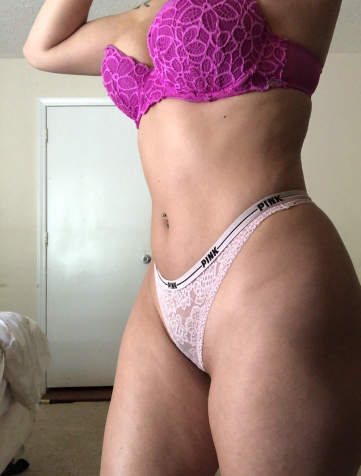 PD: Do you speak about your panty selling business with your family or friends? If so, what do they think?
I have one family member and one friend who knows. They are supportive about it.
PD: What is the funniest thing that has happened to you when speaking with a customer?
The only thing I can think of is what happened during a custom. I was using lollipops, and the head of the lollipop separated from the stick and stayed in my ass. So I had to fix that situation and remake it, haha. Yes, we are human, and things like that happen.
PD: Many sellers say they often end up becoming friends with or listeners for buyers, as they feel such a connection with them. Have you experienced this?
Yes! I have lots of friends from selling. I always check up on them. Sale or no sale. I've met amazing men on here that let me vent to them, and they vent to me as well. It's definitely a different type of connection.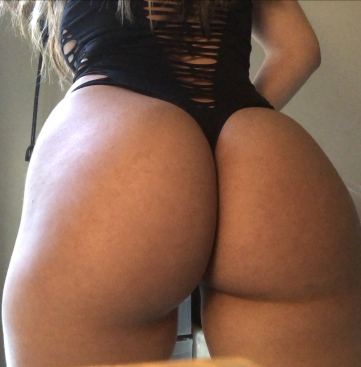 PD: What's your secret to success as a panty seller?
Be an honest seller. Don't use fake pictures, don't scam buyers, and just be yourself. Let your personality shine through! This is a business, but you don't want it to feel like just a transaction. Get to know them. You'll be able to tell who's a real time-waster versus someone who just wants to know a little about you before purchasing. Real connections are key.
PD: How long do you think you will keep selling your panties?
I still have a lot of years left before I even consider stopping. I love what I do!
PD: What do you think is the most common misconception about this fetish? And what would you say to people who think this?
I think people would just think it's strange. I haven't really had a conversation with anyone about it to get their opinion. But I would just tell them we all have fetishes. Don't judge, and don't knock it till you try it, haha.