"Panty selling adds to my sex life" - Honeyxvalentina Interview
My name is Honey Valentina, but most of my customers know me as just Honey.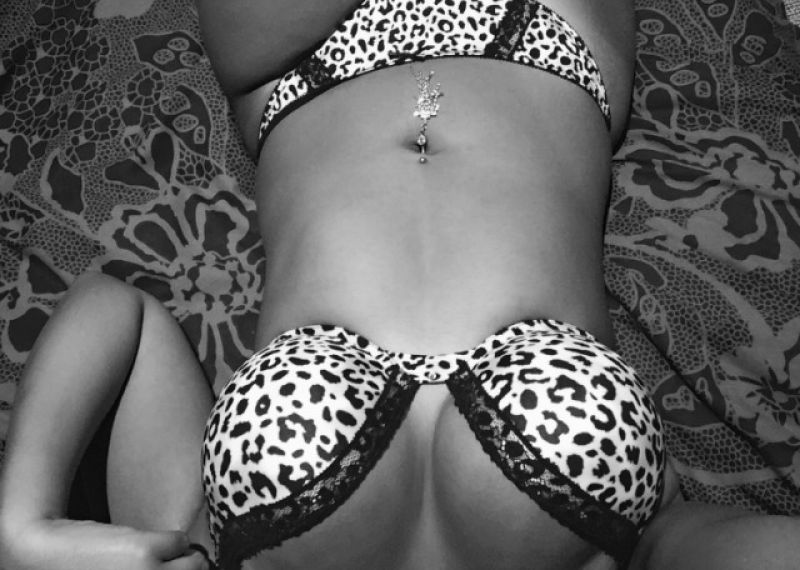 PD: How long have you been selling panties?
I started selling my panties in July 2015 (wow 5 years! I just checked my PD profile).
PD: Does selling your panties impact your sex life?
Not at all! If anything, it adds to my sex life, depending on the requests I get, making it that tiny bit naughtier knowing someone from across the world will have those same panties in their possession in the next few days.
PD: Are you in a relationship? If so, do you share your panty selling with your partner?
I am not in a relationship at this present time, however, I have been in the past, and my partner found it fascinating how others wanted my panties. I didn't go into all the details I thought I'd save some for the imagination.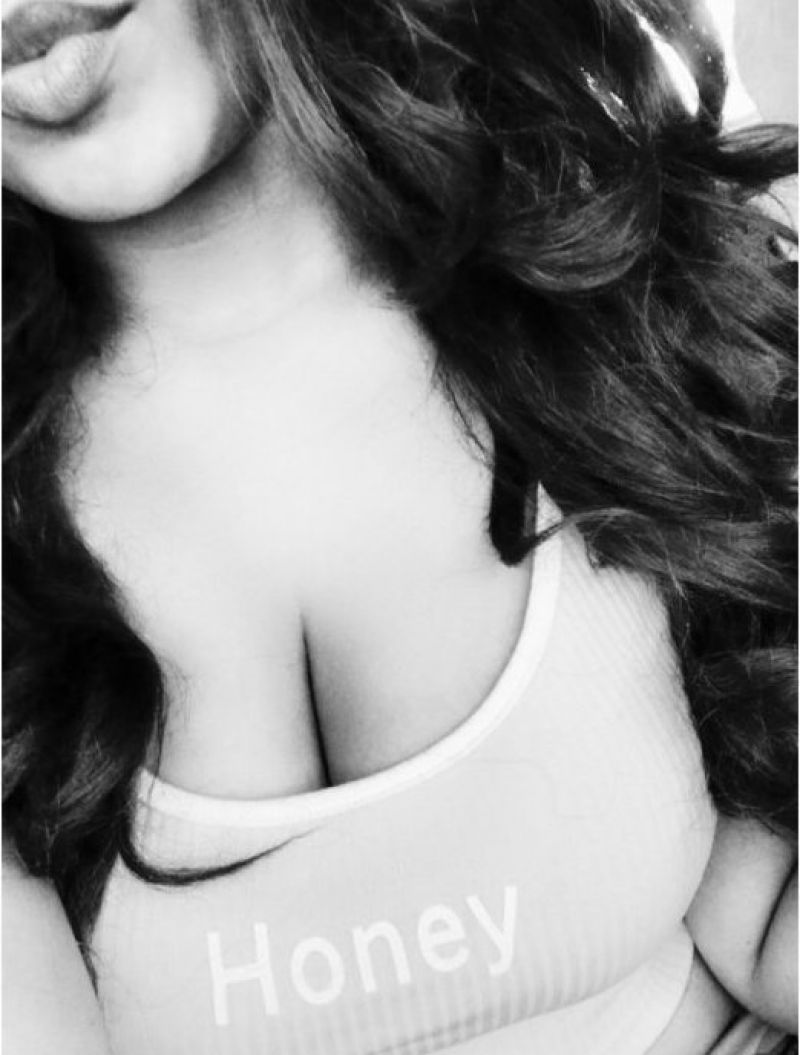 PD: How did you first hear about used panty selling? And Pantydeal?
It feels so long ago now, but as cliché as it sounds, I remember getting the idea from Orange is the New Black. From there, I did some research on the best panty selling sites, and what do you know Pantydeal was trending number 1!
PD: What was your first impression of panty selling?
I honestly found it fascinating that anyone would PAY for my used underwear. I couldn't get my head around it at first and was shocked every time I made a sale. Now, I find it so normal and is rare for me to put them in the wash because instead, they're going in a package.
PD: Do you speak about your panty selling business with your family or friends? If so, what do they think?
I haven't told my family about my panty selling business as I can imagine they won't be best pleased, but I have told a select few friends. They think it's amazing, and some have even signed up to PD themselves after hearing about my experience. You have to be careful who you tell as not everyone has got an open mind. Also, because of my job, I do have to remain very discreet.
PD: What is the funniest thing that has happened to you when speaking with a customer?
I had this one customer whose request, let's just say, was 'out there'. We exchanged a few messages to each other going over the fine details of his order etc. So when it came to sending his order, I asked for his preferred name and address. Little did I know once I received this information, I found out that he was one of my old teachers from secondary school. I was literally crying with laughter as he was the strictest conservative person you could ever meet. When you think you know a person ay…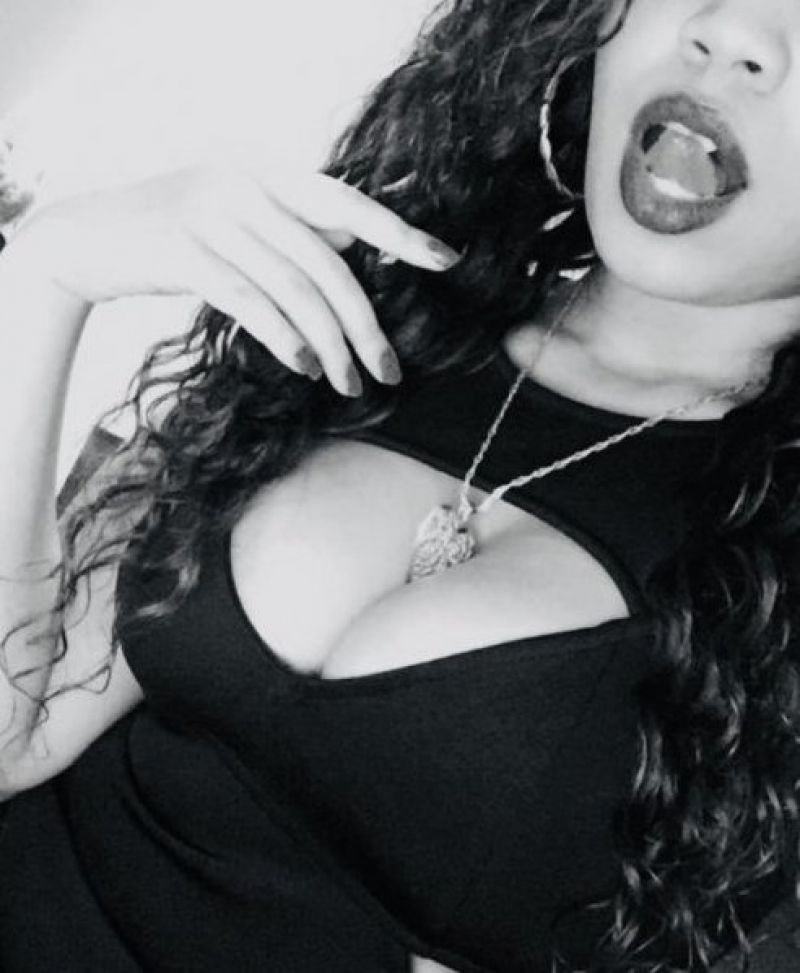 PD: Many sellers say they often end up becoming friends with or listeners for buyers, as they feel such a connection with them. Have you experienced this?
I do have my regular customers, and with some, we have developed a friendly connection. I feel it's just like any other area in life, you're bound to meet certain people who you will connect with and end up stirring a beautiful friendship.
PD: What's your secret to success as a panty seller?
Be honest. That's the most important thing really. Also, be clear in your boundaries and don't abuse the trust of your buyers. It's also important to be friendly and read the room. Some people like to get to business straight away, and others prefer a friendly chit chat beforehand. If you build a relationship with your buyer, they are more likely to return and may even end up being one of your regulars.
PD: How long do you think you will keep selling your panties?
I have no desire to stop at this current moment. I did take a break in the past as other commitments took over, but it's going really well for me at the moment, and I just want to see how far I can go.
PD: Is there anything that would make you stop selling your panties in the future?
If I had a partner that did not approve of my panty selling, then I would stop out of respect. I would also stop if I no longer found pleasure in doing it anymore. There's no point in doing something if you're not having fun.