"I'm a hell of an empath with a hunger for adventure" - ErikaBell Interview
Hiya, I'm Erika Bell. I happen to be a quirky, outgoing, eager to please Milf who loves to indulge people's fantasies along with her own. If you met me in person, you'd think I'm a hell of an empath with a hunger for adventure. I care very much about people's happiness, and love especially to be part of the reason for their happiness, which is why I've found my home here on Pantydeal - so welcoming and such an amazing experience!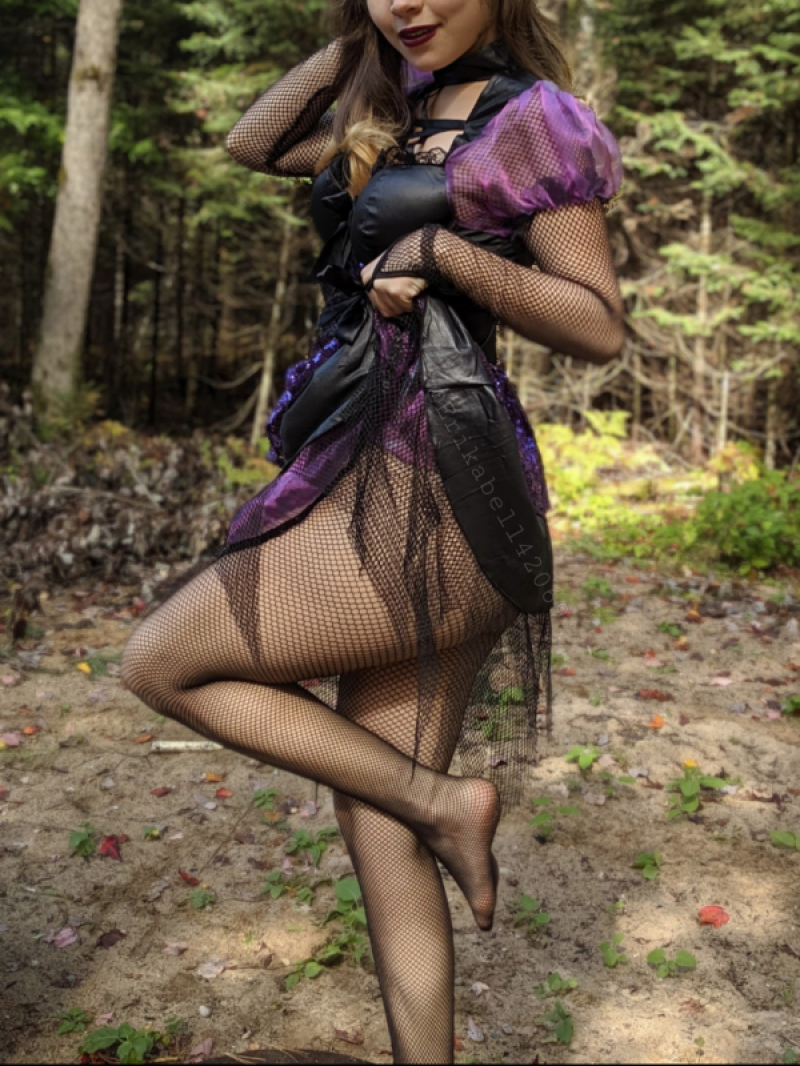 PD: How long have you been selling panties?
As of February 17th, 2020, I've been selling for 286 days, and have (mostly) loved every minute of it!
PD: Does selling your panties impact your sex life?
Oh goodness yes! I get even more excited once I've formed relationships with the buyer. It makes every wear feel more personal and exciting! Even though not necessarily everyone wants to get to know the seller or the panties they buy, I get very turned on knowing that all throughout my day(s) I am slowly dripping with anticipation for my gentlemen, knowing very soon, my naughty panty will be in their hands ready for their enjoyment, and that... that drives me CRAZY with excitement!
PD: Are you in a relationship? If so, do you share your panty selling with your partner?
I'm actually married, have been for a few amazing years, although my partner is a bit older than me and doesn't necessarily have the same drive for sexual activities like I do - he's a bit more vanilla than I am. He is happy that I've been able to find such a wonderful and safe way to express my kinky side.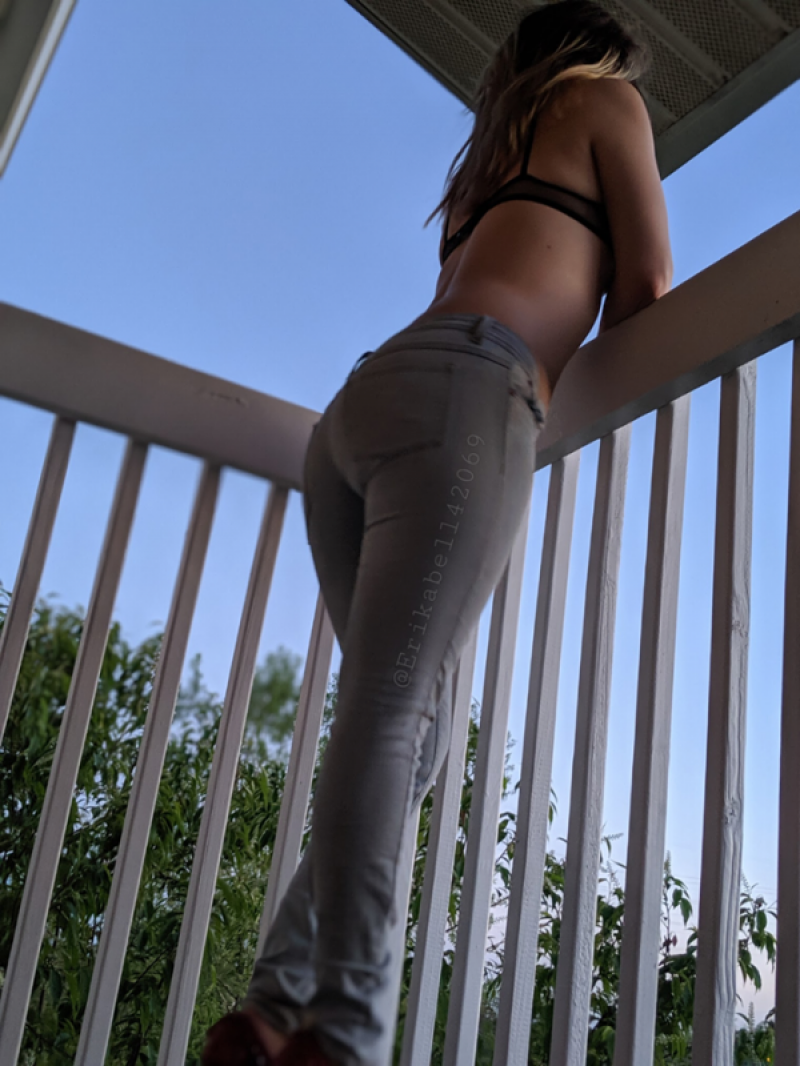 PD: How did you first hear about used panty selling? And Pantydeal?
My best friend! I used to be... extremely sheltered from all of this, I was raised to be a sort of a prude. After moving out a few years ago once married, I've slowly seen more of the sexual world and quickly became interested in things like swinger clubs and BDSM parties but didn't have anyone to go with, and I knew I'd feel odd going without my husband. I opened up to a friend of mine, telling her I think I want to branch out and bartend at a strip club close by.
Mainly because I wanted to be in the environment, I wanted to see the sexy action and get to feel like I was part of it, and she suggested that instead, I maybe look online and see what it's like to camgirl. I mentioned to her how I'm not a huge fan of that idea, and that's when she told me her friend sold panties online. I remember my face lighting up and just having an excessive amount of excitement in me, and that's when we together found Pantydeal, and I have since forever fallen in love with the community.
PD: What was your first impression of panty selling?
My honest first opinions were: "I didn't realize how many people were interested in so many different things. I had no idea there were so many different kinks out there, but I loved it." I also quickly thought, "I can't believe that it's taken me so long to find this place!! Am I finally home?!"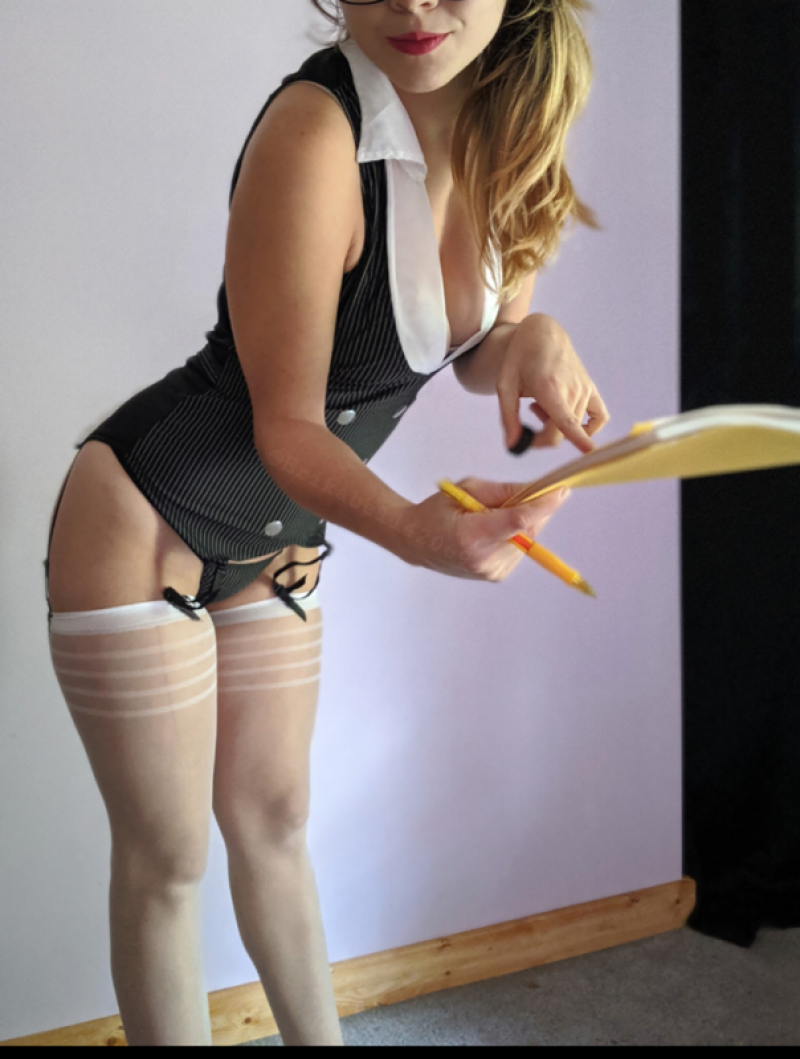 PD: Do you speak about your panty selling business with your family or friends? If so, what do they think?
I grew up a prude because of how I was raised, so not much family besides my cousins know. Besides them, I have a few really good friends who I've opened up to, and they know what business I'm rocking from home, often telling me how it's wonderful that I'm able to make a living off of making connections and being naughty with people.
My friends think it's awesome that I'm doing what I'm doing, they very much believe in the sex worker industry and root me on by all means as they know I haven't always had positive self-esteem before. Since joining, though, my self-esteem has skyrocketed. They have even helped me with photoshoots and even helped me pick things out lingerie/panty wise with thoughts of "your guys will love this !". I'm truly blessed to have them.
PD: What is the funniest thing that has happened to you when speaking with a customer?
I did a Skype session one time, and when I saw who it was, I had a rush of panic and started laughing uncontrollably because he looked like a doppelganger of my ex. We both had a good laugh (mine was a bit more, especially because he had a thicker Irish accent that my ex didn't have, which I thought was GREAT!). We were able to play and have fun, but this experience shook me and is one reason I'm not a fan of live Skype anymore. Too close of a call for me! Hahahah.
PD: Many sellers say they often end up becoming friends with or listeners for buyers, as they feel such a connection to them. Have you experienced this?
Oh mannn, if you can't make connections with your buyers, I have a feeling you won't be able to last long here. I feel like it almost comes with the territory if I'm being honest. Most of my business is done with people I've already made connections with. All my buyers should know I take my business very seriously, and I care VERY much about making them as happy as possible. Being the empath I am, I can't help but care deeply for those I come across and make connections with.
I try to take the time to get to know my customers, so I have a better understanding of how to please them. I have special ways I like to wrap my panties before sending them, using tissue paper, stickers, special bags to hold everything and even special shipping envelopes. Also, I usually write a small handwritten note, kinda explaining how much fun I had in my panties and how much fun I hope they have. I prefer trying to get to know my buyers, so I can make their packaging as personalized as possible so that each buyer knows how much I care.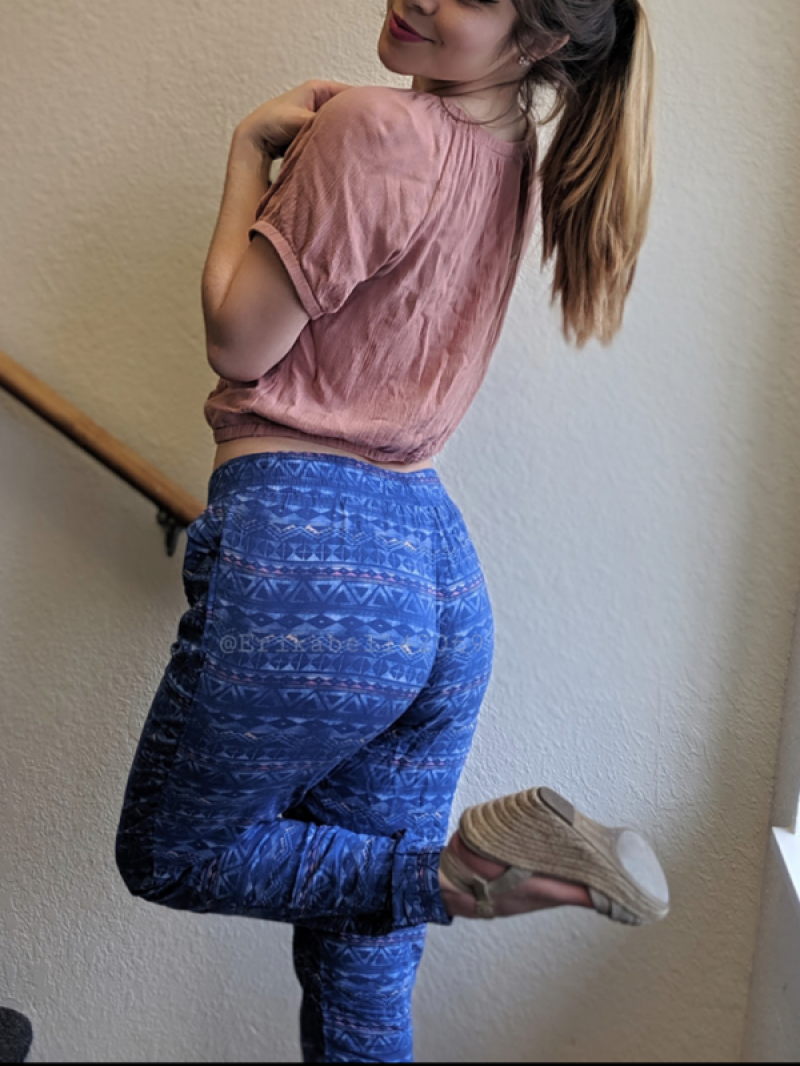 PD: How long do you think you will keep selling your panties?
Is it bad that I don't see an ending to this anytime soon? I have some long term plans for my life with buying the house I'm in, and just have such a love for what I do, I feel like I don't see an end anytime soon. If I were to give a rough estimate, I'd say I'll probably be here for another 4-5 years at least, so buckle up boys! You're in for a fun time!
PD: Is there anything that would make you stop selling your panties in the future?
I honestly can't think of any reason that would get me to stop, unless maybe Pantydeal closed down at some point, which I genuinely don't see happening. And even then, I've made some great friends, who I see myself keeping contact with and selling to even if Pantydeal closes down.