How to Make Money During Christmas
Christmas time can be fun, festive and full of laughter. But it can also be stressful, busy and expensive. If you have a big family and lots of friends to buy gifts for on top of that Secret Santa at work, you know the kind of stress we're talking about. Not only are you overwhelmed by all the presents you have to buy and social events you have to attend, but you're exhausted! You've been working your butt off all year, and, frankly, you deserve a break.
You deserve to eat your weight in candy canes and leisurely wait for Santa Claus to drop your presents down the chimney.
You find yourself thinking "Where did all my money and time go?", and rightly so.
Gifts are expensive, and endless Christmas parties mean your final dollars were spent on that last mulled wine you can't even remember ordering. You find yourself thinking "How can I make Christmas fun again?". Don't despair, because here at Pantydeal we have the answer to this question: by selling panties.
ReneeRitz is one of Pantydeal's best sellers. For her, Christmas time is a chance to rejuvenate her panty selling business, and her business means that her Christmas is one without stress or worry! How does she do it? Our team was lucky enough to chat with ReneeRitz in the midst of the Christmas season, and she had some advice for anyone finding themselves strapped for cash or out of ideas!
Sell your Panties!
Selling your used panties is a quick, easy and fun way to make cash.
Here at Pantydeal, we know this to be true! ReneeRitz has been selling her panties since October 2018, and the regular income she gets from this means she can treat her family at Christmas, and she doesn't have to do tons of overtime and spend time away from her family to do this.
Incorporate Christmas into your panty selling business!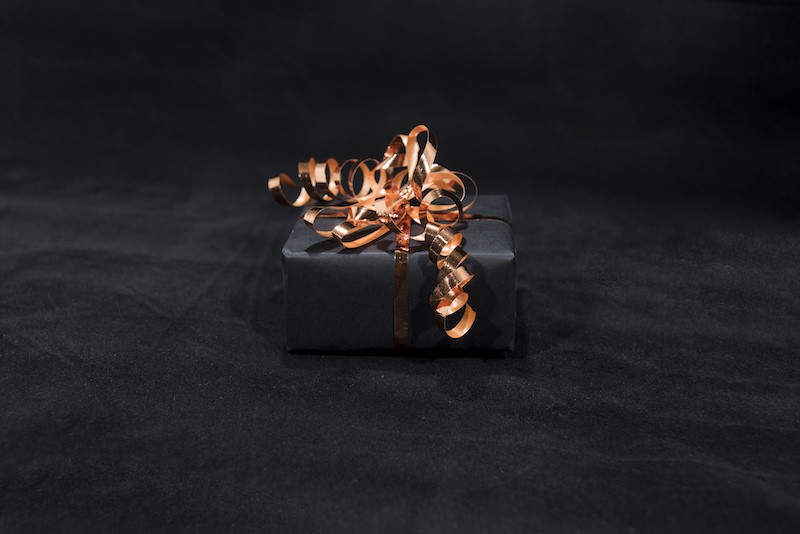 There are loads of ways you can use the Christmas spirit to sell extra panties. ReneeRitz suggests offering special treats and services that are only available during Christmas time. These can be as simple as posting your used panties in fun Christmas packaging and wrapping. It is a great way to give a gift to your buyer and show them they are remembered at Christmas time, so get creative with that tinsel!
You can also sell exclusive Christmas items like candy, or Christmas themed panties, bras or stockings. Or you can throw in a Christmas chocolate next to your used panties, whatever feels festive to you! And if you're stuck with what to do with that sexy Santa outfit you have lying around... put on that sexy Christmas costume and take some seasonal (and sensual) photos! Buyers will go crazy seeing you in a new garment, and the offers are sure to come rolling in.
Discounts, discounts, discounts!
We all know that our favorite shops have sales over Christmas time, so why can't your own business? ReneeRitz uses Christmas time to offer discounts on products to her most loyal customers, as a thank you for being awesome all year round (and to make sure they come back for more!). You can also use Christmas to offer discounts to new customers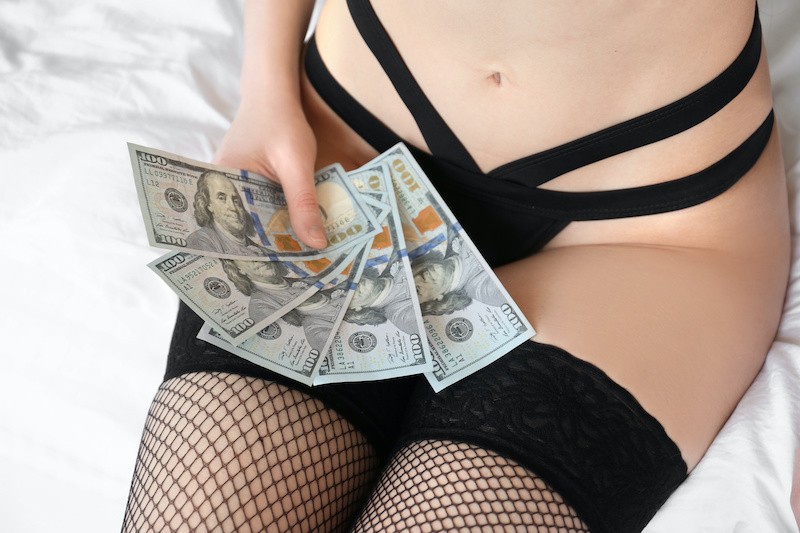 Everyone (even used panty buyers) is strapped for cash over Christmas. And it can be especially difficult for people to spend money indulging their fetish when they have so many other things to buy. Offering discounts means you will entice new customers, but also help buyers to save money and to buy a gift for themselves this Christmas.
'Tis the season for giving, after all!
Merry Christmas and Happy New Year to fetishists everywhere!