18 Pantydeal Sellers Reveal Their Secret Kinks
What's more important, fun, or sexy than celebrating sex and kink-positivity? Nothing.
We asked Pantydeal sellers to share their secret kinks and most intimate desires, and here's what they said. We knew the Pantydeal community was kinky, but we didn't know quite how kinky until today.
If you're curious about what gets a panty seller's heart pumping or are looking for fetish inspiration, read on.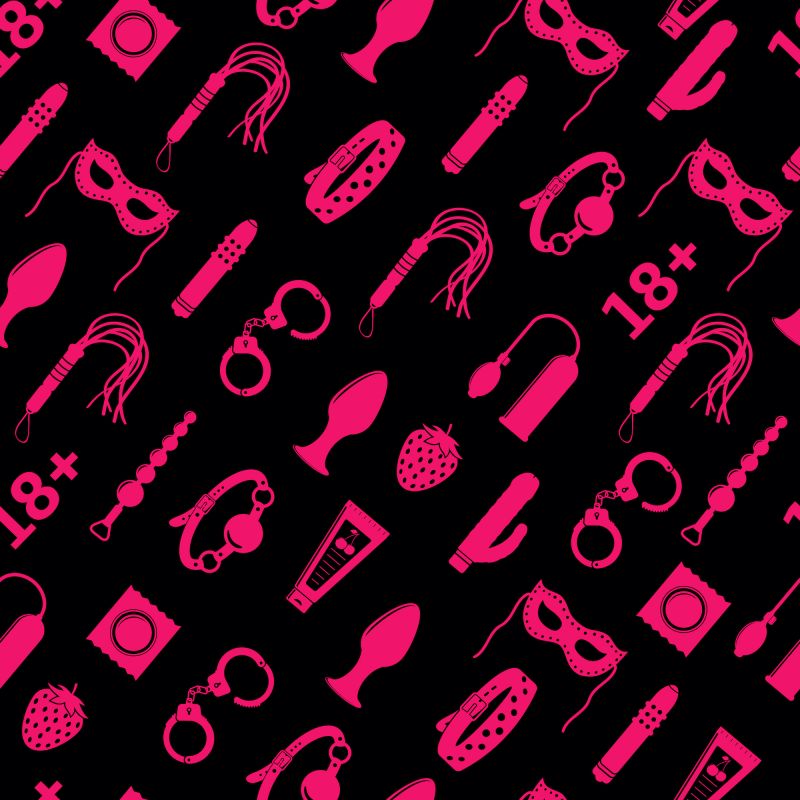 Kinky Confessions: 18 Pantydeal Sellers Reveal What Gets Them Off
Kinks are everything and anything you want them to be. A big thing for me right now is cuckold. I want someone who can satisfy me in every way and if not then someone else will be there to watch how it's done.
Panty smelling is generally a male-dominated subject with the exception of a few ladies. I am one of those ladies! Ever since being a kid, I was always in love with my body fluids. The taste, smell, texture. Everything about it I loved. I went almost 19 years thinking it was weird or taboo. And then I come to find out this is the most normal thing you should be doing is checking your body. I am so happy we have this space to not over-explore new kinks but find people similar to you and what you want.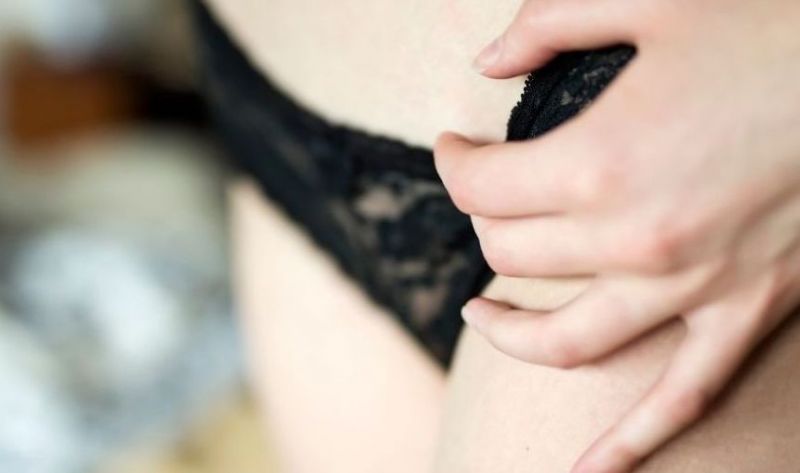 My biggest fetish is the smell of leather. The incredible sensation of inhaling these pheromones, running your fingertips across the velvet skin, and watching the goosebumps run down your skin is so exciting. In those moments you want to bury your nose and inhale this sweet smell, immerse yourself in this aroma.
I also have a habit of paying attention to people's hands. I get aesthetic pleasure from thin, long fingers, wrists, protruding veins. Sometimes I play like a natural scientist, observing how people react to the touch of their hands...it confuses some, annoys some, and some get pleasure. Expressive male hands, gentle thin female hands. One thought can go crazy.
One of my biggest, most intense kinks/desires sexually is definitely a raging breeding kink...
Another very strong sexual desire I have is something I've heard people call "outercourse". The act of dry humping inanimate objects (pillows, table corners, armrests, etc), or another person - male or female, until climax. There's something so passionate and sensual to me about achieving penetration-free orgasm, especially if practiced with a partner and you climax together.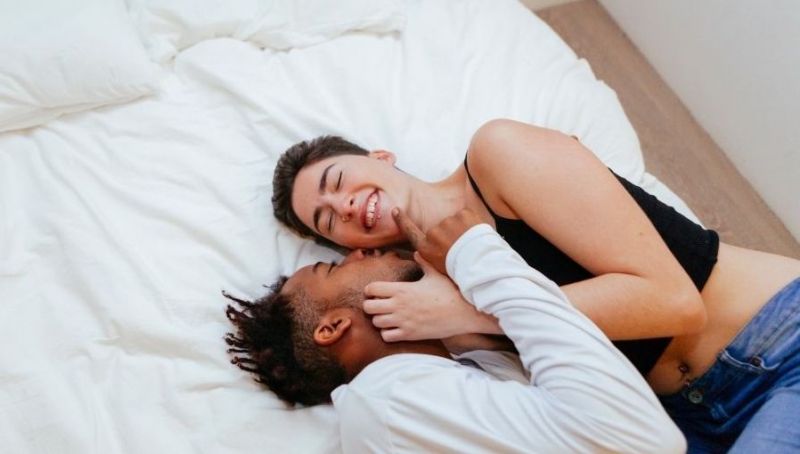 WelshMummy
I love acting as mummy to naughty boys (and girls). It allows me to be loving and caring one minute and stern and scolding the next. The fact that I am lactating adds a whole new dimension to the kink. I have so much fun playing out the mummy fantasies and it's definitely where my comfort lies.
Phoenix_Pheromones
I'm a switch and I enjoy dominating and being dominated. I like bondage and whips! I also have a cum fetish. I love cum and want to get naughty with it.
My fetishes include and are not limited to Sissification/extreme feminization, chastity, cuckolding, role-play, humiliation tasks, fluid play, full sub ownership, financial control, mummification/extreme bondage, hair fetish, spit fetish, body worshipping… What's yours?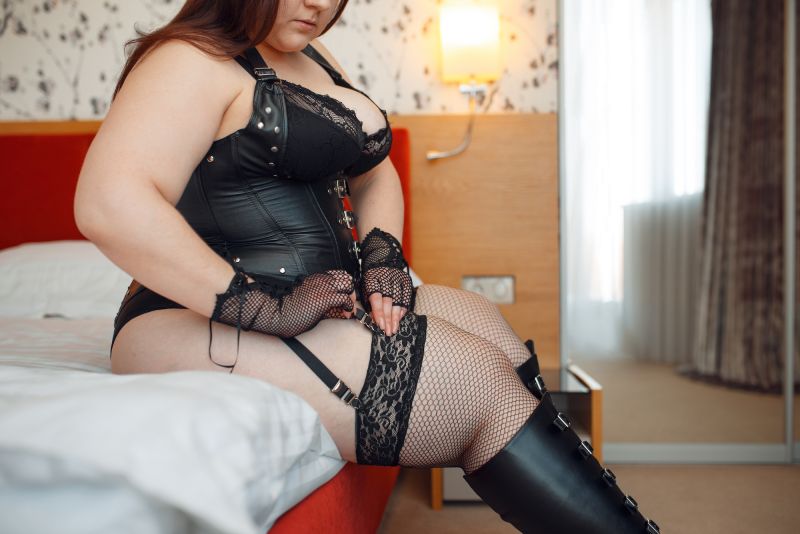 Pantydeal has single-handedly opened me up to a world of new kinks and fetishes. I have discovered so many things about my own sexuality, more now in the nine months that I've been on PD than in my whole 20s!
I always knew that I was a switch, but I had no idea the power and the domination I had inside of me. I just love to be in control. I thrive when I am dominating one of my clients. (Down on your knees peasants! Hands behind your back and silence when I walk into the room!) And I've become really good at it!
I have a kink about kink in general, I love anything hot and naughty and I'm always game to try new things, but what gets me the hottest is seeing that primal gaze in my partner's eyes when I'm fulfilling his kinks. I love cucking, being watched by my spouse while another man's hands are on me is like nothing else… seeing the hunger and desire in his eyes is electric.
SweatyandReady
I am a total exhibitionist. Nothing gets me more excited than stealing sexy touches, grabs, and glances out in public or stripping down in the car on the side of the road to let desires take over. It's a big reason why I love taking outdoor photos, I just love the risk and adrenaline, which is ironic as I'm a shy and private person generally.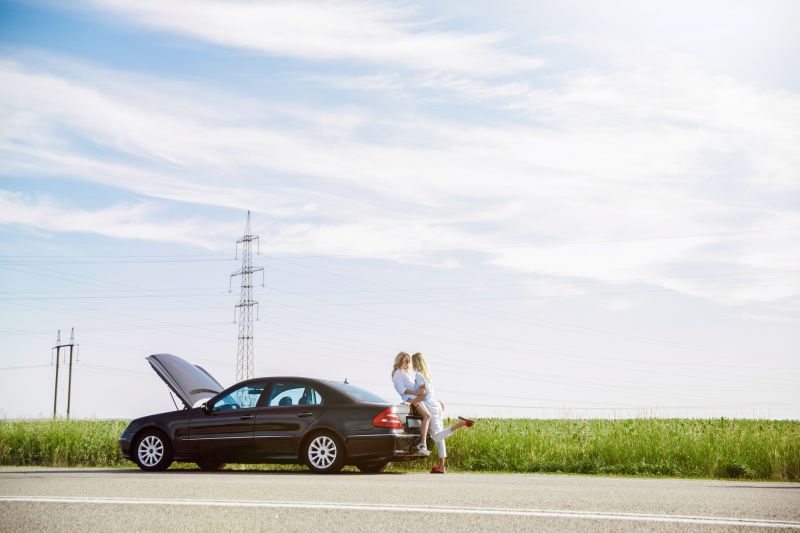 Strwbrykissez69
I love the idea of me having no control whatsoever. The thought of me being blindfolded, bound, and completely helpless to my master while he takes complete advantage of me, using me as he pleases, makes me so wet! I want to be choked, hard! And spanked.
So, what gets me off? I love impact play, bondage, degradation, role-play slut-shaming, and punishments/rewards. Anything that makes me feel like a dirty little toy is on my list.
When I joined this wonderful world of Pantydeal it opened a whole lot of doors for me, including the world of kink. Some of my kinks are selling my dirtiest panties across the world, knowing a part of me is in every state. A kink that caught me by surprise is that I'm into femdom, like a lot. Making my buyers do what I want them to do, exerting control in just the right way…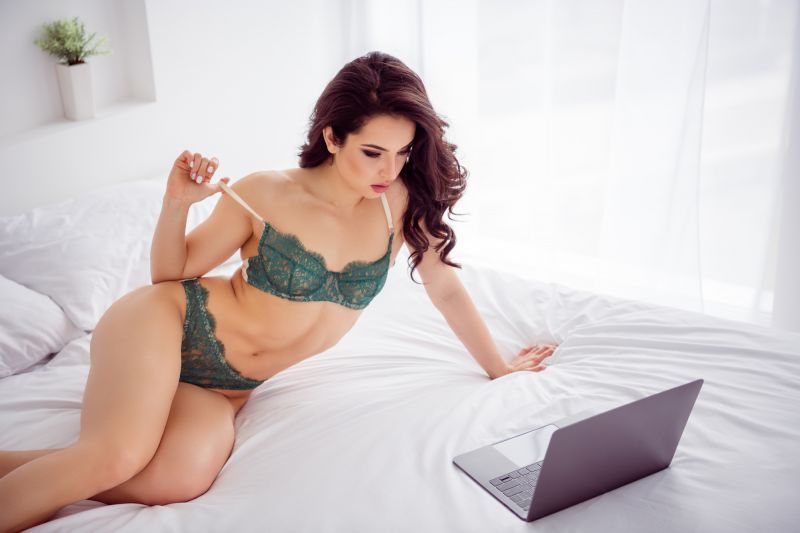 In the last 5 years of my life, I have really leaned into my sexuality and explored it deeper. I ended up in an amazing and sexually liberating polyamorous relationship where I am adored by two incredible men who just want to see me sexually happy. We explore other couples together and other partners by ourselves and it's such a kinky and fun lifestyle for us.
My kink is trust. I love being able to fully submit and feel vulnerable for someone. I love rope suspension and how my top can make me feel really small and vulnerable but at the same time wholly accepted and nurtured. I trust that they know what they are doing and will not injure me, so I can melt and enjoy the experience.
On the flip side, I love to dominate both men and women. Nothing gets me wetter than having a submissive turned on by my dominance. I enjoy dishing out punishment with floggers, canes, and hand spanking, but also more intimate torment like sensory deprivation and exploration while my sub is at my full mercy.
Since joining PD in August, I've come to find that I truly enjoy being watched. The instant feedback I feel during a steamy live session is so hot. But what I desire even more is being sneaky in public, where there's more risk. From having sweaty sex with a boyfriend in the back seat of my car to giving the sweetest Christian guy sensual head in the park at dusk, I get super turned on by public play.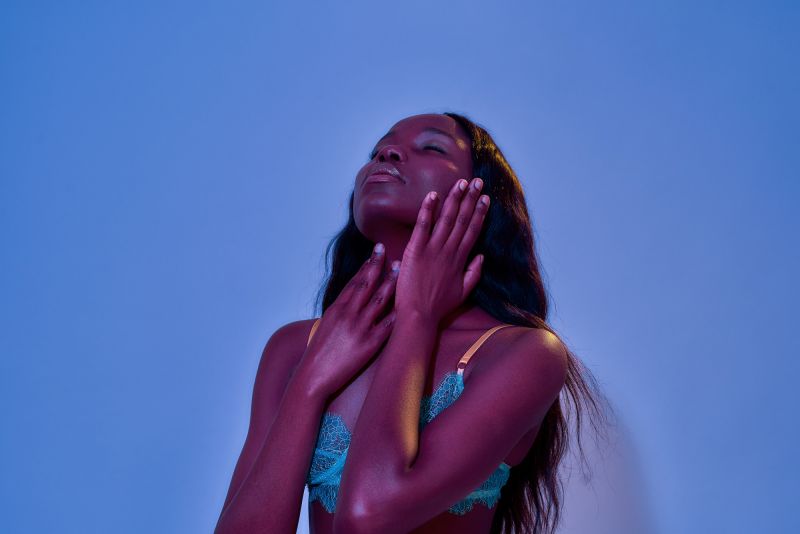 As I've grown as a woman I've been able to experiment and I thought I would share one of them with you. One of the kinks I kept hidden for many years was breeding.
I absolutely adore softcore porn, especially vintage softcore porn. I find it so intimate, mesmerizing, and incredibly sexy. I've run a dedicated blog since 2014 and have since discovered my ultimate turn-on... photographing/filming myself.
Similarly, I've found one of my biggest "kinks" since joining PD. I love becoming a piece of someone else's written fantasy. I love roleplay of almost any subgenre and find it so sexy when I can fulfill something unattainable/unrealistic for someone else.
Mocha Honey here and a few kinks I enjoy involve touch. Ticklers are amazing and when used by the right partner, can get me so worked up. Having a partner trace my body with a fingertip is the perfect foreplay. I love handcuffs and light open hand spankings on my behind.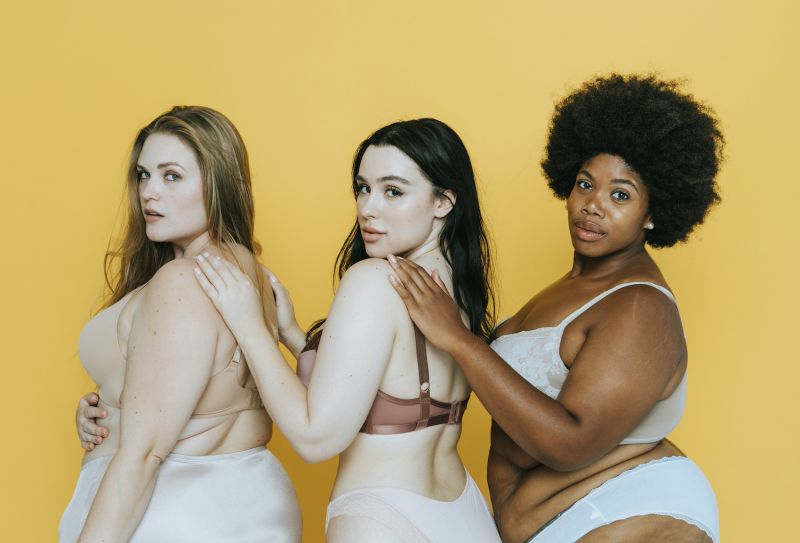 Did any of these kinky confessions get your heart racing?
Why not send them a message and explore the fetish yourself? We know we would.