Ed Sheeran sold his underwear for £120 and other celebrities did it too!
If he could sell them, you can do it. Ok, he is more famous than you, but come on! You are sexier (sorry Eddie...).
On November 10th Ed Sheeran auctioned a bunch of old items. Generally, if you have a lot of old stuff at home, you will bring it to the charity, or maybe do a home flea market. But you know, what being famous means. You can sell your old stuff for an excellent price.
Ok, let's be honest he did it for a good purpose, to donate the earnings to charity too! We have been checking the catalog, and of course, our eyes went directly to these boxers! Ed Sheeran was selling his underwear! And he made £120 out of an orange pair of boxers.
We are not sure how used they were, but of course, they reached an excellent final price! And that was only one pair of 3 in total!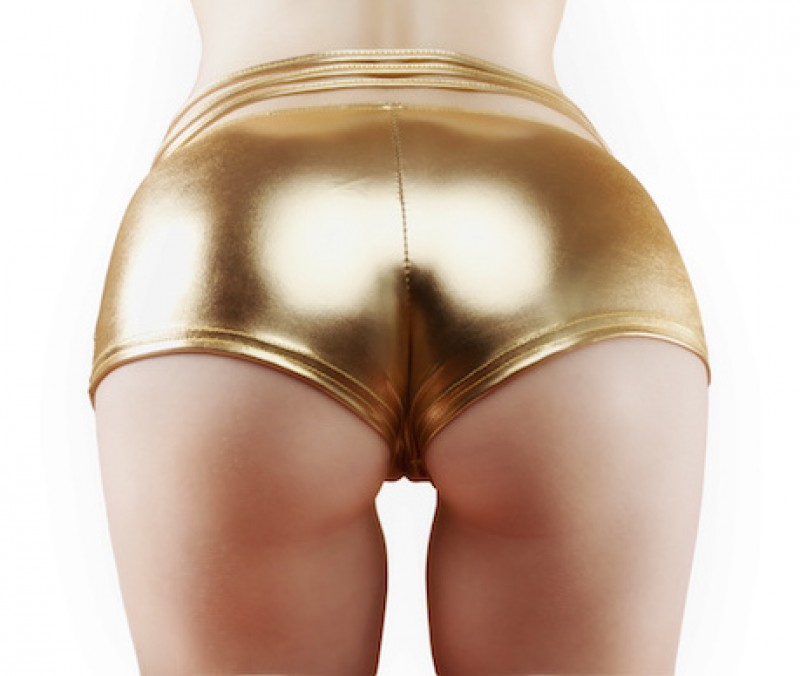 But actually, he has not been the first celebrity doing it. These other 4 did it in the past:
● Marilyn Monroe did it in 2012. Well not her personally, but her undies were sold in that year for $45,000! Vintage nowadays have good prices!
● Madonna: she is an icon and could not miss this list! In 2014 she sold the underwear she was wearing in the V Magazine Cover. It reached the 3000 on the auction. High enough to get lingerie for a decade!
● Back in 2013, another gossip start, Khloe Kardashian, she put on sale a used sports bra. We know the fetish is not just about the panties!
● Last but not least! Do you remember Fergie? The hot girl from Black Eyed Peas, that use to dance and sometimes sing? Yes, she did it too!
Well, we think if Ed Sheeran could sell his boxers, and other celebrities did, you can sell a sexy panty every now and then. You don't need to be a good singer, but maybe with some sexy pictures, you can reach higher! Don't forget to keep your profile updated, and make them be jealous of your Pantydeal sales!