ChubbiBunni, an expert seller! - Interview
Hi! My name is ChubbiBunni, CB for short. My personality is super fun and goofy, but I know my worth, so I can sometimes come off as blunt. Either way, I'm the girl-next-door type that you can't get out of your head.
How long have you been selling your panties?
CB: Over a year now. I love it!
Do you integrate your fetish selling used panties in your sexual life?
CB: Yes, it's definitely exciting knowing that I get to masturbate or pee in someone's panties, and they're going to get off to it. Just knowing that I'm turning on so many people are arousing within itself.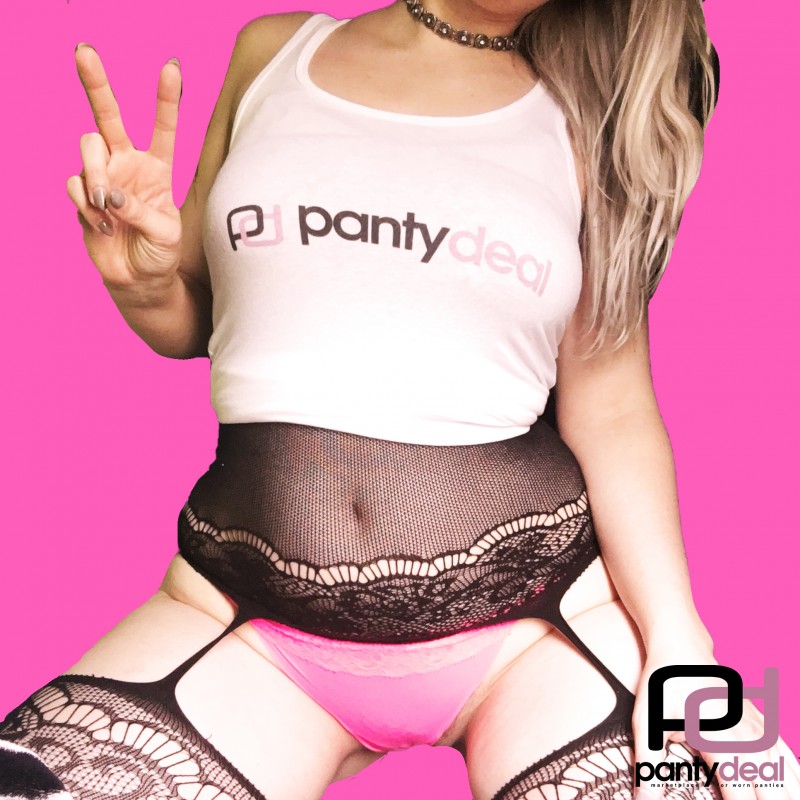 Are you in a romantic relationship? Do you share your panties sales with that person?
CB: I have an FWB (friend with benefits) who films and helps with some items. He's super chill about everything I do.
How did you discover Pantydeal?
CB: It started off as a joke between several friends. Then I remember seeing something about selling panties on OITNB. So one night I did a late-night Internet search and stumbled upon PantyDeal. The rest is history.
Do your friends know about sales?
CB: Only my roommate.
I've had men that offered me plane tickets
Tell us some memorable stories that you have lived since you became a seller.
CB: There was one guy who kept trying to get me to come to his house and call his house phone. Also once, I've had men that offered me plane tickets to fly to their locations. They wanted me and go on dates with them because they loved my panties so much. But it is definitely a service I don't offer.
Tell us the most difficult thing when selling panties?
CB: For me, it's when some customers won't answer questions I ask to help fulfill their orders. They blatantly avoid them, so I can't help them.
I will keep selling my panties as long as I can.
Many sellers say many times they end up acting as friends or listener for the buyers, as many of them find a real connection with the seller. What is your experience with it?
CB: It's very true and it happens quite often. The reality of this industry is that we are dealing with men who have voids in their life they're seeking to fulfill. Sometimes it's only sexual, sometimes it's just human interaction. As long as someone is respectful to me and my time, I have the same respect for them when it comes to listening.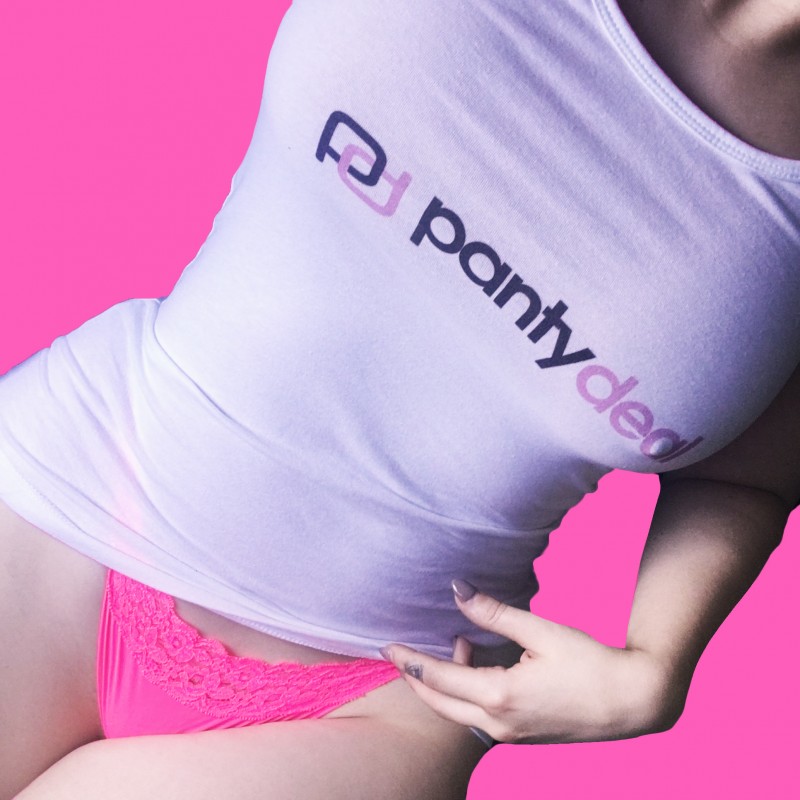 How long do you think you will keep selling your panties?
CB: As long as I can!
Is there any reason that you would consider stopping selling your panties for?
CB: For me, privacy is really important, so as far as I can keep it anonymous, I can continue doing it. Also, while I have enough time to do it.