"It's more of a hobby than a job for me" - BlondeKushx Interview
Hi! I'm Alexa. I go by BlondeKushx, but some of you may know me as FitBlonde420.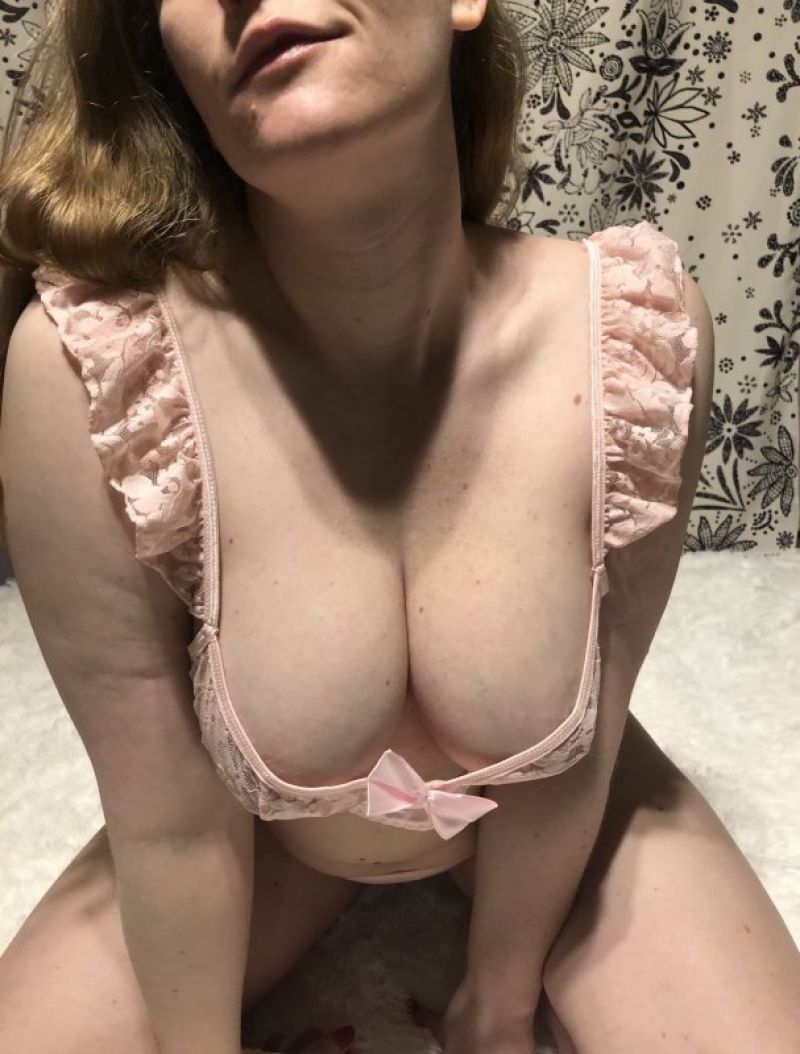 PD: How long have you been selling panties?
I've been selling my panties for 4 years now. My 4 month pantiversary here on Pantydeal is coming up in August.
PD: Does selling your panties impact your sex life?
It only makes my sex life better, if anything! My husband enjoys knowing the things I get up to with my clients. It's a turn on for both of us sharing my panties.
PD: Are you in a relationship? If so, do you share your panty selling with your partner?
Yes, I am married, as I stated above. And he definitely takes part in my panty selling. Most of the time, my husband is the one who takes my panties to the mailbox.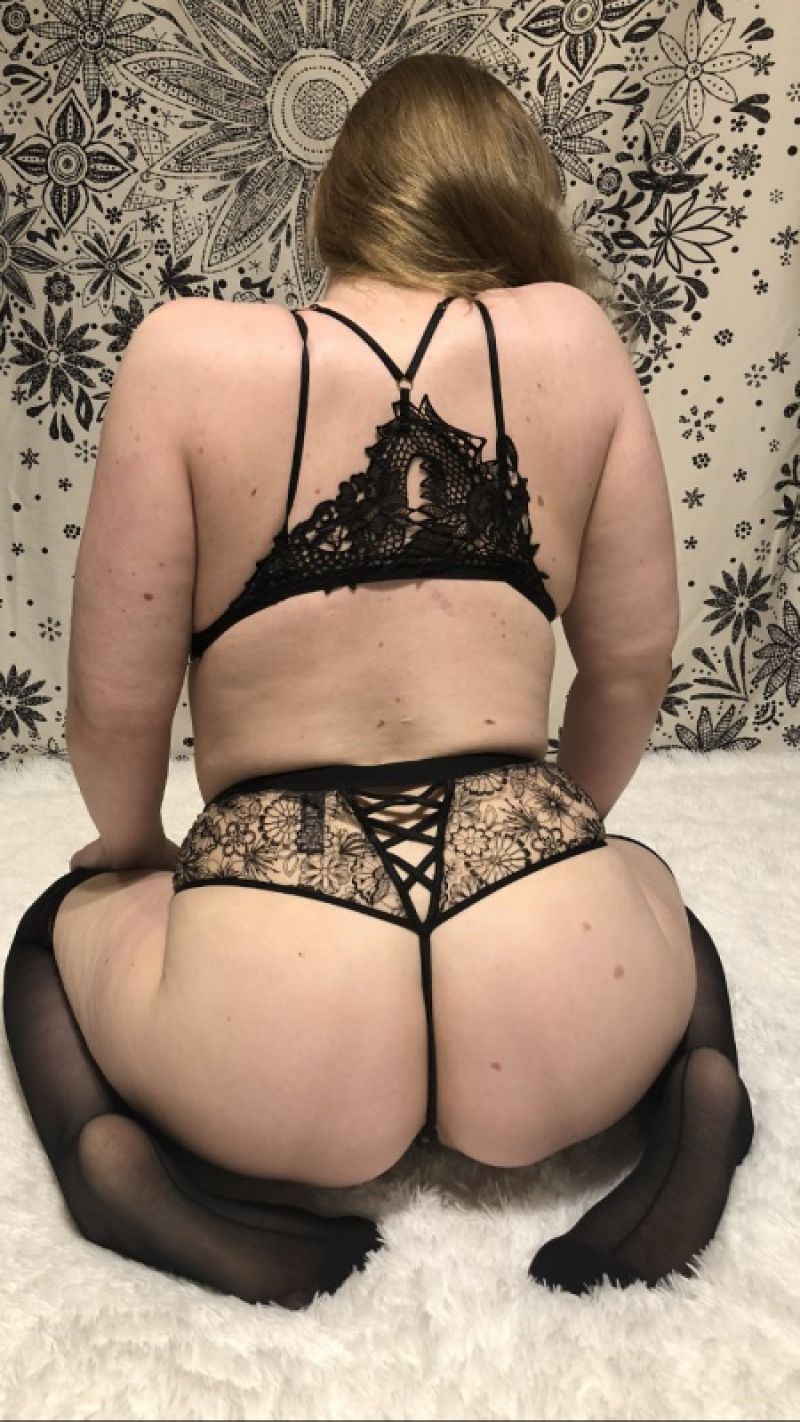 PD: How did you first hear about used panty selling? And Pantydeal?
My husband suggested it years ago, so I googled it and started a Twitter account. My first client on Twitter told me about Pantydeal. I've been here since!
PD: What was your first impression of panty selling?
I had a lot to learn when I first started selling panties. I didn't know if extended wears were normal, or "add- ons," as many sellers offer were normal. Once I learned what I was comfortable with, I found out selling my panties was very enjoyable. Knowing my scent is in the hand of my clients is a big turn on for me.
PD: Do you speak about your panty selling business with your family or friends? If so, what do they think?
I do not. My husband is the only person I really discuss my panty business with. I have mentioned it to a friend or 2, but not in very much detail. Which is why I have chosen to stay "faceless" all these years.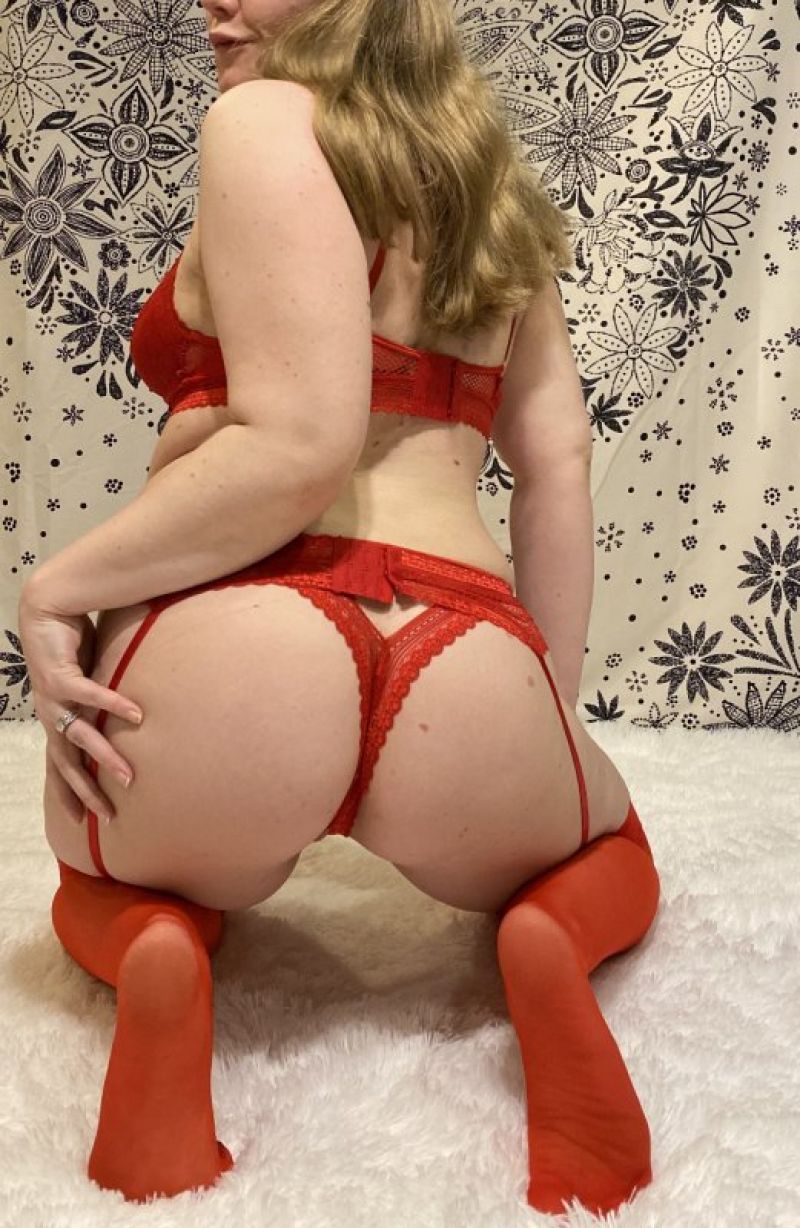 PD: What is the funniest thing that has happened to you when speaking with a customer?
Oh gosh... I've had customers insist that I am fake and not really who I say I am. I do find this to be funny because I have many reviews stating otherwise!
PD: Many sellers say they often end up becoming friends with or listeners for buyers, as they feel such a connection with them. Have you experienced this?
I have. I have clients I've sold panties to for 4 years now. I consider them to be friends, and we're both able to appreciate the type of relationship we have with each other. It's a great thing! I 100% appreciate my regulars.
PD: What's your secret to success as a panty seller?
Enjoy yourself. If you aren't enjoying what you're doing, your clients will pick up on that. Sure, we all want to make extra money, and that is why we are here. But to be a successful panty seller, you have to understand what your client is looking for and be willing to take the time to deliver that. I've said it since the beginning; quality over quantity. You want your clients to come back.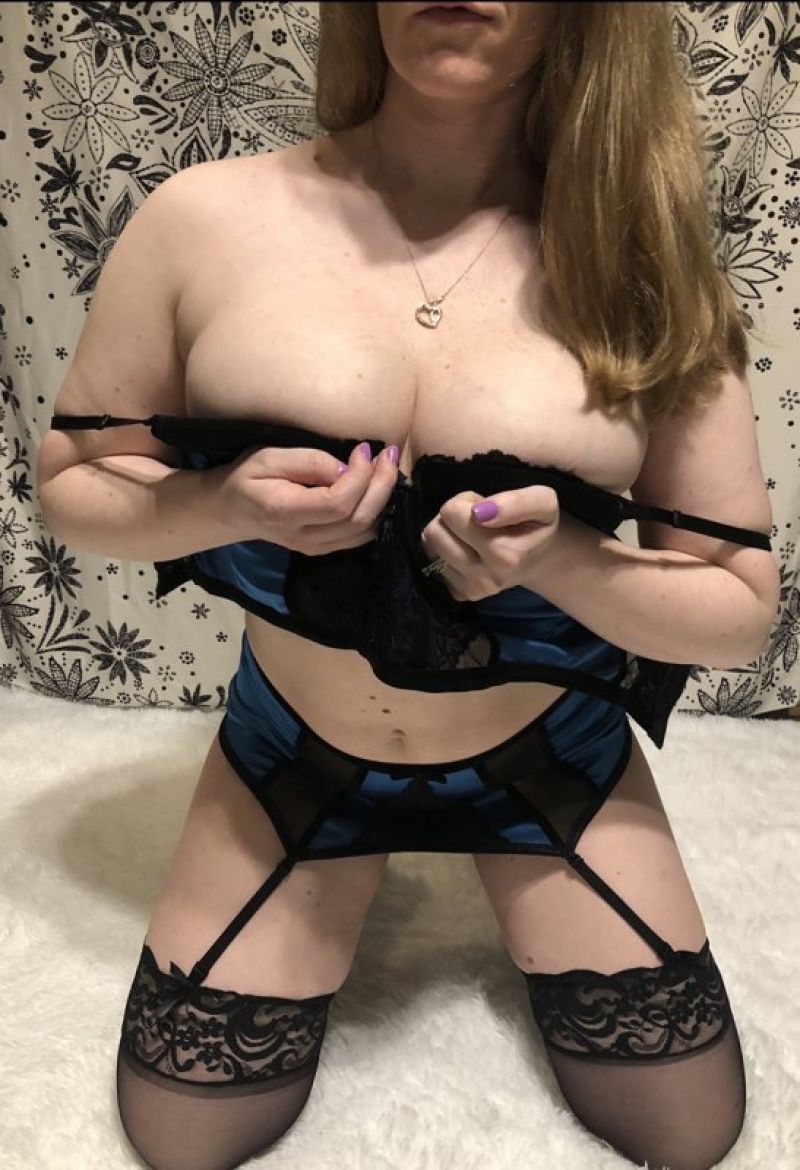 PD: How long do you think you will keep selling your panties?
It's a mystery! I never thought I would be doing this at age 33, but I'm happy doing so. I have no plans to discontinue panty selling any time soon.
PD: Is there anything that would make you stop selling your panties in the future?
I don't sell panties just for the money. I enjoy what I do. It's more of a hobby than a job for me. With that being said, I'm sure if life gets too crazy and busy, I'll have to take a step back someday.