'Be closer to the object of desire' - LolitaFetish Interview
Hello everyone. I am LolitaFetish, and I am very glad that you are reading my interview. This is part of my life.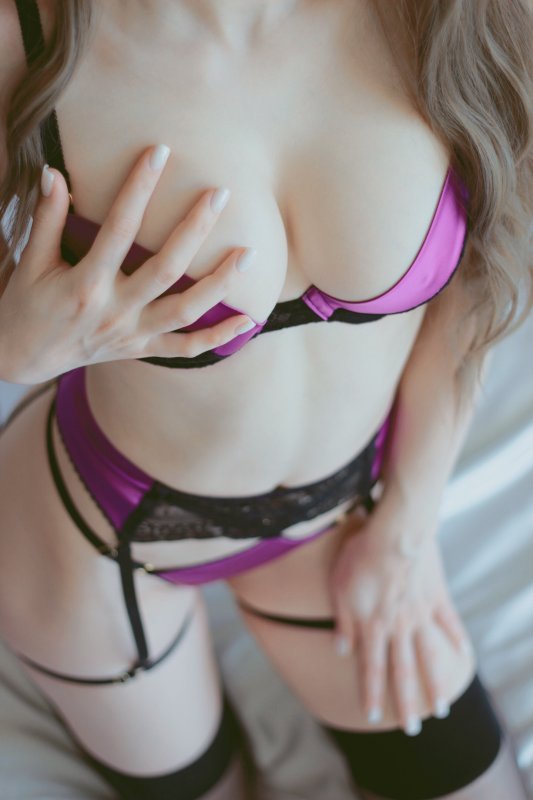 PD: How long have you been selling panties?
I started selling panties on Pantydeal since August 2018. Before that, I was selling my panties on one Russian site. To be honest, I was scared to start selling on a foreign website. In the beginning, I thought that there could be a lot of scammers, and I was very worried about the language barrier. All my fears passed in just a week. And all thanks to you and your support, my beloved customers.
PD: Does selling your panties impact your sex life?
Pantydeal has influenced my sex life. I have learned a lot of new things. I got interested in some fetishes. And I became more open and relaxed.
PD: Are you in a relationship? If so, do you share your panty selling with your partner?
I have no relationship now because I am studying, and it takes a lot of time and effort. But I'm glad that I have a lot of communication with men on Pantydeal.
PD: How did you first hear about used panty selling? And Pantydeal?
My friend told me about Pantydeal. Before that, I sold my panties on another similar site, and this was also on the recommendation of my friend. To be honest, it was a shock for me, and for a while, I resisted this work. I was raised in a modest and strict family. But now, I have completely changed my mind. If I could use a time machine and could change something, I would not stop selling fetish goods.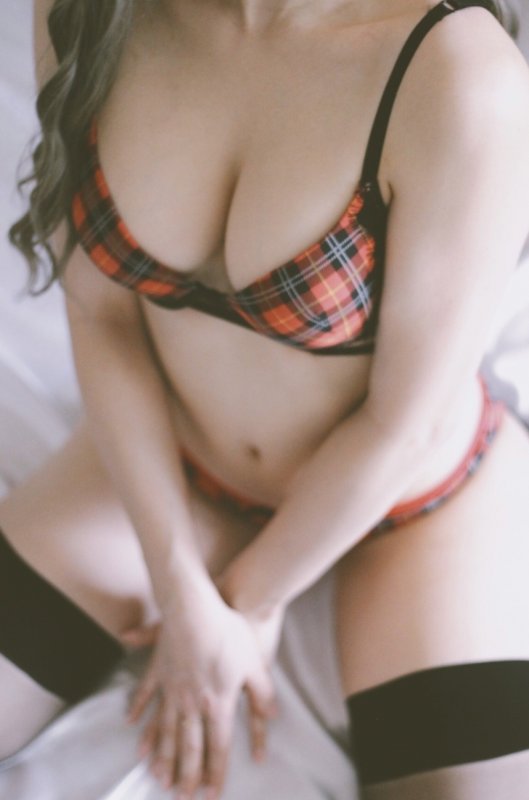 PD: What was your first impression of panty selling?
Oh Yes, of course. He was a very polite man who told me many compliments and even gave me a small gift. What girl doesn't like gifts? So I have only positive memories from the first sale.
PD: Do you speak about your panty selling business with your family or friends? If so, what do they think?
I have never talked about Pantydeal with my loved ones because I do not know how they will react to it. I would really like to share it. But I'm afraid they won't understand me. As I wrote above, my parents are very conservative.
PD: What is the funniest thing that has happened to you when speaking with a customer?
It was a very funny and unexpected incident. One day a buyer sent me an amount in another currency. Since I'm from Russia, the amount was 4000 RUB, this is about 75USD. And the buyer sent me 4000 USD. When I saw this, I felt unwell. The first time I saw such money. I laughed so much. It was probably hysterical. And at the same time, I had a lot of fun.
I was afraid that my PayPal might be blocked because this amount is very large. I immediately returned this money order to the client, and we laughed at this situation for a long time. Now I understand how scared the buyer is. It was right before Christmas, and he probably had big plans for that money.
PD: Many sellers say they often end up becoming friends with or listeners for buyers, as they feel such a connection with them. Have you experienced this?
Yes, I certainly met a lot of good people on this site, and some I can call my friend.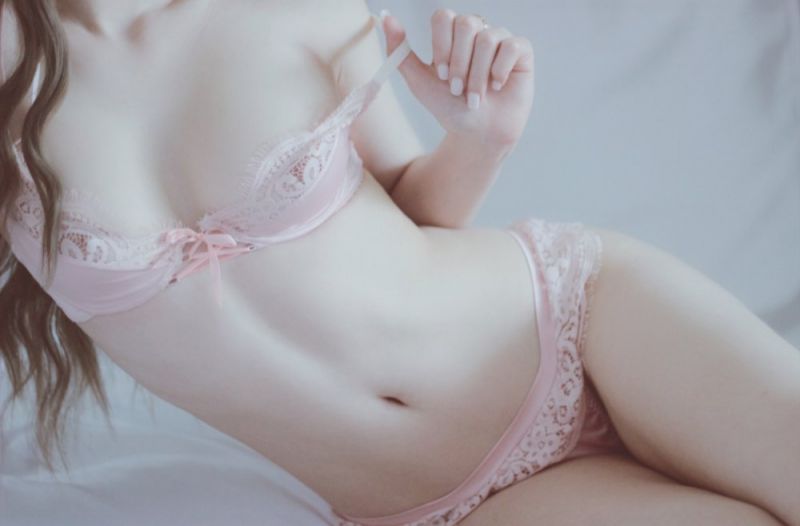 PD: What's your secret to success as a panty seller?
I spend a lot of time creating my photographs. I am very picky about all the little things and always try to take the perfect photo. Also, I am sure that clients like my politeness and openness.
PD: How long do you think you will keep selling your panties?
I love Pantydeal very much. I never had the thought to leave it. I visit Pantydeal every day. The only long break I took was during exams.
PD: What do you think is the most common misconception about this fetish? And what would you say to people who think this?
If I understood the question correctly. Sorry for my English. Many people think that this fetish is a perversion. In fact, it is only one of the possibilities of sexual satisfaction. It allows you to be closer to the object of desire. This is all natural...
P.S. In conclusion, I want to express my deep gratitude to the administration of the site, and of course, to my beloved clients. You brighten my life every day. I love you all very much.