"I stumbled upon Pantydeal and I'm so glad I did!" - B4ooo Interview
Meet Bree (B4ooo on Pantydeal). She's a unique and laid back seller who's new to Pantydeal, and loving every minute of it!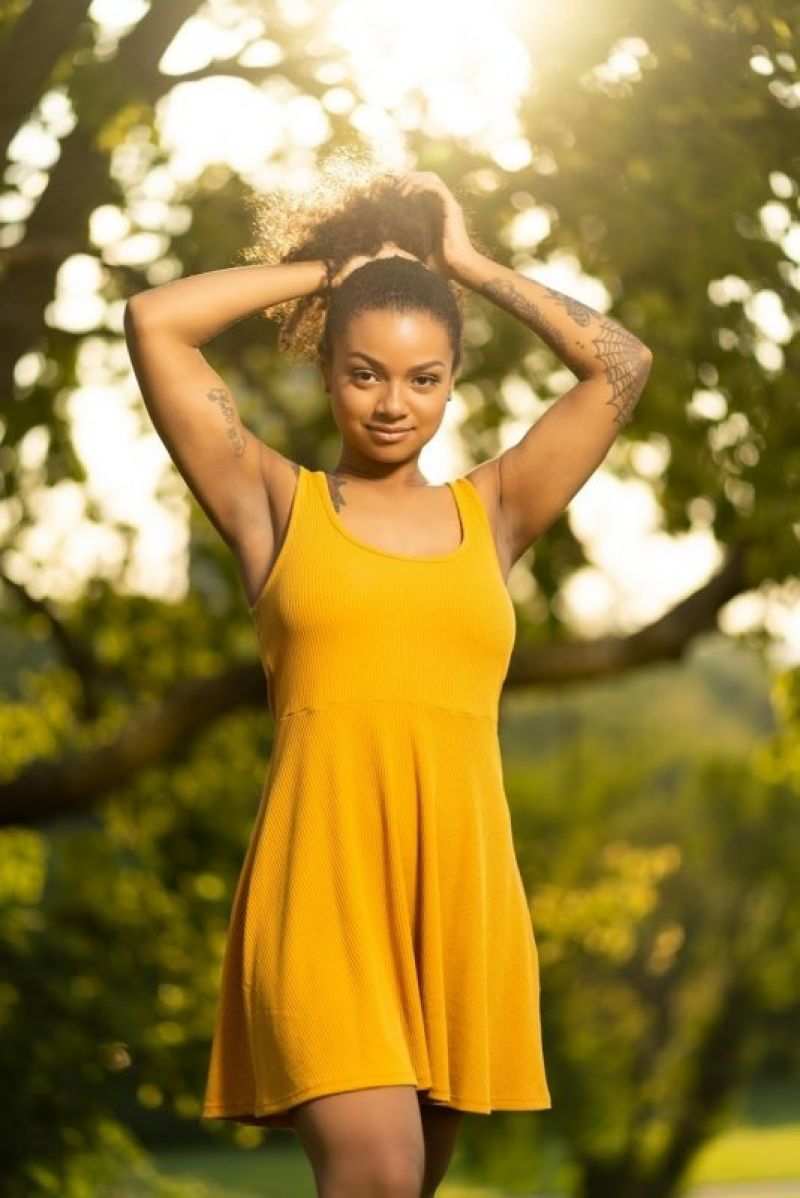 PD: How long have you been selling panties?
I've been selling panties since the end of March 2020, so I'm fairly new to this but I've enjoyed it so much!
PD: Does selling your panties impact your sex life?
Selling panties does not impact my sex life at all!
PD: Are you in a relationship? If so, do you share your panty selling with your partner?
I am not in a relationship, just focusing on myself more this year.
PD: How did you first hear about used panty selling? And Pantydeal?
I was searching different side jobs that I could do and I stumbled upon Pantydeal and I'm so glad I did!
PD: What was your first impression of panty selling?
My first impression of panty selling was that it seemed pretty kinky but I have always been open to trying new things! Adventures, physically, mentally, and sexually.
PD: Do you speak about your panty selling business with your family or friends? If so, what do they think?
I tell everyone about my panty selling business. My family was a little wary at first, but after a couple of weeks, it became no biggie for them. My friends, however, were totally supportive and even ask for the site details so they could start selling panties as well!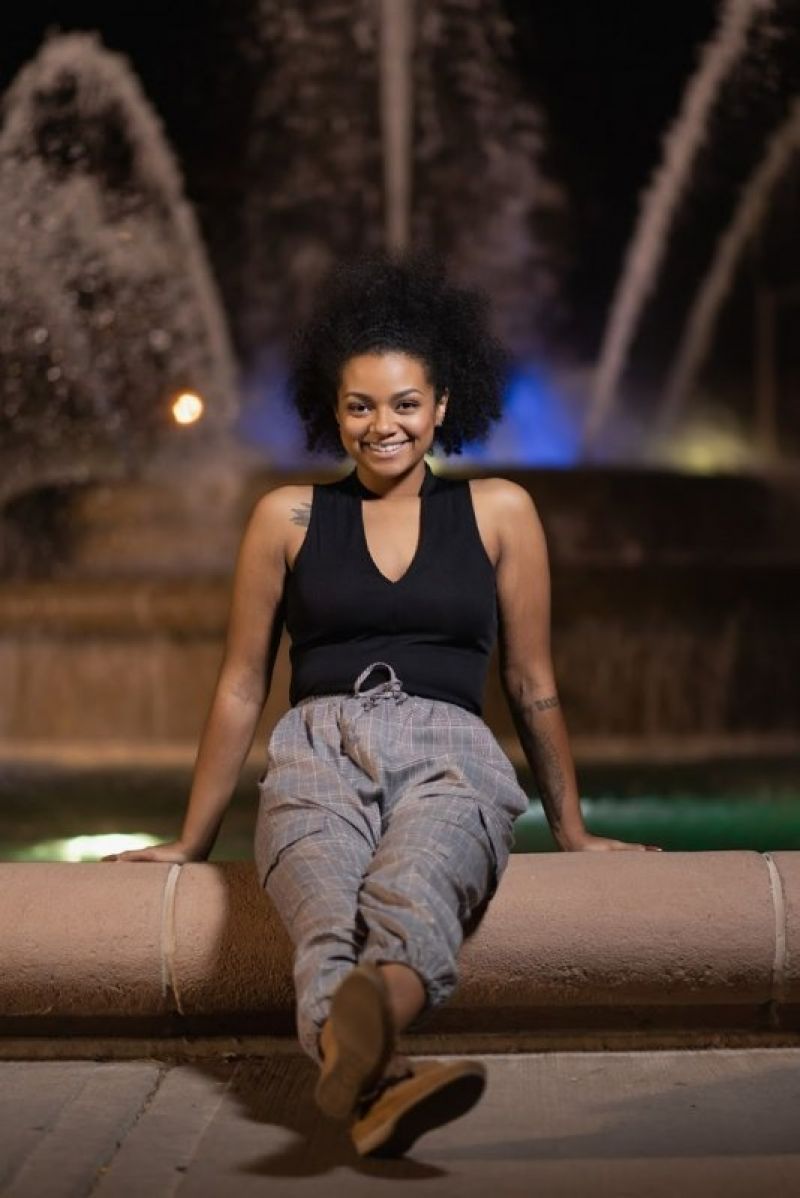 PD: What is the funniest thing that has happened to you when speaking with a customer?
So far, I've had pretty normal requests and have had mostly great customer experience. However, I've found that there are scammers and to watch out for those!!!
PD: Many sellers say they often end up becoming friends with or listeners for buyers, as they feel such a connection with them. Have you experienced this?
I've experienced great and intellectual conversations with multiple customers. I've listened and given advice for certain situations they may have been going through and they always care to listen to my situations, which is great because it gives a sense of connection other than buyer/seller.
PD: How long do you think you will keep selling your panties?
I really enjoy selling panties, so I imagine that I'll be selling them for a while!!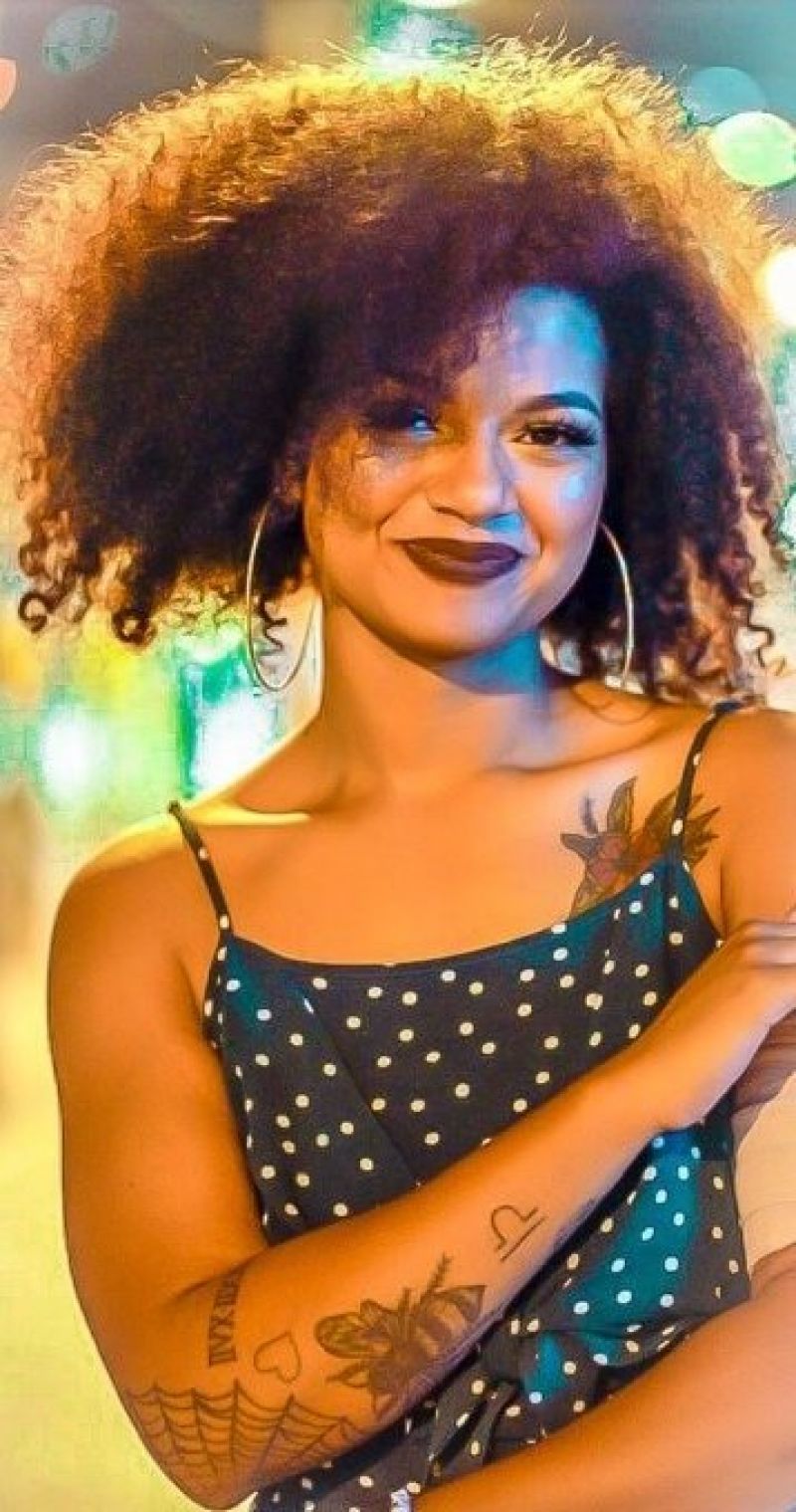 PD: Is there anything that would make you stop selling your panties in the future?
The only thing that would stop me from selling panties is if it interfered with my personal life such as being scammed, stalked, etc.