PD Buyers on Sellers, Scents, and Why Panties are Such a Turn-on
If you're new to the world of used panties you might be wondering: Why do people buy used underwear?
Even though this fetish is one of the most common kinks worldwide, it's often misunderstood outside kink-positive communities. Here in the Pantydeal community, we know that the used underwear fetish is about intimacy, the taboo, the intoxicating power of scent, and much more.
But what do real used panty buyers have to say? We interviewed a selection of Pantydeal buyers about why they love used panties and what they look for in a panty seller.
Pantydeal buyers on the used panty fetish and what makes a perfect panty seller
Why are used panties such a turn-on for you?
"The scent of a beautiful woman is a major turn-on, they are all different!!"
"Because you know exactly where they've been. That lovely scent that only a woman can release."
"Just knowing that piece of clothing has been with some of the most attractive women and being able to smell it is so luxurious and sexy."
"I love panties because their the most intimate article of clothing that a woman can wear."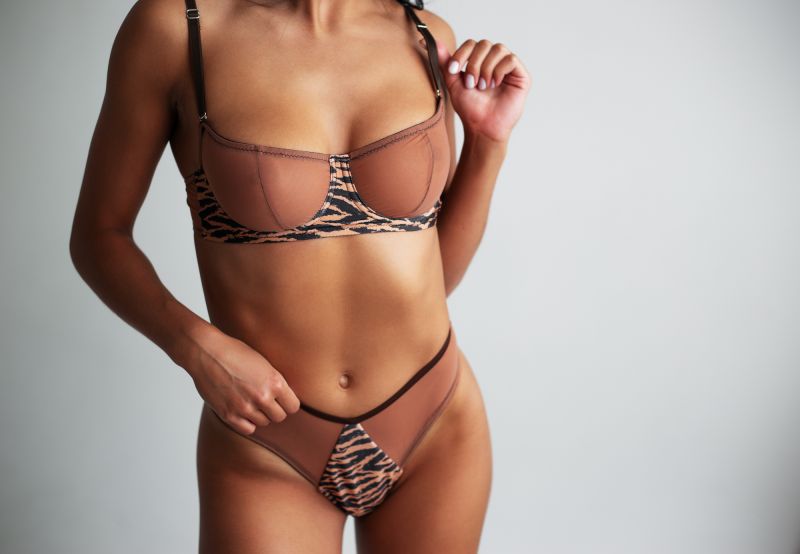 "They are a sampling of something very intimate and special of woman. It's taboo but still a turn-on."
"For me, it's not so much about panties, it's not panties at all, it's the smell for me, and the women I'm getting them from. But the smell has to come somehow, and that's where the panties come in."
What's your favorite thing about used panties?
"Getting to know the person first, then knowing that soon you will have a pair of her worn panties with her unique scent is a real turn on."
"How dirty they get. The dirtier the better. The smell is intoxicating and I have a vivid imagination so the stronger the smell the better my imagination gets."
"I love cleaning them and wearing them after."
"It's the excitement, and the smell for me, and the wait, and the video, all that makes a great pair of panties."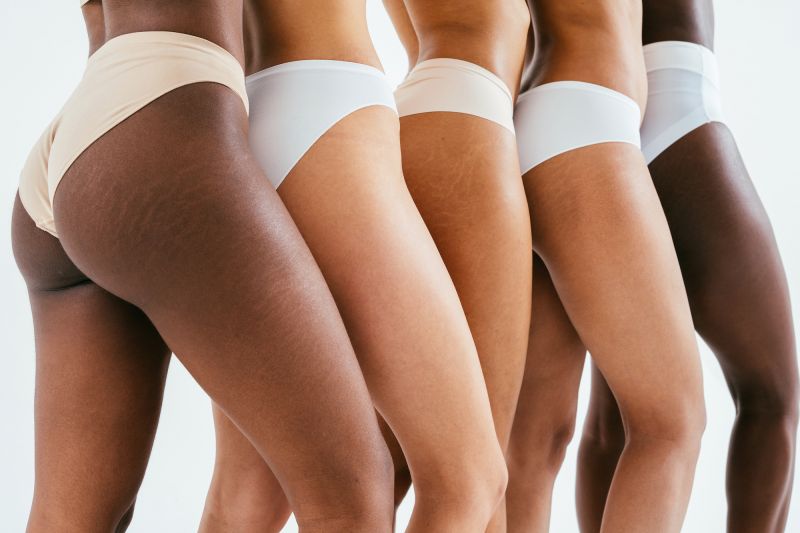 Do you have a favorite panty type?
"Any satin panty, they look great on any lady!"
"I guess full-backs or boy shorts… In-person, lacy!"
"I like the cheeky panties.. still hide enough to use imagination, but also not too full to think it's your Grandma's.."
"My favorite panties are silky/nylon full-back. Granny panties are nice to wear."
"Favorite styles are G strings, Thongs or Cheekies (Cotton FTW)."
"Well, that's a tricky one because again the smell is important, so I think about the material that holds scent, and something small enough to get up close and personal, but big enough to actually have material there to contain the scent, A thong is great if it's big enough, no lace, or strings for me please."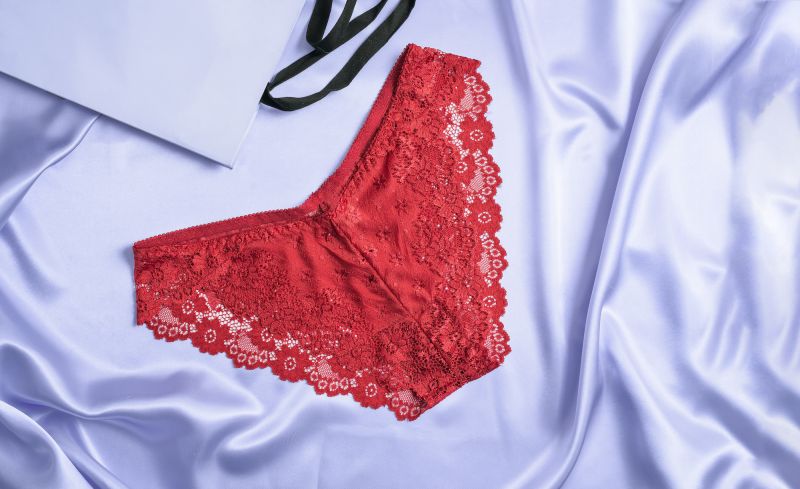 What do you look for in a panty seller?
"Always looking for a lady who will go on & above what they offer, likes to interact, gives you what the say they say & are as turned on with it as I am!!"
"Someone outgoing, very sexual, honest, giving, and a little naughty. All shapes and sizes, all women are beautiful and should be truly loved."
"I look at a seller's reviews. Then I look at introductions. How they come across. Some sellers actually want to chat and get to know you first whereas other ones are not actually interested in who's buying their stuff."
"Fetish friendly and being nice."
"Genuinely nice, pleasant, and into the interaction."
"Attraction, and someone that will give me the time to explain how I want them. I ask lots of questions, and I'm sure it's aggravating at times, but I'm not going to make a deal unless I know they have a good understanding of what I want… patience is the key I think."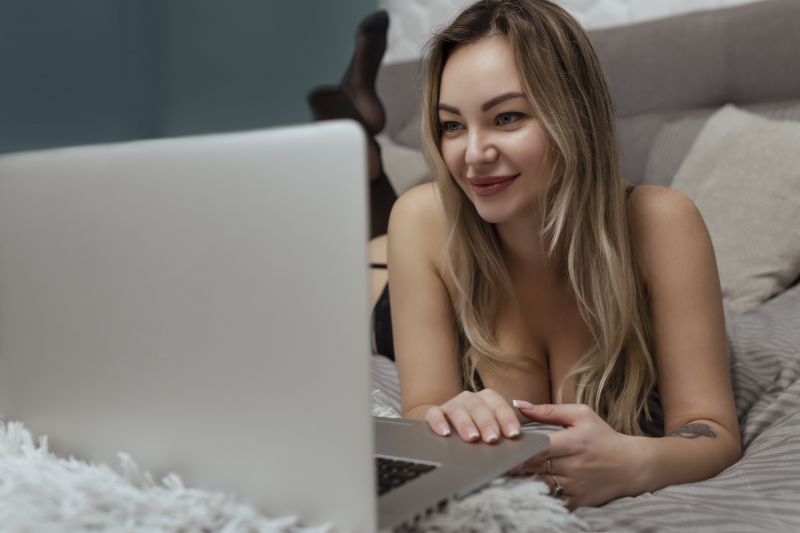 What's your favorite thing about used panties? Do you have an inspiring or sexy story to share? Share your story with us here for a chance to get published in the Pantydeal magazine.