How to Ship Used Panties: A Safe and Practical Guide
When people first think about buying or selling used panties, one of the main questions they have is about how to send panties in the mail.
For most buyers, it is important to receive items discreetly and in good condition. For both buyers and sellers, it is important that anonymity is maintained.
Fortunately, there are simple ways to send panties that ensure both buyers and sellers are safe and satisfied. Sending panties in the mail has never been easier!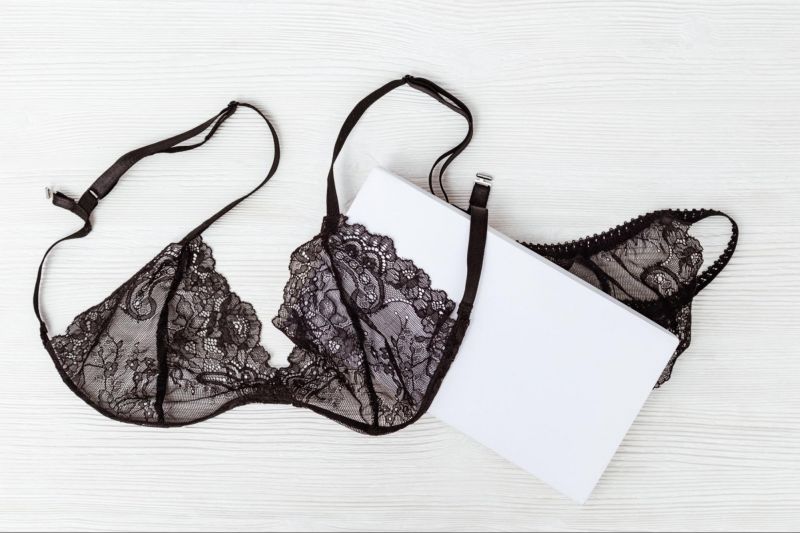 1. Prepare used panties for shipping
When good quality used panties reach their buyer, their scent is perfectly preserved. These are the kinds of panties buyers are after!
To do this, panties must be prepared properly before being put in the post. The best way of mailing panties in this way is to:
Wrap a piece of wax paper or plastic (saran) wrap around the panties, or place them in a small, air-tight, or ziplock bag.
Put them in a suitably sized envelope. Try to choose an envelope that is sturdy and new.
Consider adding a layer of bubble wrap to the inside of the package in order to prevent any damage to the panties or the package on its way to the buyer.
Alternatively, you can buy Bubble Mailers (envelopes that come with a bubble wrap layer inside) instead of regular envelopes, so anyone touching the envelope will not know what's inside. Use packaging tape for extra security!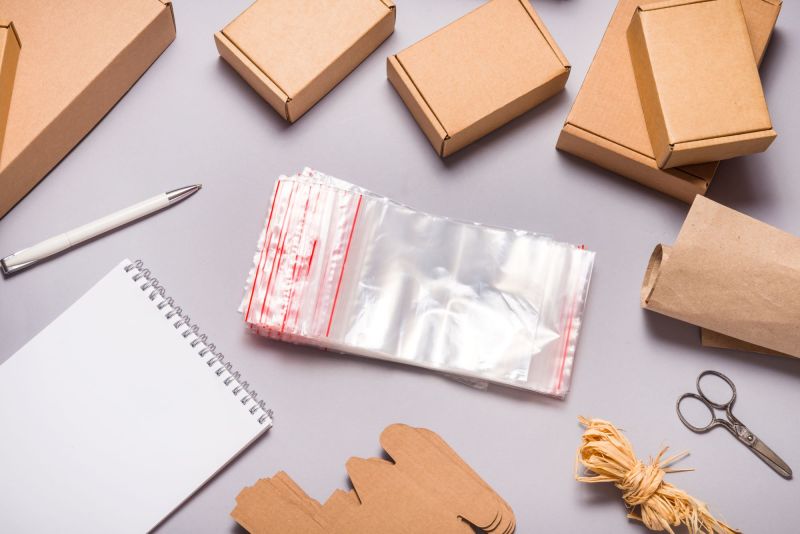 2. How to send panties in the mail: Add a personal touch!
When it comes to how to ship used panties, you want to make sure your buyer comes back for more. Some sellers like to go the extra mile when mailing panties by adding a thank you note, attaching photos of them wearing the packaged panties, or even adding candy to their package.
This isn't necessary, but it helps to make your buyers feel appreciated - and satisfied customers always come back for more!
3. Make your packaging discreet
If you're thinking about how to ship used underwear, remember that many buyers and sellers choose to keep their panty fetish or panty business a secret. That's why it's important you send panties as discretely as possible.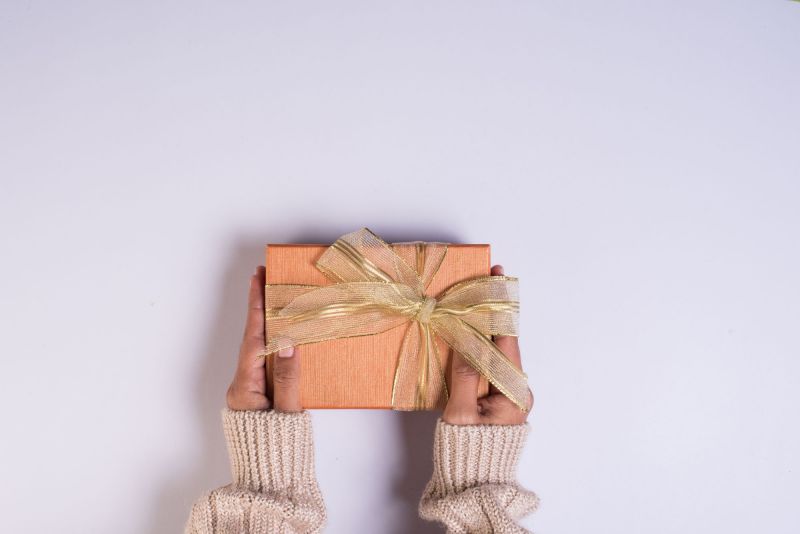 From the outside, the package should look just like any other, meaning you should avoid any decoration that would reveal what's inside the package.
Using a rigid envelope or small box will also prevent anyone from feeling what is inside. If your post office requires you to write down or tell them the package's contents, most sellers write down things like "cloth", "card", or even "sportswear".
4. Keep your personal details safe
If you want to avoid going to the post office altogether, you can. Depending on your postal service, you should be able to calculate how much your parcel will cost to ship according to weight, size, and the type of envelope you use.
If you can do this you have the option of buying the necessary stamps or printing out a shipping label at home. You can then take your parcel directly to a postbox.
Of course, only do this if you're sure about all the practical factors the post office normally deals with, like the exact price of posting your package.
Do not put your own address as the return address on your parcel. This information is important to keep private. Instead, leave it blank or put the buyer's address.
If you're worried about the parcel getting lost, get a PO box to use as your return address, and use tracked shipping.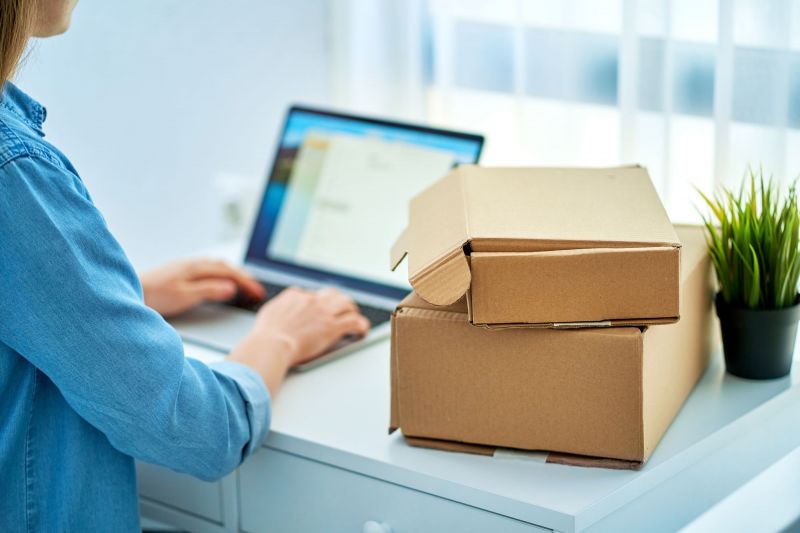 5. Address your package and send it off!
Your top priority is to ensure your used panty parcel arrives safe and sound, so the first step is to make sure you write or print out the buyer's address correctly.
Lots of sellers use tracked shipping when mailing panties - and this is a good idea. If you choose tracked shipping, make sure you charge buyers the extra postage money and make this clear to them before any transaction is made. Also, remember to make your shipping costs clear to buyers whether you or not you choose tracked shipping.
How to ship used underwear? Send panties after receiving payment from the buyer and as soon as you finish wearing them, or on an agreed-upon date - you don't want to leave them waiting around!
How to ship used panties? Be as organized as possible!
Let buyers know when their parcel has been posted. Sending them a photo of the parcel alongside its tracking number, as well as asking them to let you know when the parcel arrives, is highly recommended.
If your parcel is lost in the post you will have proof of postage.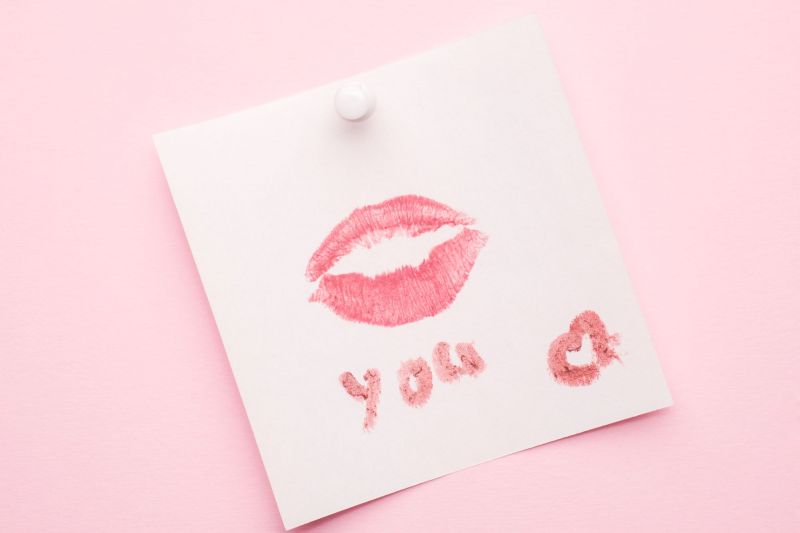 When it comes to how to send panties in the mail, you want to make it as smooth as possible. That's why it's advisable to include information in your profile about what you will do in the case of a lost parcel to avoid confusion or potential disagreements with buyers.
Happy selling!