Discover Pantydeal's Instagram for a Chance to Win Big
Have you discovered our new official Instagram page, @pantydeal_insta? You should. And fast.
Why? Because four of our first 1,000 followers will win an Amazon voucher worth $25!
Plus, Pantydeal's Instagram brings you the latest from the panty fetish world. Our feed has daily fetish news, panty selling advice, feature announcements, sex tips, and so much more.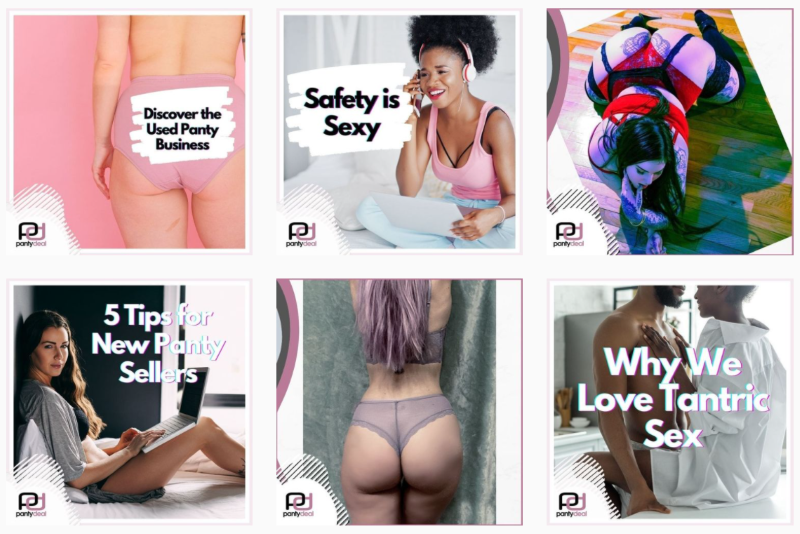 Did you know you can get featured on our social channels by uploading a photo (or two) to our Profile Booster page. This is a great way to attract new buyers and show off your store. Only photos that are high-quality and not explicit will get chosen.
Follow us at @pantydeal_insta. We look forward to seeing you there!