Wet panties options for customers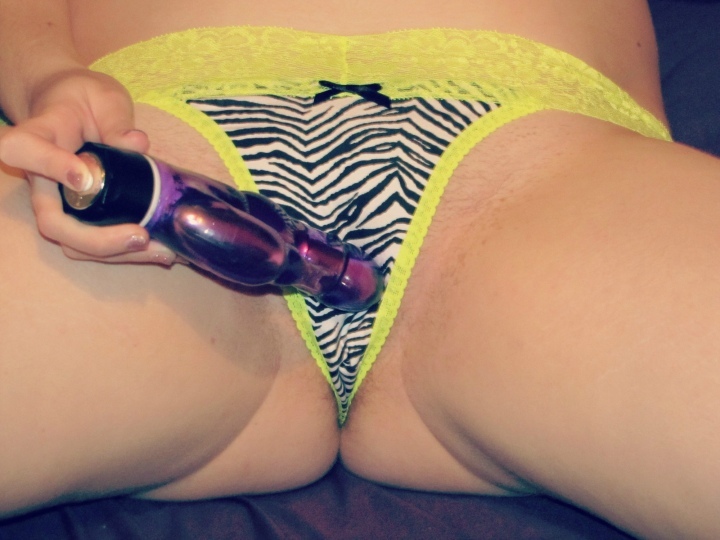 List of all available panty options for your customers
Selling used panties is a big business, yet all it takes is a little effort to get the underwear soaking wet and aromatic with some natural womanly scents.
Here is a list of naughty ideas on how to make those panties sell.
Normal 1 day worn wet panty XX $
Optional Demands Price
Wet Panty Options and specials:
10 hot pics of me in the panties +XX $
Peeing myself in my wet panties +XX $
Masturbating in my panties +XX $
Panties are worn while on my period & stained +XX $
Period stained panties + used maxi pad +XX $
Wear panties for 2 days +XX $
Wear panties for 3 days +XX $
Wear panties for 4 days +XX $
Wear panties for 5 days (extreme) +XX $
Having sex in my used panties +XX $
Wet Panty Video Options Price
Play & rub myself in the panties you buy (non nude)
Pee myself in the panties you buy (nudity)
Topless playing with my boobs while in wet panties
Play with my pussy and rub panties (nude)
Ok, there are way more options, but this list is just to give you an example of what most men want.

1. Normal 1 Day Worn Wet Panty

Fetishists have different tastes; some love worn thongs and briefs, others g-strings, French knickers and boxers with all sorts of vaginal fluids. I get these delivered all the time and for any guy who would love to escape in them, I throw in some worn stockings, bras and tights.

2. Up To 10 Sexy Pictures of Me in the Panties

Sexy photos get men super excited, and I'm never shy to take some hot photos in the wet knickers to turn them on even more.

3. Peeing Myself in My Wet Panties

Wet panties with the smell of damp urine do it for a lot of panty fetishists. In fact, the combination of vaginal juices and pee is a definite turn on.

4. Masturbating In My Knickers

There's something about women stroking themselves the right way in dirty panties that gets men completely electrified. Masturbating twice a day leaves some extra nice surprises on the soaked panties.

5. Panties Can Be Worn While On Period

For the men who love the thought of smelling a woman and feasting on her while on her periods, it's easy to give them a taste of it in some dirty panties with period stains.

6. Period Stained Panties plus My Used Maxi Pad

When urine stains and vaginal fluids are not enough, some sexy knickers with period stains accompanied with a used pad will work wonders.

7. Wearing them for 2 Days

Wearing my used panties for more than 24 hours always adds some naughty surprises and excites the men who fancy this.

8. Wearing them for 3 Days

I love it when my underwear is consumed in my smell because it gives customers something to think about, and makes me even dirtier. I find it hotter the longer I keep them on, and these are perfect for a guy who wants to just shove it in their face and take a deep breath.

9. Wearing them for 4 Days

Being a temptress makes things really sexy, so when someone orders worn panties, keeping them on for 4 days means more wetness and it just turns me on to know that someone will like that.

10. Having Sex in used Panties

I love to play with myself but having sex in worn panties is a lot more fun, and a naughty way to soak each panty with some hot, wet fluids.

Video Options Price

Worn dirty underwear can be accompanied by some exciting videos of masturbation, peeing or playing with boobs.

12. Play and rub Myself (Non Nude) in a Video for you

For some hot visuals, I tease my nipples and rub my vagina through some tight tights; it makes the men so horny knowing that those dirty panties are on.

13. Pee Myself in the Video (Nudity)

Like sexy hot pictures, fetishists sometimes love to see the full extent of a woman peeing to get a lift. Some nice knicker-wetting videos always do the trick for guys who love watching warm pee running down a hot bum.

14. Topless Playing with My boobs

I like playing with my boobs with my top on, but going topless makes it hot and kinky; so anyone who loves this can sit back and watch as I play with the twins and have something naughty to think about while they sniff some wet panties.

15. Playing With My Pussy in the Video for You (Nude)

Getting the panties all wet and sending them along with an erotic video of some pussy rubbing is what every fetishist wants to get their juices flowing.
Join Pantydeal for Free
There are dozens of features for members to enjoy after free registration. Stay anonymous: we never share data with third parties, and none of your personal details are visible to other users. An active and busy marketplace: with over 1,000,000 buyers and sellers already registered on Pantydeal, don't miss the chance to join an exciting community and increase your income.