Interview VIDEO with Pantara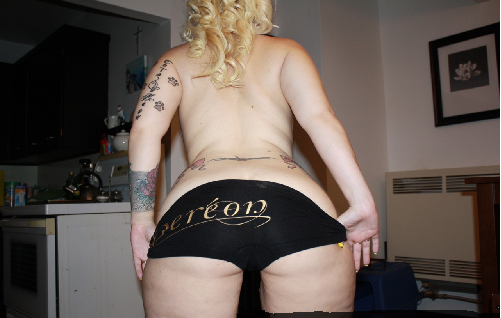 Interview VIDEO
In an interview special edition we have our girl Pantara telling us her own private panty deal story. Check out this sexy blonde with a penchant for tattoos in an exclusive insight, in wich she introduces herself describing her motivation for becoming a member of the panty deal community. Pantara has taken her time to produce a sexy self made video. Get to know this nice young lady here.
Thank you Pantara for your time and this great Interview. Find Pantara's profile here:
Ready to join Pantydeal for free?
There are dozens of features for members to enjoy after free registration. Stay anonymous: we never share data with third parties, and none of your personal details are visible to other users. An active and busy marketplace: with over 1,000,000 buyers and sellers already registered on Pantydeal, don't miss the chance to increase your income and join a welcoming community.