What is Pantydeal's affiliate program?
How does it work?
Our affiliate program enables you to earn extra income each month by monetizing your existing audience. How?
Every Pantydeal affiliate gets a personalized referral link to our site. You share this link on your platform. Each time a user clicks through this link and purchases a Pantydeal subscription purchase, you get paid.
It's as simple as that.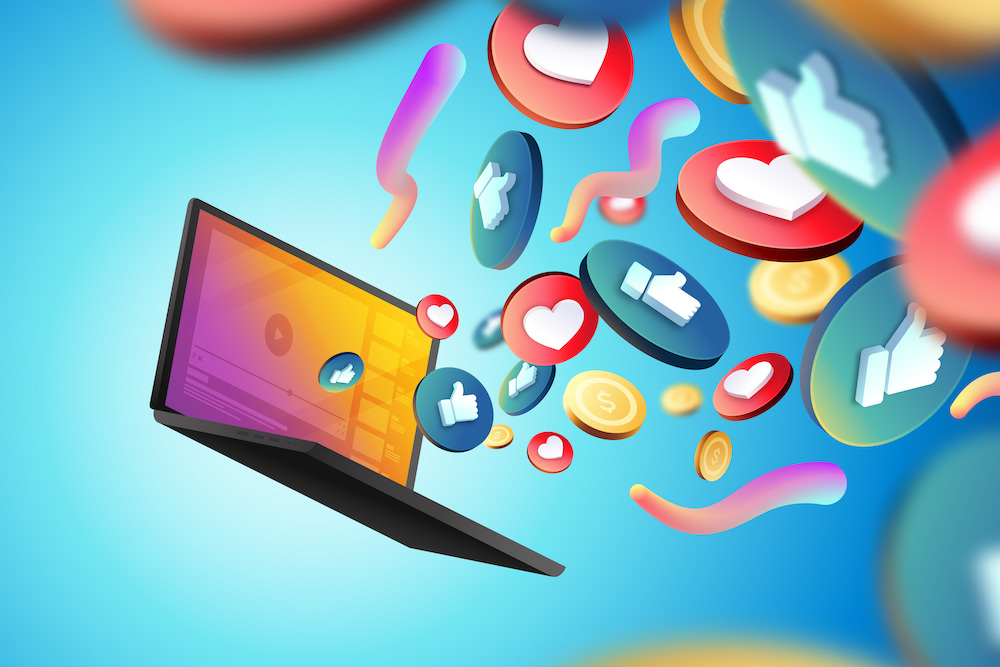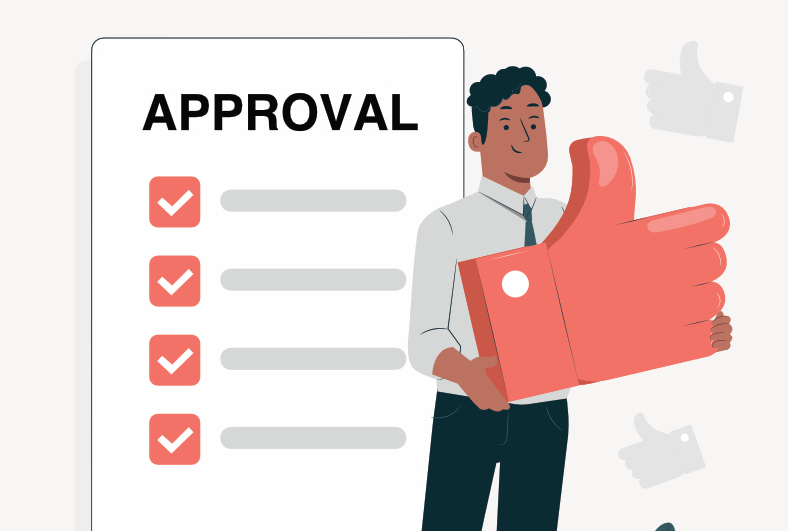 We evaluate affiliate applications to ensure we partner with top-rated sites that share our values. You/your site should:
Be a registered business
Receive at least 1000 impressions per day
Send us a list of sites and accounts where our link will be shared
If your application is approved, you'll receive your referral link and get access to a dashboard where you can view personalized data and earning stats.
Spread the word
Share your link on your platform and social channels
Post your referral link on your website, social channels, and wherever else you choose. The more users your link reaches, the more money you'll make, so don't hold back.
Get paid with every click
Each time your link is shared, your job is done. Each time someone clicks on your link and purchases a subscription on our site, you get paid. And if you want to keep earning? Keep sharing.
Our Numbers
What you can expect from PD
+2M
Users total
You bring users into an active, large community that is actively managed and supported.
1K
Daily registrations
New users registering every day with authentic buyers and sellers interested in panty fetish.
+ CTR +
Optimized Conversion
Need to handle a lot of traffic? We optimize our site for high conversion and performance at any time.
How much can you earn?
Understand your potential
You earn a commission each time someone spends money on a seller or buyer subscription through your referral link, which means there's no limit to the profit you can make.
Let's take a closer look at the numbers.
30% of every seller subscription
Our affiliates get 30% of every paid seller subscription purchased within 14 days of the click-through. For every user who purchases a $24 dollar per month seller membership via your link, you'll receive $7.25. Payment processing fees and VAT will be handled by Pantydeal, resulting in an effective comission of ~40%.
In addition, our affiliates get to enjoy recurring, not one-time payments. An average user generates 3 billings, so you'll likely earn $21.75 per profitable click-through.
PD Extras
Our affiliates get a whole host of benefits!
arrow_drop_downHigh commission rate

Affiliates get 30% of net profit because we cover costs like VAT and payment processing.

arrow_drop_downRegular payout

Receive your earnings at the same time every month via bank transfer.

arrow_drop_downLive personalized dashboard

Access a personal dashboard where you can track your registrations and sales in real-time.

arrow_drop_downPartnership with the biggest panty marketplace worldwide

Monetize with a business that prioritizes quality and meets user expectations.

arrow_drop_downReliable customer support

We provide fast customer support to users. Each affiliate has direct contact with our marketing team for personalized consultation.
Request more details
Apply for affiliates