Buy Used Panties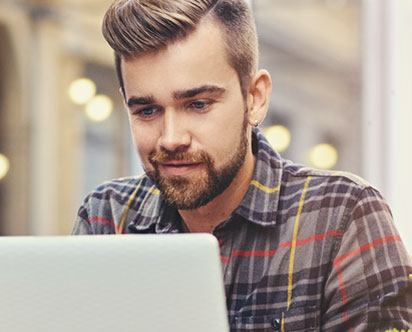 Pantydeal Is Your One- Stop Shop for All Your Used Panty Needs
So, used panties are your thing, uh? There is nothing to be ashamed of – this is totally normal. Deciding to buy panties is one step, finding a trustworthy website that will make it happen is another. Buying worn panties online may sound seamless. However, it's not always easy to find a reliable and trustworthy seller. That's why Pantydeal is here for you.If you love the hot sexy aroma of worn underwear, then Pantydeal.com is the place for you. With women from all walks of life selling their used panties, you can never fully satisfy your fascination. Get value for your money at Pantydeal. By providing a safe and convenient platform where sellers can meet prospective buyers, Pantydeal.com is the best place to buy used underwear.
Some of the benefits of joining this Marketplace
You Get Your Own Personal Account
Setting up your account is quick and easy. With your own account, you can enjoy buying worn underwear directly from the wearer. You can also view photos, create albums of your favorite sellers, as well as send and receive emails from gorgeous panty sellers.
---
Enhanced Verification Process
To ensure no fake sellers on the site, Pantydeal takes its members through intense verification steps. This means you can trust the website for verified sellers who won't swindle you of your hard-earned cash. Unlike many community sites where the verification process for new sellers is limited, pantydeal.com allows its new users to sign up anytime, so there is always a constant supply of new beautiful ladies to buy from.
---
You Get Access to Thousands of Stunning Sellers
With over 20,000 new ladies joining every month, there's always something for you. Check out their private online stores and indulge yourself in some hot used panties of all types.
---
100% Anonymity
Your privacy is something Pantydeal values, and that's what makes the company one of the biggest used panties buying site. All your information will be kept safe and secure and will never be shared with a third party. Your secret is safe with us!
---
Accurate Rating System
With a Pantydeal buyer account, you can rate your favorite sellers. You can also peruse the site for other high-rating sellers and buy from them.
Pantydeal Understands Your Used Panties Needs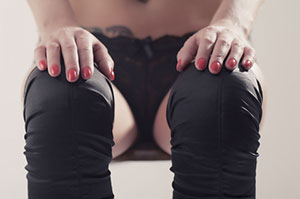 Apart from the website's incredible account features, the site also shows you the member count on the start page. By knowing how many ladies are willing and ready to sell their used panties to you, you know that many people trust the website. You can always trust the sellers on Pantydeal.com. The start page also shows the number of media files available on the site, the number of private deals done, and the number of buyers using the site. Pantydeal.com not only satisfies your craving for used panty, but it also secures all your activities and information. Create a buyer account today and get to enjoy fresh, hot panties.
Sniff out the fun at Pantydeal!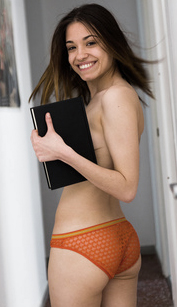 If you're an adventurous adult who enjoys the exciting intimate aroma of hot sexy ladies from all walks of life, then you'll love buying used underwear at Pantydeal. There are lots of benefits for buyers and registration is quick, easy and free. Enjoy the all the exciting features at Pantydeal today. Our marketplace is THE place for used panties. Pantydeal really is the real deal, and all of our sellers have been verified so the pictures you see are always genuine. All panties are exactly as advertised and you can contact the sellers you like directly to arrange a purchase. Pay safely and securely using one of our listed options and lie back and breathe in that very special exotic fragrance. Don't wait around wondering, try it now and try a range of terrific adult services and an exceptional selection of freshly worn panties direct from the sellers.
100% Real Panty Girls waiting for youl
With over 500.000 members and up to 1000 new members joining each month, we are the biggest community of its kind. You can buy used panties from ladies who meet your personal tastes, and more glamorous girls of all ages are joining each day. Daily notifications keep you informed of all the gorgeous new girls who are dying to sell their used underwear to you from their private online stores.