Why Selling Used Panties is Great for Your Sex Life
There's a reason why most people start selling used panties and never look back. Not only is it a fun and exciting way to make money and enjoy independence, but it's also a step towards an incredible sex life. How?
Increased Confidence
Body confidence
Many panty sellers say that selling used panties made them love their bodies. Women are often made to feel ashamed of their size, shape, and how their vulva looks and smells.
Panty selling will empower you to realize how beautiful and desirable you are and that unrealistic beauty standards don't matter.
Sexual confidence
When you're feeling good in your body, you feel better during sex.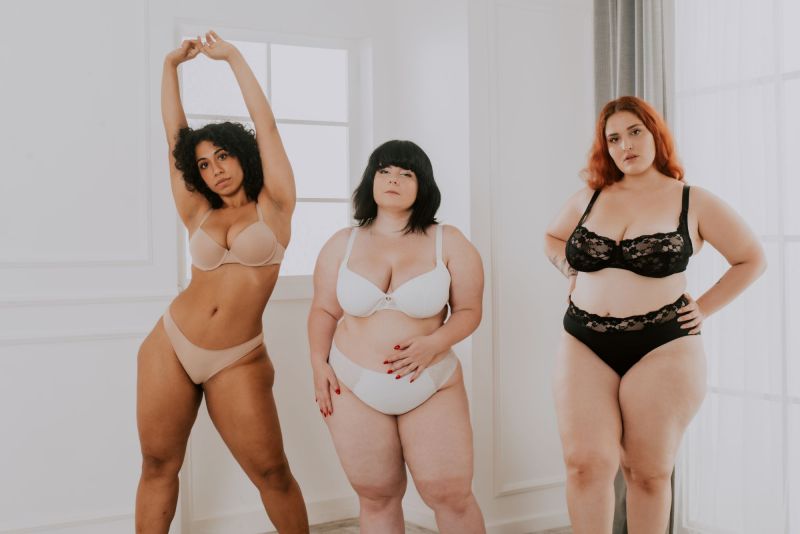 It's also true that workers in the adult industry understand better than most what turns them on and what turns other people on, making them amazing lovers.
More Sex
Panty sellers have more sex. Just ask them!
Many Pantydeal sellers say their sex drive significantly increased after joining the site because they were frequently turned on from feeling desired by buyers, chatting with buyers, and wearing panties for them.
It's also common for partners of panty sellers to desire them more - meaning you'll have more sex whether you're single or coupled up.
Better Sex
Panty sellers also have better sex. Seriously.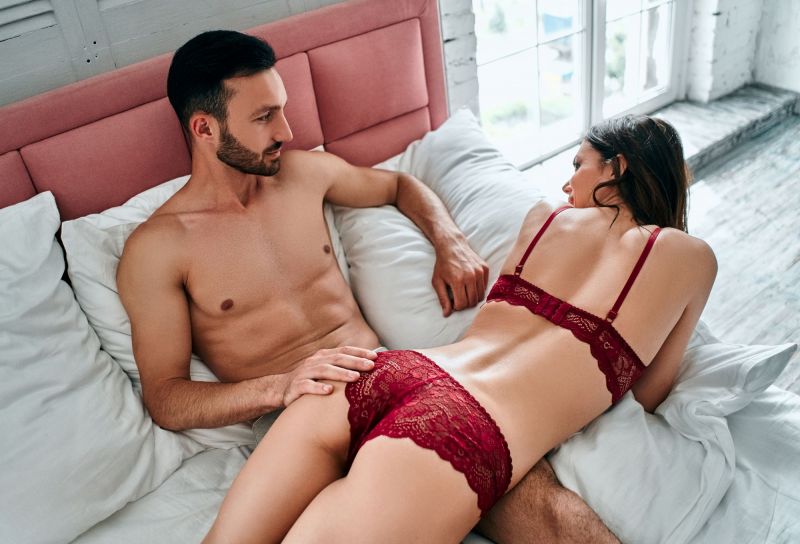 Good sex is all about being relaxed, confident, and learning about your own and your partner's body. Because panty selling boosts confidence and lets you discover what gets you off and what other people like in bed, it makes partnered sex a lot better.
Kink and Adventure
Pantydeal is a kink-positive community and a place where people share their kinks and fantasies without shame.
This is one of the reasons why panty sellers find themselves exploring kinks and trying new things in their own sex lives - because they are inspired by the people they meet and what they see in the community.
Healthy Communication
Pantydeal is also a sex-positive community. And because everyone is talking about sex and articulating their desires and boundaries, it's a place where healthy sexual communication skills can develop.