What is a Brat in BDSM?
What is a brat, and why would you want to be one? In the world of BDSM, many people choose to take on the role of a bratty sub. Why? Because it's fun, sexy, and can be an intense turn-on.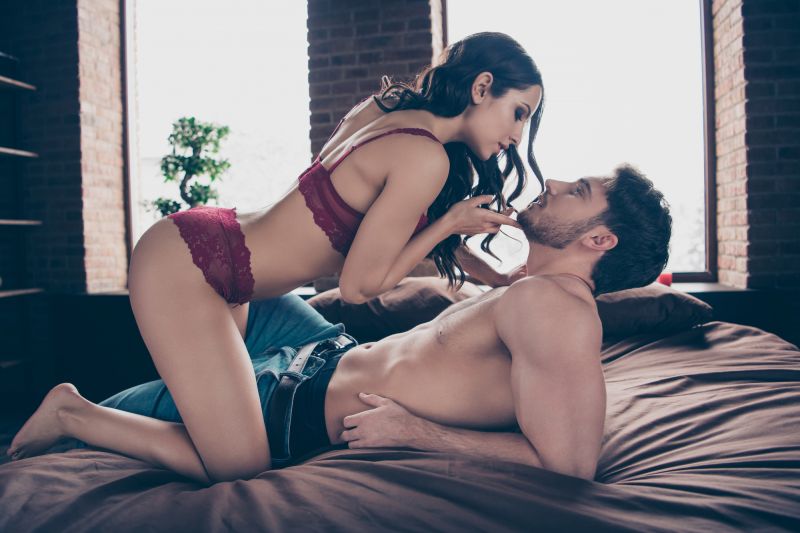 BDSM Roleplay
A big part of BDSM is role-playing and exploring power dynamics that turn you on. The fun of BDSM is acting in a way you never would in real life. It's fantasy. And there are many types of roles you can take on according to what you and your partner enjoy.
As we know, the dominant/submissive dynamic is central to BDSM sexual play. The dom gets pleasure from consensually overpowering the sub. The sub gets pleasure from consensually giving up power to the dom. Sexy times ensue.
What is a brat? A submissive who talks back
What is a brat in BDSM? A brat, also known as a bratty submissive, is someone who takes on the submissive role in BDSM sexual play, but doesn't 'give up the fight so easily'.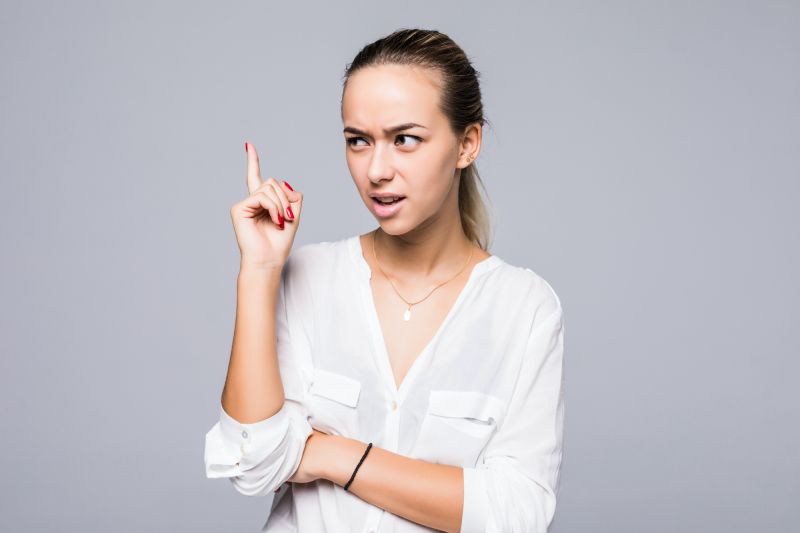 They answer back: Is that really your worst?. They break the rules. They're insolent. They push their doms buttons. They are submissive with a bit of sass and an inclination for switching. They act like a rude brat sub in order to tease and provoke their dom into action.
They want to submit, but they want to make it a challenge. They want to be consensually forced into submission or "put into their place" instead of simply being told. By fighting back, a bratty sub forces their dom to 'punish' them more harshly (with, say, a spanking...).
What is a brat and what do they do? A brat, in being bratty, forces their dom to be a better dom, so the sexual fantasy is taken further. Bratty play is consequently often physically and psychologically intense.
Bratty behavior, and the response it sparks in the dom it's aimed at, is a form of flirtation and creates an active, fiery dynamic that turns on both sub and dom. Unsurprisingly, the sex that happens when the dom reasserts their power over the brat is seriously hot.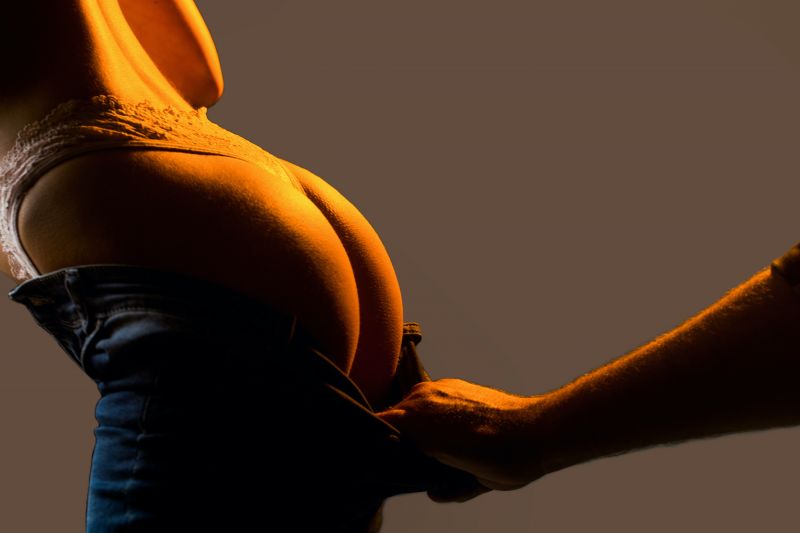 Brat tamer
What is a brat tamer? Unsurprisingly, a brat tamer is a dominant person who tames the brat into submission. They put the sassy brat in their place by arguing back or inflicting consensual punishments with impact play or restraints.
A brat tamer is a dom with a fiery side who enjoys a challenge and a fight. They are not a gentle and coddling Daddy.
They need to be sexually confident and experienced because they shouldn't fold or let their brat actually provoke them. They should be calm and not give up their confidence. A good brat tamer understands the playful dynamic, plays the game, and knows what they need to do to 'win'.
Being a BDSM Brat
Before engaging in any BDSM play, it's crucial to talk about boundaries and desires and to establish safewords, especially in play that involves pain, consensual punishment, and playing with limits.
The 'acting out' and reassertion of power that goes on between brat and brat tamer is consensual and can only be explored when it's been previously agreed to and discussed. And when it's turning you both on!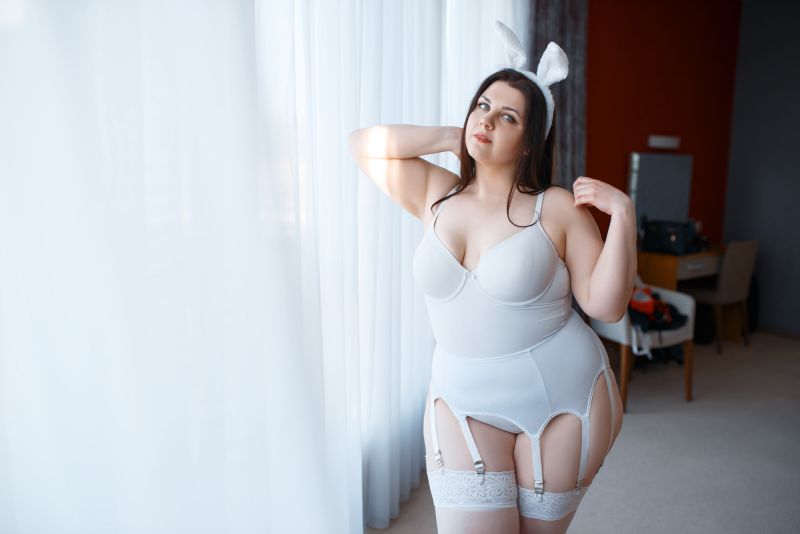 Don't be fake
While being bratty is about taking on a role, it should come naturally to you. If it doesn't come naturally, isn't fun, doesn't turn you on, or if you feel uncomfortable, being a brat isn't for you.
BDSM brattiness often comes from a personality trait you already have. D'you hate being told what to do? Being a bratty sub might be for you.
Go with the flow
Being a brat isn't about following a script. Often, it's about responding to your partner, knowing what pushes their buttons, and reading their reactions.
A good brat knows how far to take their provoking. They know what reaction their behavior will incite. They know when they want to 'give in', let their dominant partner win, and have their sexy way with them.
Examples of what you can do as a brat
As we said, what you do while being a bratty sub depends on your preferences, the types of play you enjoy, your relationship with your partner, and how they respond to you.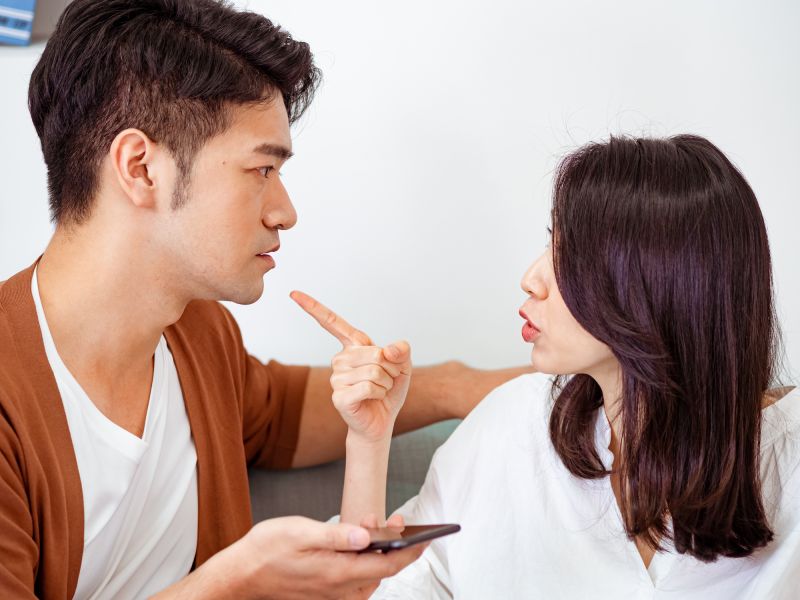 However, here are some sexy bratty things to try:
Refuse to do what they say. You can do this literally any time they ask you for something, in daily life or during sexy play. What if I don't want to? What are you going to do about it? Are you going to make me?
Break their orders. Again, you can do this during the day to initiate kinky sex or break their orders during play. You can, for example, move when they've told you to stay still, or speak when they've told you to be silent.
Generally irritate and harass them. In a teasing way, of course! This can be bothering them when you know they're busy. Deliberately hiding things they're looking for. Hide yourself when you know they're trying to find you! In short, anything that will get them to punish you…
Escape the restraints they've put you in. Nothing drives a brat tamer more wild than a brat who breaks free of their cuffs.
Master the art of eye contact. Sometimes it's not what you say, it's how you say it. Practice looking at your brat tamer in a sexy, challenging way and enjoy the spanking you get.
Accept your erotic punishments and tamer's eventual power over you. Don't forget that this is dom/sub dynamic. Brats are turned on by being overpowered by a dom in a BDSM role play, so knowing when to stop 'fighting back' and let them win is important.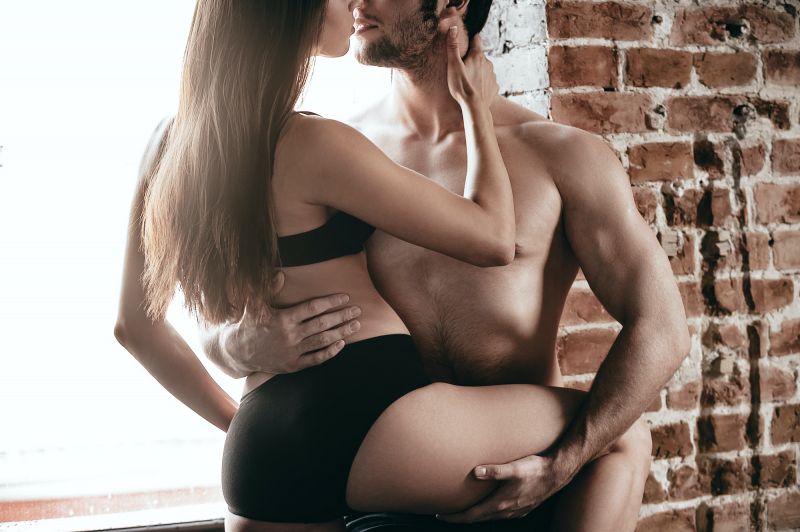 Is the idea of being a total brat in the bedroom turning you on? What is a brat? It could be a fun new role-play for you to explore, and a way to discover new parts of your personality.
Discuss it with your partner and try it out. A little teasing can go a long way.