"Knowing others are getting off on my scent makes me feel so sexy" - Ruby_Roo Interview
Hi, my name is Ruby (Ruby_Roo on Pantydeal). I am 28 years old and from the UK.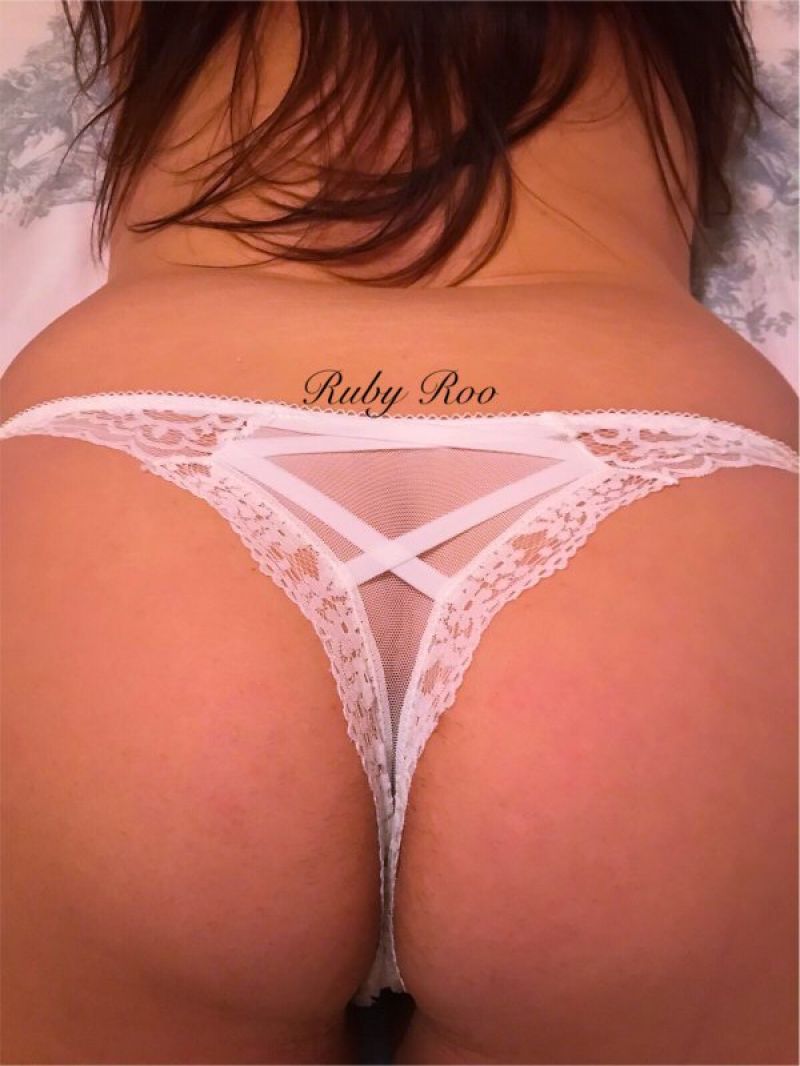 PD: How long have you been selling panties?
I have been selling panties for about 3 years now. The more I sell, the more I love it!!
PD: Does selling your panties impact your sex life?
No, not at all! In fact, I believe it enhances it! Knowing others are getting off on my scent, and aroma really boosts my confidence and makes me feel so sexy. It definitely enhances my sex life, especially when the guy I'm seeing also gets off on the smell of me and my panties as it really turns me on.
PD: Are you in a relationship? If so, do you share your panty selling with your partner?
I am not currently in a relationship, but if I was, I would definitely share it with my partner as it's a huge turn-on for me also.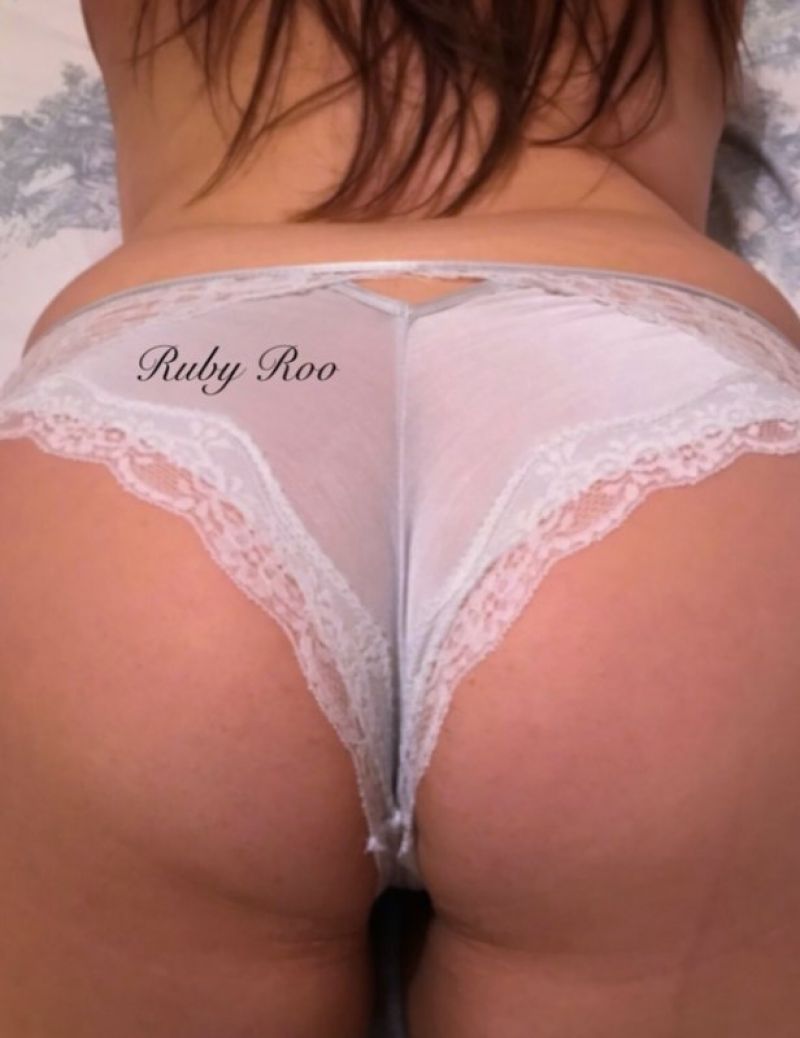 PD: How did you first hear about used panty selling? And Pantydeal?
For me, it all started with an ex-boyfriend of mine who I caught sniffing through my dirty panties in my laundry basket. He was so embarrassed! I thought it was hot, and we had some really fun times exploring his panty fetish, which led to me developing my own. I even love the smell of my own panties.
PD: What was your first impression of panty selling?
I thought it was a great idea at first but didn't think I'd be very successful at it. Once I got going and got my first few customers. Some of them became regulars and were going crazy for my scent and kept coming back! It felt amazing, I can't believe how many compliments I get now on my panties and content it's crazy!!
PD: Do you speak about your panty selling business with your family or friends? If so, what do they think?
I don't tell anyone what I do and prefer to keep it my naughty little secret.
PD: What is the funniest thing that has happened to you when speaking with a customer?
I can't think of any at the moment, but I'm sure there will be plenty more to cum.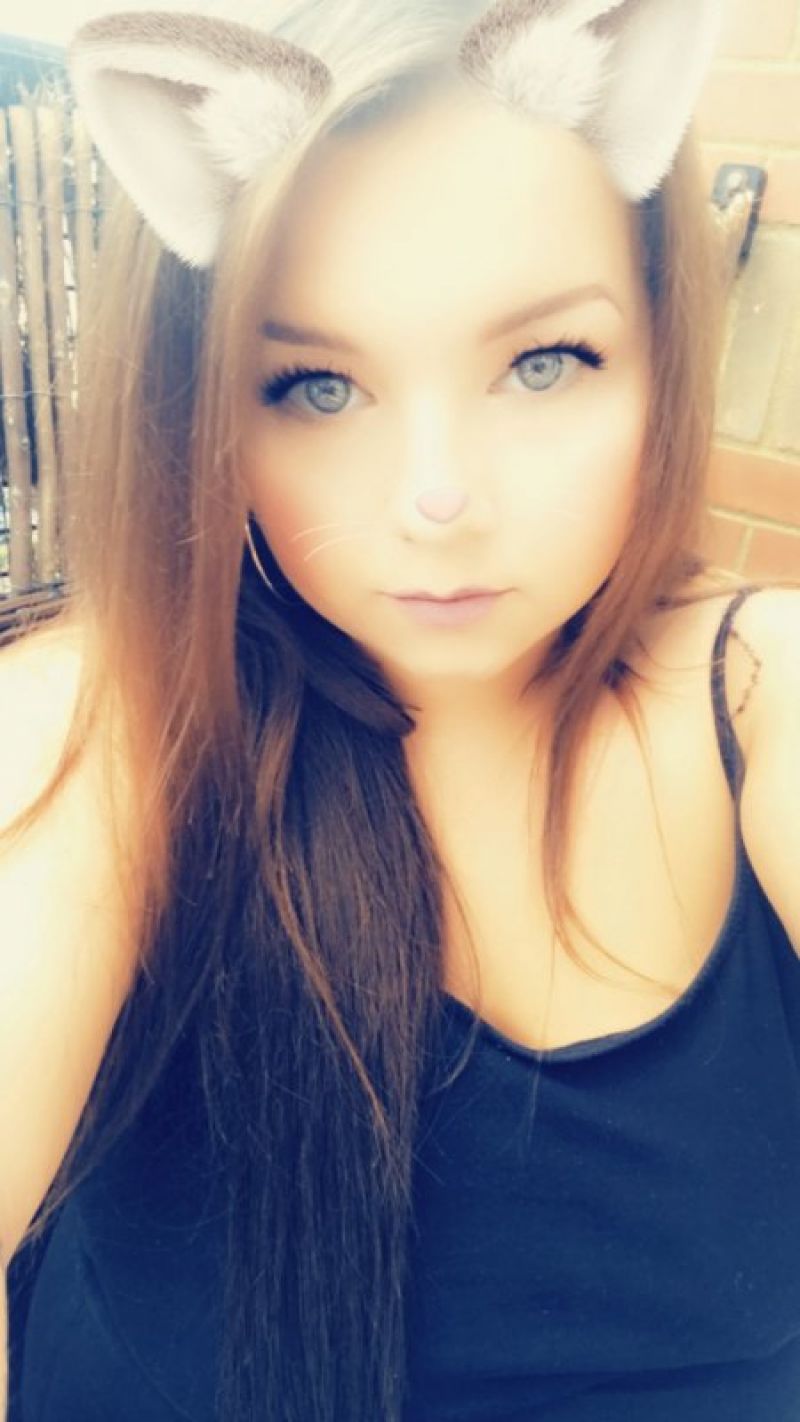 PD: Many sellers say they often end up becoming friends with or listeners for buyers, as they feel such a connection with them. Have you experienced this?
Yes !! I have a few regular buyers who I feel are now friends and love chatting with! We talk about how our days were and just general chit chat. I'm very helpful and also feel I give good advice, and I'm VERY chatty, so I just can't help it haha.
PD: What's your secret to success as a panty seller?
I wouldn't say I have a secret as such? I must just smell amazing I just try to upload as much content as I can and keep my panty drawer stocked with all different types to suit everyone's needs!
PD: How long do you think you will keep selling your panties?
I don't think I could ever stop! Why shouldn't others enjoy my smell and panties as much as I do?
PD: Is there anything that would make you stop selling your panties in the future?
Probably not.