"Selling panties has boosted my confidence" - Purplepeach13 Interview
Hello there! My name is Purplepeach13 on Pantydeal, but you can call me Miss Peach. I live on the east coast of the US, where I practise yoga and live a busy lifestyle in the city! I specialize in satin panties per the requests of my buyers, but also have other types of panties available.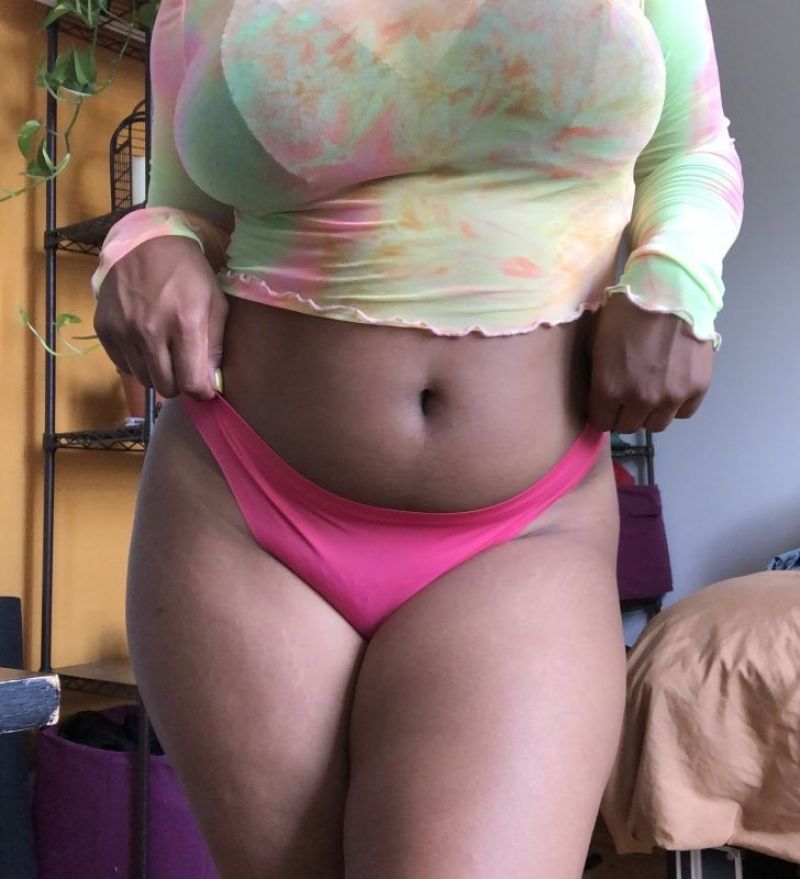 PD: How long have you been selling panties?
I have been selling panties for almost a year now.
PD: Does selling your panties impact your sex life?
I would say that selling panties has made my sex life a bit more exciting. Each wasted pair gets sent off to a customer that wants them (or they get washed!). It makes the act of being intimate fun without the pressure of working for anything.
PD: Are you in a relationship? If so, do you share your panty selling with your partner?
I do have healthy relationships, yes. My primary partner and my lover are both aware of my panty selling. They heavily support my efforts and find it incredibly sexy when I am working on another pair.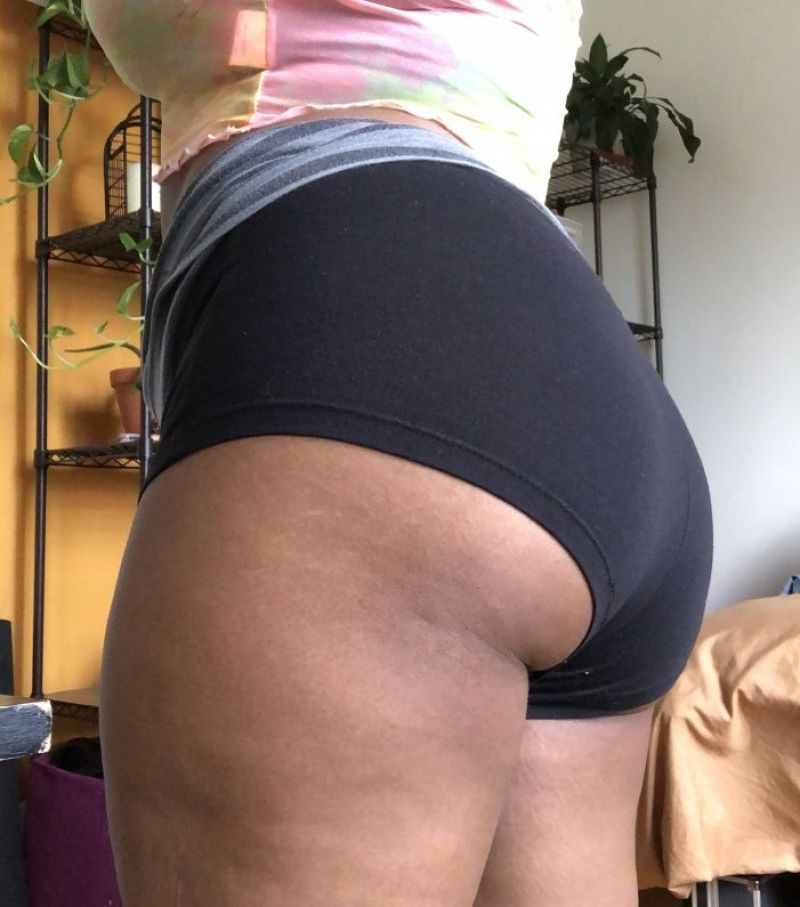 PD: How did you first hear about used panty selling? And Pantydeal?
I heard about it through friends who have thought about doing so, and then I began doing some research on it. Eventually, I stumbled upon Pantydeal. I love how they offer additional resources and tips on how to stand out on the website. It's a little community of panty lovers, wearers and buyers of all!
PD: What was your first impression of panty selling?
I thought it was fascinating. The idea of someone wanting something that I use passively is very sexy. At first, I wasn't sure who would be reaching out to me or who would be interested in my panties, but eventually, you find a following of respectful and eager people...
PD: Do you speak about your panty selling business with your family or friends? If so, what do they think?
I have talked openly about my panty selling to friends and family, with limited details to some. They all think it's very interesting and exciting to have.
PD: What is the funniest thing that has happened to you when speaking with a customer?
Oh, I love this question! One customer kept asking me if I wanted to hear a joke, and eventually, I let them. The joke was really funny, and it was a nice conversation starter before we completed their transaction. They are very sweet.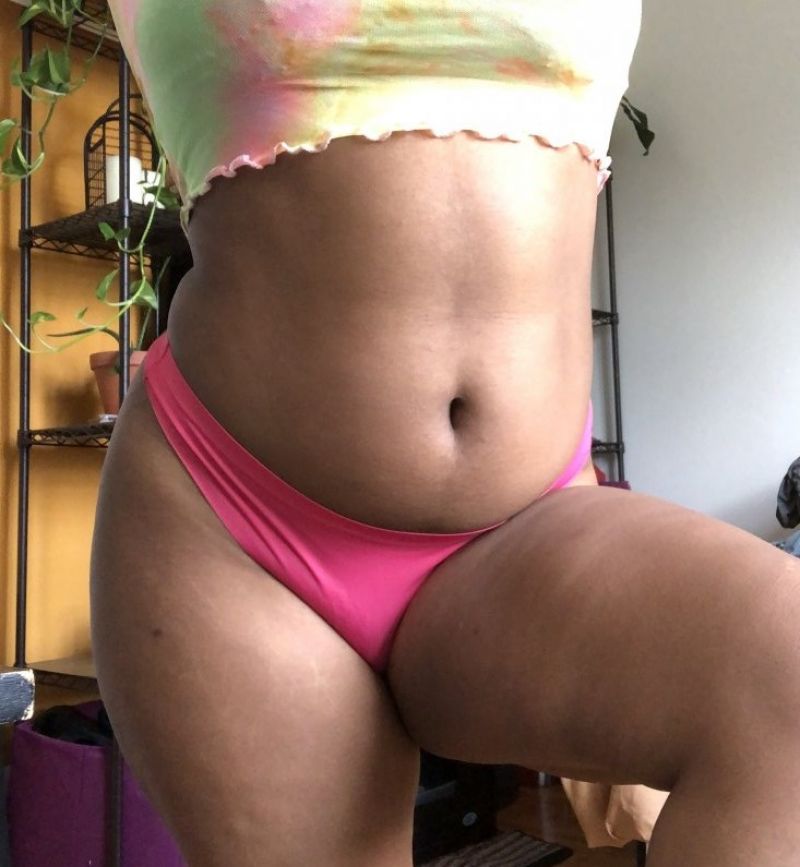 PD: Many sellers say they often end up becoming friends with or listeners for buyers, as they feel such a connection with them. Have you experienced this?
I have definitely made a few connections with buyers that I am glad to have made. Seeing them happy and doing well makes me happy.
PD: What's your secret to success as a panty seller?
I would say consistency. Consistently reaching out to potential buyers and making yourself known. Even if there is radio silence for a couple of days, someone always reads your message and inquires further.
PD: How long do you think you will keep selling your panties?
I think I will sell them for a while. Selling panties has boosted my confidence, sex appeal and overall mood. Sure, there are a few bad apples, but catering to the needs of someone who wants to support me is an unbeatable experience.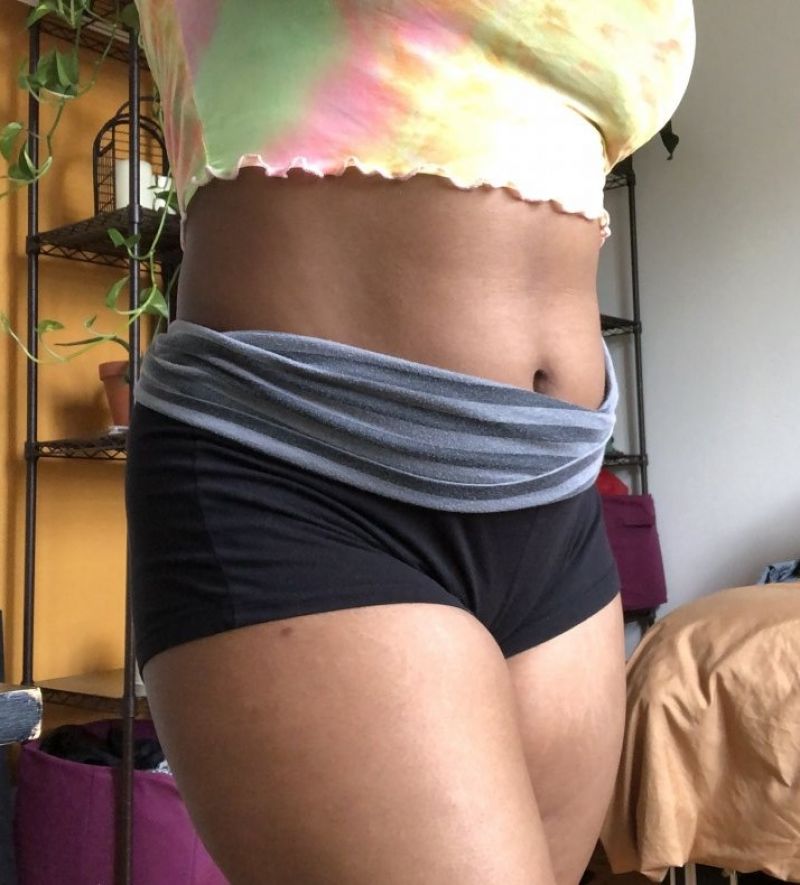 PD: Is there anything that would make you stop selling your panties in the future?
Being too busy with a day job, maybe. I consider myself to balance workloads very well, so I don't expect to have that happen anytime soon.