'We all have our own kinks' - Porcelainmorgue Interview
Hey there! I'm Morena, more formally known on Pantydeal as "Porcelainmorgue". I'm 24 years old, and if you wanna know how short I am, just think of Danny Devito - lmao. I started selling on Pantydeal back in June, and so far been loving every single day on here! There is always something new and exciting to learn about in regards to the world of fetish.
And it's been so amazing meeting so many unique and wonderful people who are all so supportive of one another! If you're a friendly person, definitely message me! I absolutely adore meeting new people!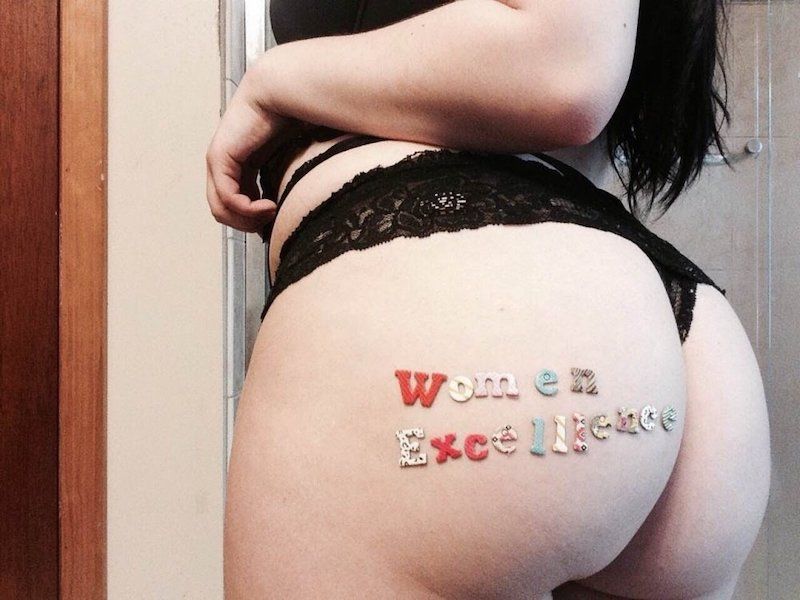 PD: How long have you been selling panties?
Since 2014, but via Craigslist personnel ads. Now let me tell you, that was a thrill and a half! I use to do the exchanges in person, and it was super exciting until my brain came into play, haha. Then I kinda took a step back from meeting strangers, kept up with a few trusty regulars for a few years until I discovered Pantydeal and upped my game from a safer distance!
PD: Does selling your panties impact your sex life?
Yesssss, that's why I love selling panties and other fetish items, especially videos. Knowing fellow kinky individuals are getting off from me jump starts my sex drive and makes me feel so naughty. So selling my panties has definitely improved my sex life for the better!
PD: Are you in a relationship? If so, do you share your panty selling with your partner?
I'm in an "It's complicated" type of relationship, lol, but he definitely knows and fully supports my decision to explore my kinkier side with others on Pantydeal.
PD: How did you first hear about used panty selling? And Pantydeal?
I first learn about selling used panties from scrolling across Craigslist one day, I was super bored and reading the personals and boom! I saw an ad, liked the idea of it, and posted my own a few minutes later! I stumbled upon Pantydeal in a similar state of mind, bored and horny while in quarantine, and the rest is history.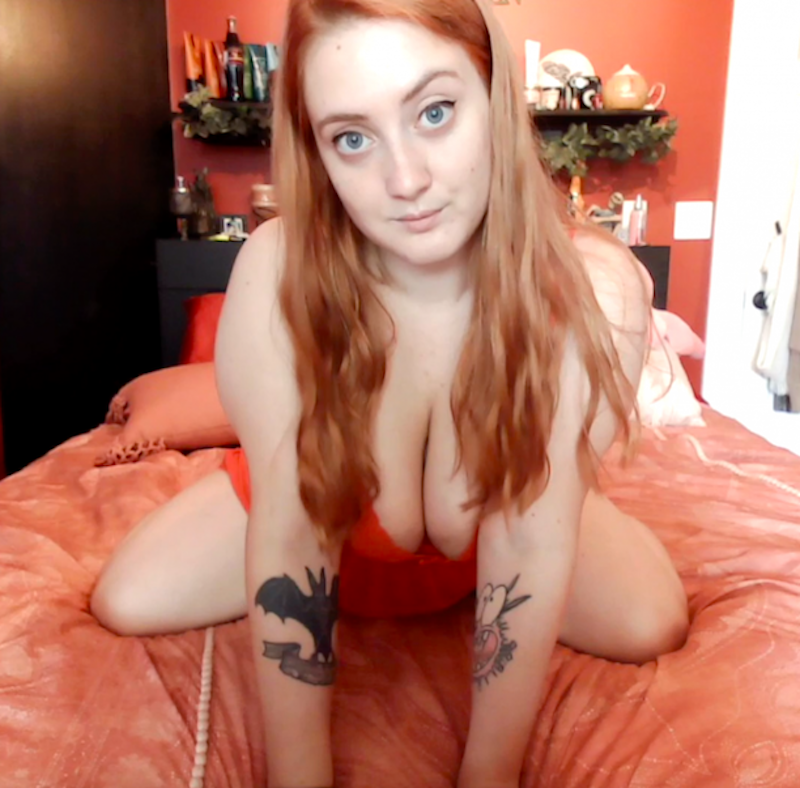 I signed up minutes later after finding out about this site, I never knew there was an actual site for selling panties, so this has been an oasis for me!
PD: What was your first impression of panty selling?
There are so many different and interesting individuals that I've met from all walks of life, and I never realized how much of a popular fetish it was when I first started out.
PD: Do you speak about your panty selling business with your family or friends? If so, what do they think?
My family definitely does not know! So shhhh! But I am extremely open with my fetish dealings with my friends, I even got a friend of mine to join up on here as well! They're all super supportive, with no judgment what's so ever! For which I'm extremely grateful for because I love what I do, and I would be heartbroken if they didn't have such a positive reaction.
PD: What is the funniest thing that has happened to you when speaking with a customer?
Um? Not quite sure on here yet, BUT back when I was selling on Craigslist, I had a man interested in purchasing some used socks. We had scheduled time and meeting place, and when I pulled up, I recognized him as one of my classmates in college.
I was so embarrassed and shocked! But we both ended up laughing over the coincidence before I proceeded to strip off my socks for him in the parking lot of a Dave's and busters, haha. It was definitely one for the memory books!
PD: Many sellers say they often end up becoming friends with or listeners for buyers, as they feel such a connection with them. Have you experienced this?
Omg, yes, definitely! I have such an affinity for people, and as many of my regulars know, I'm quite a talker! Which is quite rare as a New Yorker, haha. There are several people on Pantydeal that I've bonded with, and I'm extremely grateful for their welcoming presence in my life. You know who you are!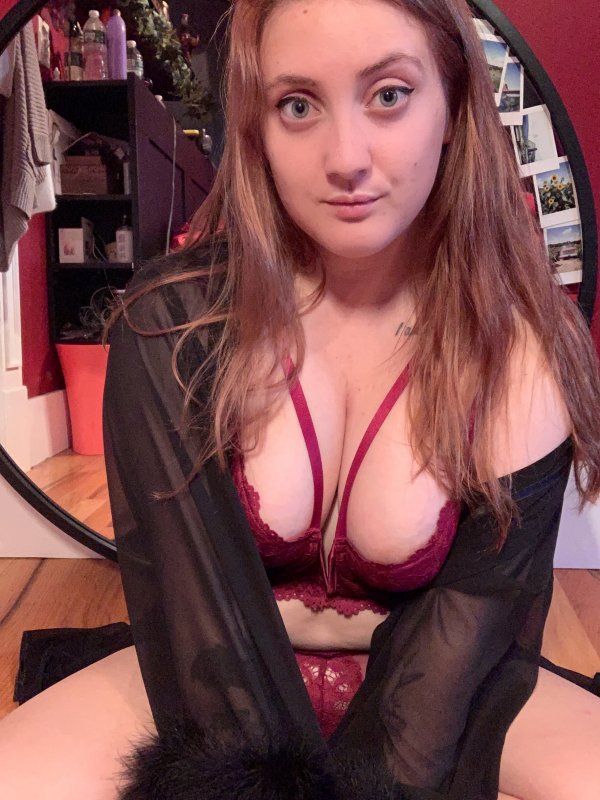 Especially when I was first starting out on Pantydeal with no reviews, it was definitely a rough few days until people decided to give me a shot and trust me. So a special shout out to all my beginner buyers! Thank you so much for giving me a chance!
PD: What's your secret to success as a panty seller?
...make sure you have panties you're actually willing to give up! I'm quite the panty hoarder. I'm like Smaug from The Hobbit, but instead of mountains and mountains of shiny items and gold, it's all panties!
PD: How long do you think you will keep selling your panties?
I hope for as long as I can! Panty selling has had such a positive effect on my life and my own self-view, and I absolutely adore everyone that has participated in making me feel welcomed as a newbie to Pantydeal! It has been such an amazing month and a half, haha, I hope for many more years to come
!
PD: What do you think is the most common misconception about this fetish? And what would you say to people who think this?
I think the most common misconception is that people perceive panty fetishes as "weird", but I'm here to say it's absolutely not! We all have our own kinks, myself included, and as long as no one is getting hurt without consent, then keep on doing you!
There is never ever a shame in being yourself! And if you ever feel like there is, come talk to me so I can knock some sense into you! (Only teasing!)