"I'm a curvy and wild Welshy" - Mummybear6 Interview
Hey, I'm Kelly, or as I'm better known here, Mummybear6, or just plain and simple Mummy to most of my naughty little boys. I'm a curvy and wild Welshy that is easy to talk to and happy to please. I have enormous milky tittys which are very present in a lot of my pictures and videos, I mean if you've got it, flaunt it right? I've heard no complaints so far.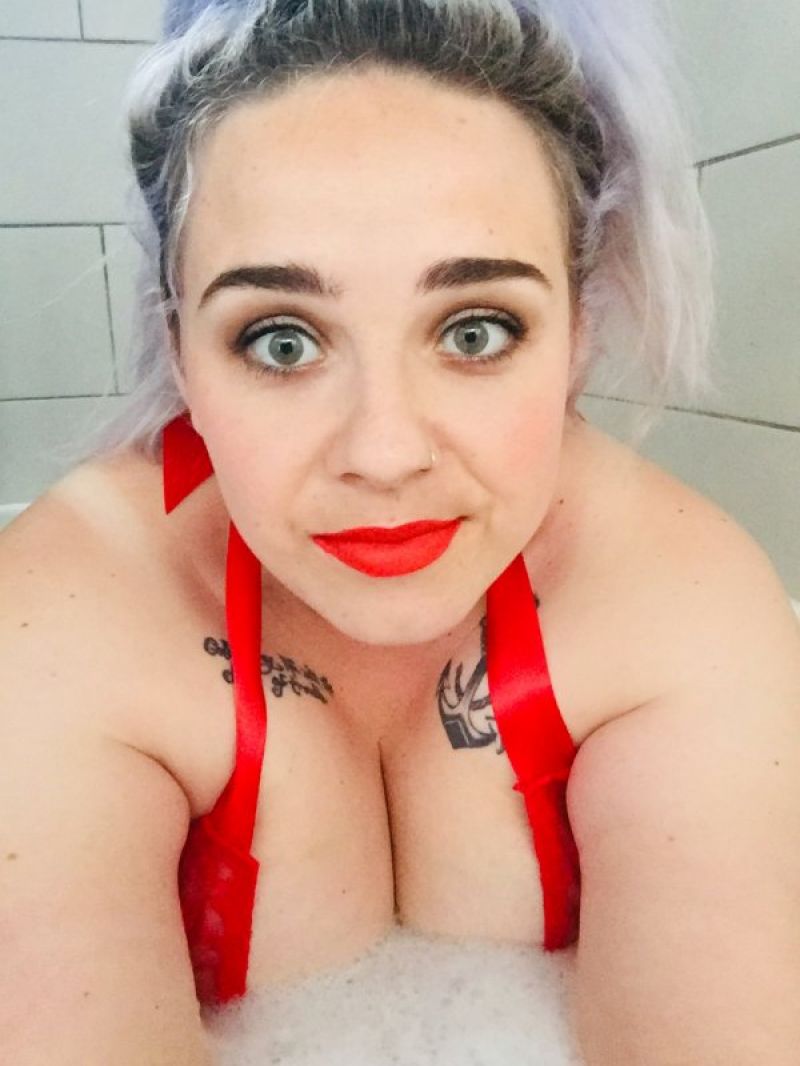 PD: How long have you been selling panties?
This is my fourth month of panty selling, and every month I'm enjoying it more and more. It's opened my eyes to a whole new world that I am happily jumping into feet first.
PD: Does selling your panties impact your sex life?
Well I can honestly say that I never thought panty selling would affect my sex life, I thought it would just be wearing panties then selling them, but how wrong was I?! Nothing quite beats the thrill of wearing a pair of panties, knowing that when I'm finished with them, I'll slide them off, package them up and post to someone else for them to enjoy is just so exhilarating and means the panties are guaranteed to be dripping with excitement.
PD: Are you in a relationship? If so, do you share your panty selling with your partner?
Well, this is a very complicated question. I'm not in a relationship but also not completely free and single. Eurgh yes complicated is most certainly the word. Maybe more of a situationship than a relationship.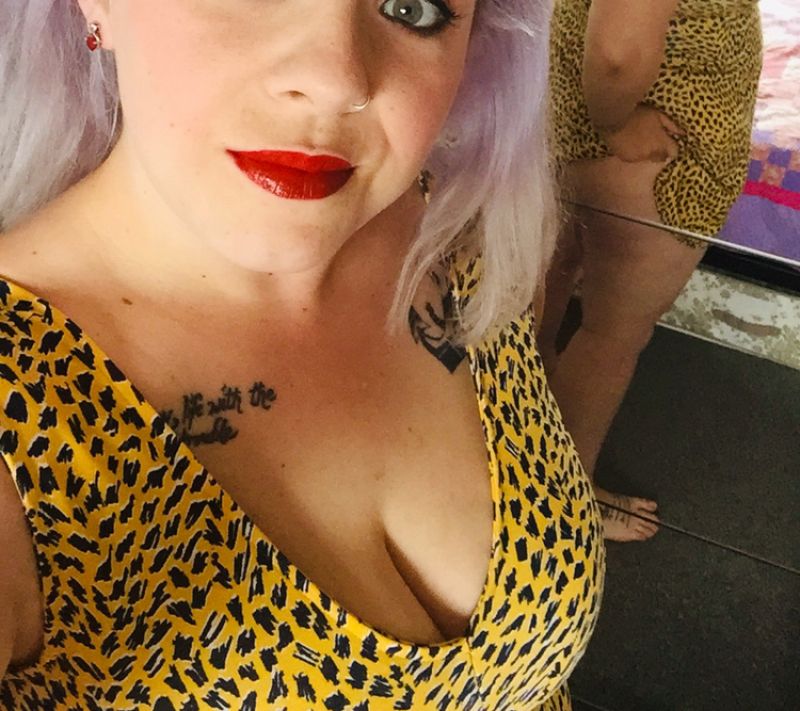 PD: How did you first hear about used panty selling? And Pantydeal?
Haha, well, I found my way on here looking to sell my spare breastmilk! I was talking about it with my friend joking around, so decided to look into it, saw Pantydeal mentioned a number of times on a few different articles, so decided to have a nose, I've since been completely drawn in and can honestly say I'm addicted. I am now offering things I would never imagine and having so much fun with it all.
PD: What was your first impression of panty selling?
My first impression was, "OMG this place is wild". Shortly followed by "I love it".
PD: Do you speak about your panty selling business with your family or friends? If so, what do they think?
I'm such an open person in every aspect of my life, so yup, my family and friends are very much aware of my little kinky Pantydeal life. My mum and dad just shook their heads and laughed when I told them I've started selling dirty panties, it's just typical, unpredictable Kelly for them, my mum even jokes of me selling her stinky socks for her. My friends couldn't even pretend to be slightly shocked. In fact, due to me being so honest about it all one of my friends has recently joined a similar site selling her panties!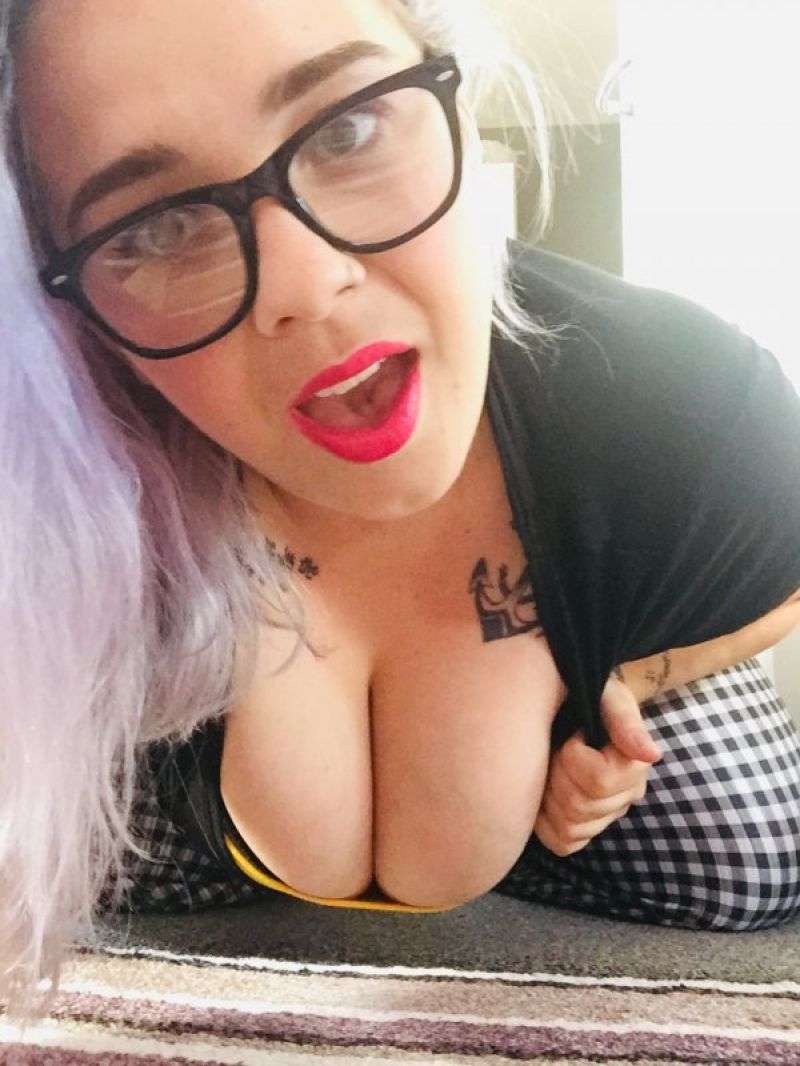 PD: What is the funniest thing that has happened to you when speaking with a customer?
I accidentally became a "key holder" for someone in a cage, our conversation wasn't started with that intention, but we gelled really well to the point we both felt comfortable for it to happen. So just a normal friendly chat with someone ended with me having control over their cage. I loved it, loved teasing, and seeing how tight and uncomfortable it could get under my power.
PD: Many sellers say they often end up becoming friends with or listeners for buyers, as they feel such a connection with them. Have you experienced this?
I have a couple of very close friends here (you know who you are) that I could talk to about anything and everything. I certainly wouldn't be the seller I am today without the support and input from my trusted few. Friendship works both ways, and we treat each other with respect and appreciation.
PD: What's your secret to success as a panty seller?
I don't quite feel like I am anywhere near "successful" enough to answer this, but I suppose my answer is to just be me, I'm honest and genuine, and my personality shines through everything I do. I'm never trying to put on a persona or fake anything that I am not, just a sexy mummy you might bump in to in the supermarket.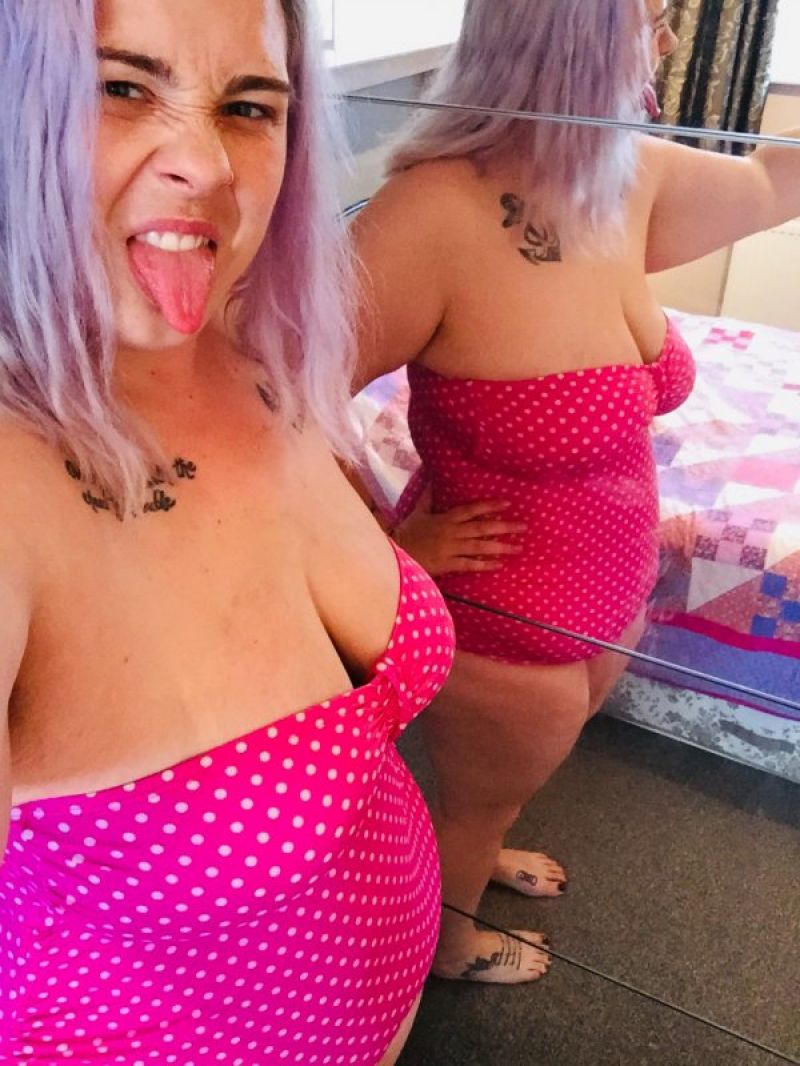 PD: How long do you think you will keep selling your panties?
I can't see any reason why I wouldn't continue, looking forward to offering GILF packages in years to come, so watch this space for the hottest granny around.
PD: Is there anything that would make you stop selling your panties in the future?
Possibly the end of the world... But maybe not even then!