"I pride myself on my humility and humour, and my butt!" - Littlebear7 Interview
My name is Charlotte James, but Littlebear7 on Pantydeal. I'm from Tasmania in Australia, and I'm an introverted extrovert! I pride myself on my humility and humour, and my butt! I love to get in nature and explore the world, and all of its people are included. When I'm feeling introverted, I get a lot of joy from curling up under the covers and chatting to wonderful new people on Pantydeal.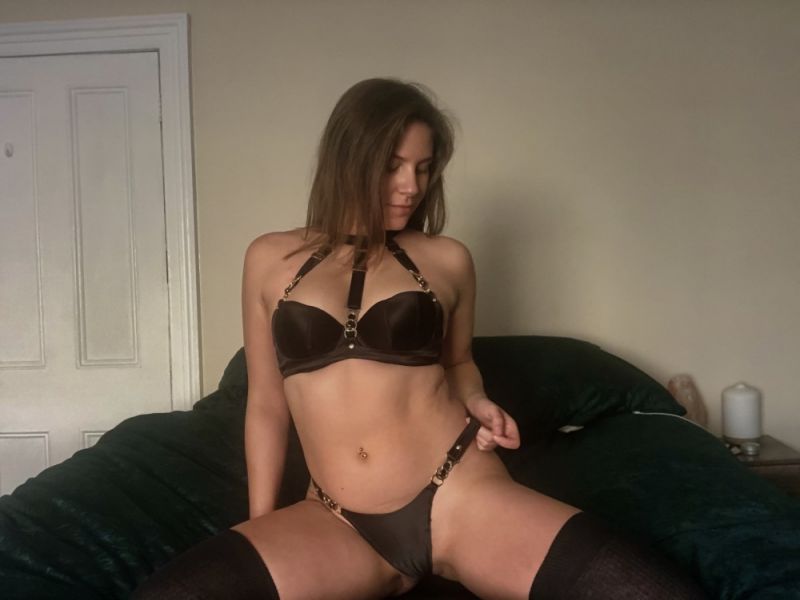 PD: How long have you been selling panties?
Selling panties since July 2019, until the end of time!
PD: Does selling your panties impact your sex life?
It definitely gets me excited and turns me on, and I would be lying if I didn't admit there have been a few times I've gotten a little... sidetracked, when replying to messages.
PD: Are you in a relationship? If so, do you share your panty selling with your partner?
I'm not right now, but when the time comes I will be as open with them as I am with everyone about this part of my life and for them to stick around they'd have to understand it's my thing, but I have to admit I'd love someone to make videos with from time to time to spice things up - so hopefully, they'd be into that too!
PD: How did you first hear about used panty selling? And Pantydeal?
I can't remember when I discovered the idea of selling used panties, but I know ever since I did discover it, I have always had it on my to-do list! One night I decided there was no time like the present, and I began to research how I could actualize my dreams, and voila! Pantydeal was presented as the most legitimate and praised site, and I signed up.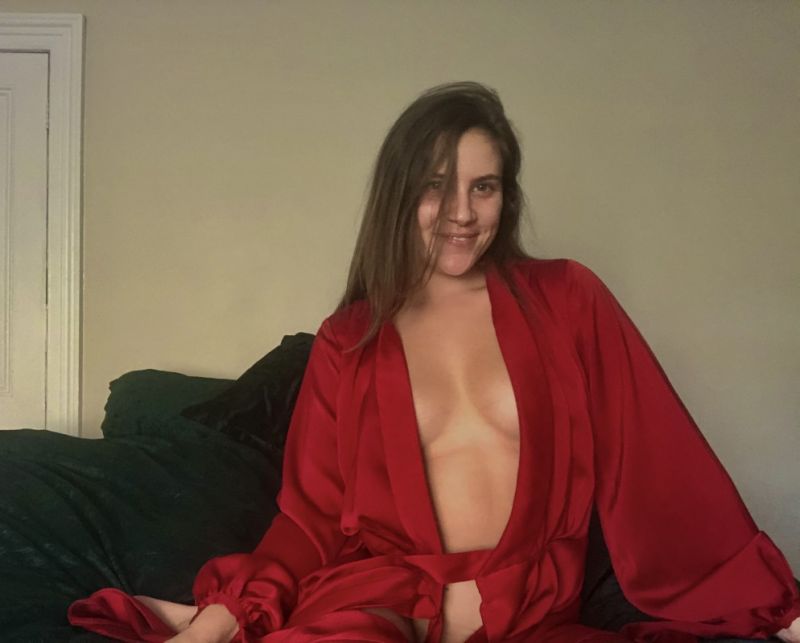 PD: What was your first impression of panty selling?
I think my exact first thought was, "FUCK YEAH!" - I was so happy to get the ball rolling that I couldn't stand the notification noise! Took me a while to figure out how to turn that off!
PD: Do you speak about your panty selling business with your family or friends? If so, what do they think?
Yep, and strangers too! I mention it to anyone who asks "So, what do you do?" - because it is what I do! I pour my heart and soul into my profile on here, and I really pride myself on my work, so why not tell people. People are shocked initially but proud of the fact I do what I am passionate about and that I share about it openly.
PD: What is the funniest thing that happened to you when speaking with a customer?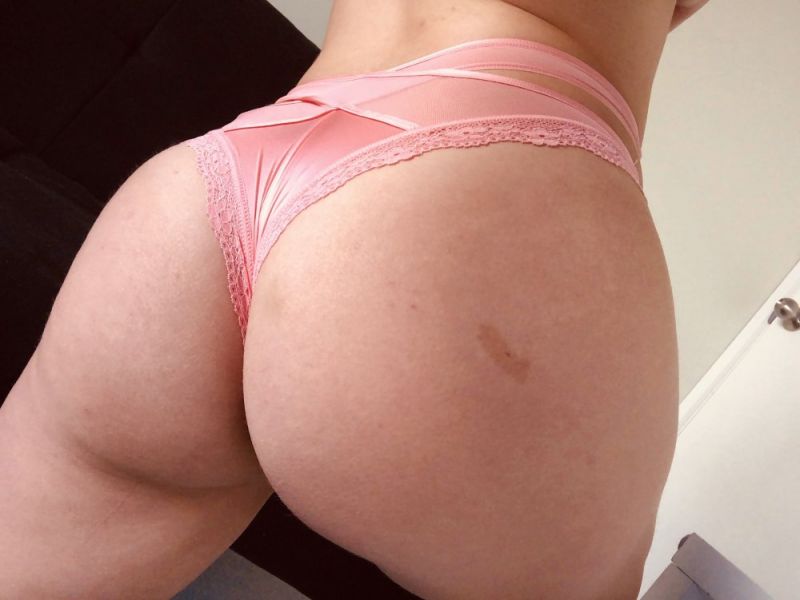 I was in the elevator at my day job, and I received a PD message with the notification sound on, and the man in the elevator next to me glanced over so quickly there was no denying that he knew the sound! We both awkwardly decided not to acknowledge the moment and never spoke again!
PD: Many sellers say they often end up becoming friends with or listeners for buyers, as they feel such a connection with them. Have you experienced this?
I have a few regulars who I truly connect with and care about. As long as they keep purchasing from me when they can, I continue to feel respected in my business practices and can relax into the relationship.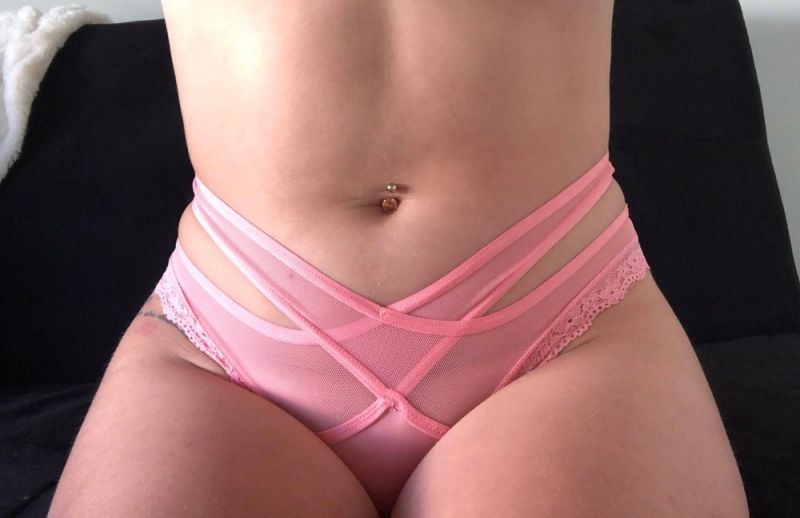 PD: How long do you think you will keep selling your panties?
As long as I can. The end is nowhere near in sight at the moment, so for now the answer is never!
PD: Is there anything that would make you stop selling your panties in the future?
In light of recent events, I'd have to say that I'd only stop selling if it became a health issue - because I LOVE everything about selling fresh panties, and I want them in your sweet hands as often as possible.