"Panty selling spices things up in the bedroom" - LatinaGoddess92 Interview
This is Isa, LatinaGoddess92 on Pantydeal. She's a gorgeous and open-minded Hispanic seller - don't be afraid to tell her your secrets...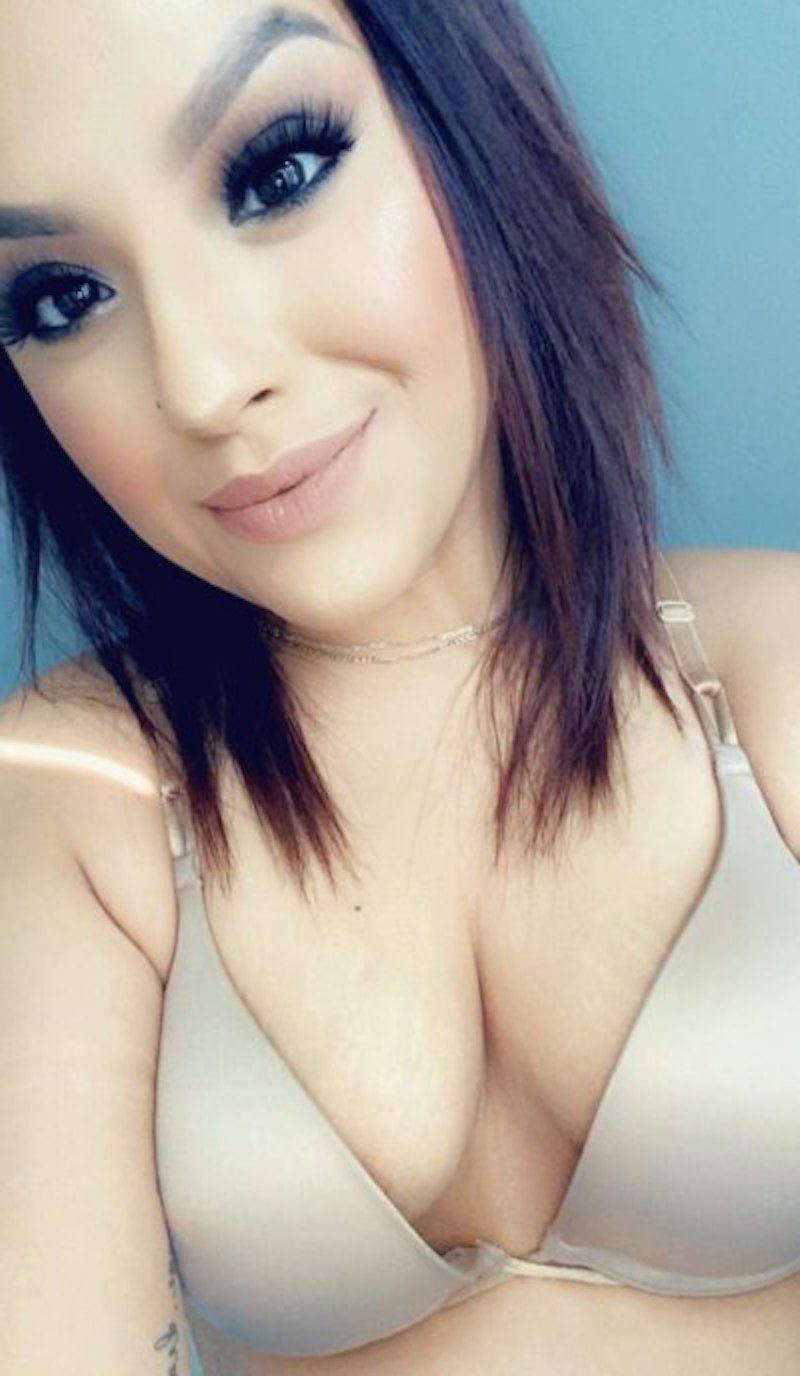 PD: How long have you been selling panties?
I've been on PD for about 3 years already. I joined in October 2017.
PD: Does selling your panties impact your sex life?
Yes, it does. In a good way, it makes things exciting I would say. It spices things up in the bedroom.
PD: Are you in a relationship? If so, do you share your panty selling with your partner?
Yes, I'm married, been with my partner for over 10 years already. I do share my panty selling with him. He supports me and even finds it hot.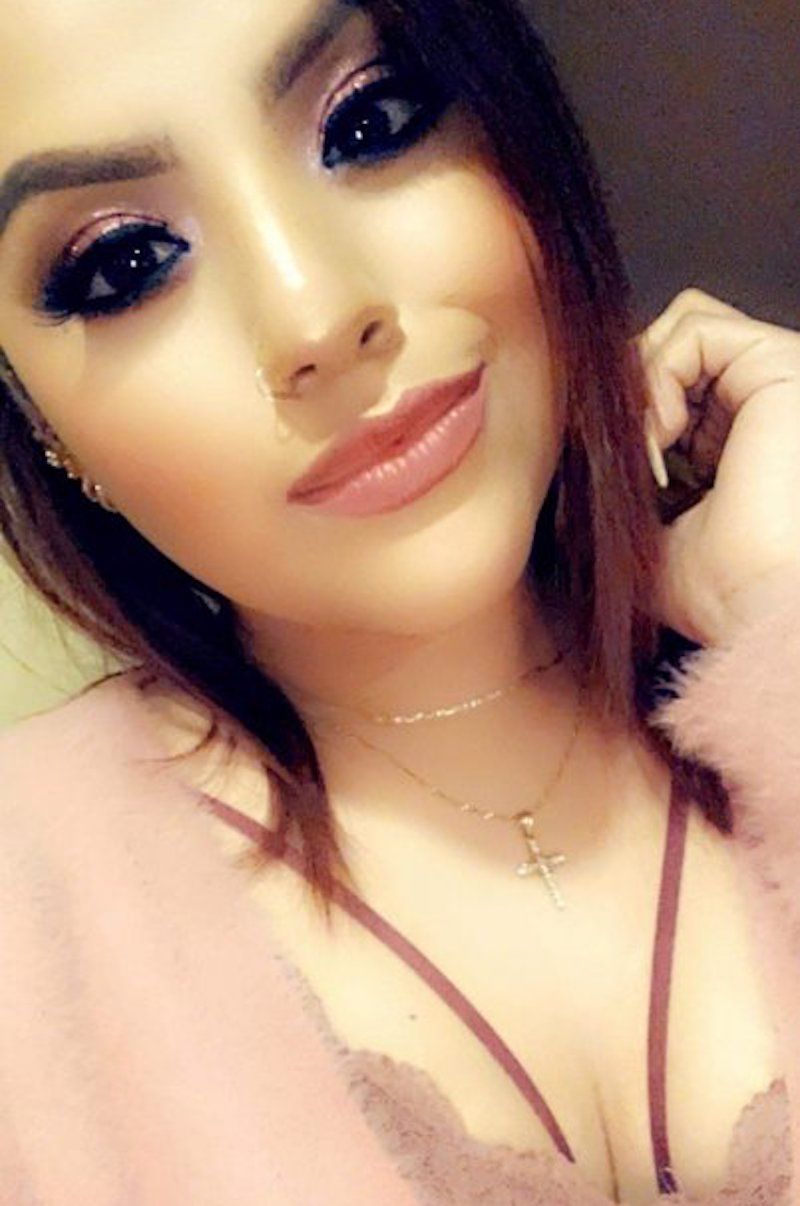 PD: How did you first hear about used panty selling? And Pantydeal?
I came across panty selling on Twitter and Pantydeal by a google search, and here I am.
PD: What was your first impression of panty selling?
My first impression of panty selling was I would say surprising. I didn't know or think it was actually a thing. I would say at first I didn't take it very seriously, I would sell a few panties here and there and didn't think much of it. I kind of just did it for fun.
PD: Do you speak about your panty selling business with your family or friends? If so, what do they think?
I don't really talk about it with family or friends just because I feel like there would be a lot of questions and mixed feelings about it. I've recently opened up to my sister about it, and to my surprise, she took it pretty good and is even thinking of joining and doing her thing as well on here.
PD: What is the funniest thing that has happened to you when speaking with a customer?
The funniest thing that has happened to me while talking to a customer? I've had a few moments. One I can recall right now would be a customer asking for panties, but a size 2XL( I wear s/m) can you imagine how hilarious that looked? Yeah, but anything for a satisfied customer.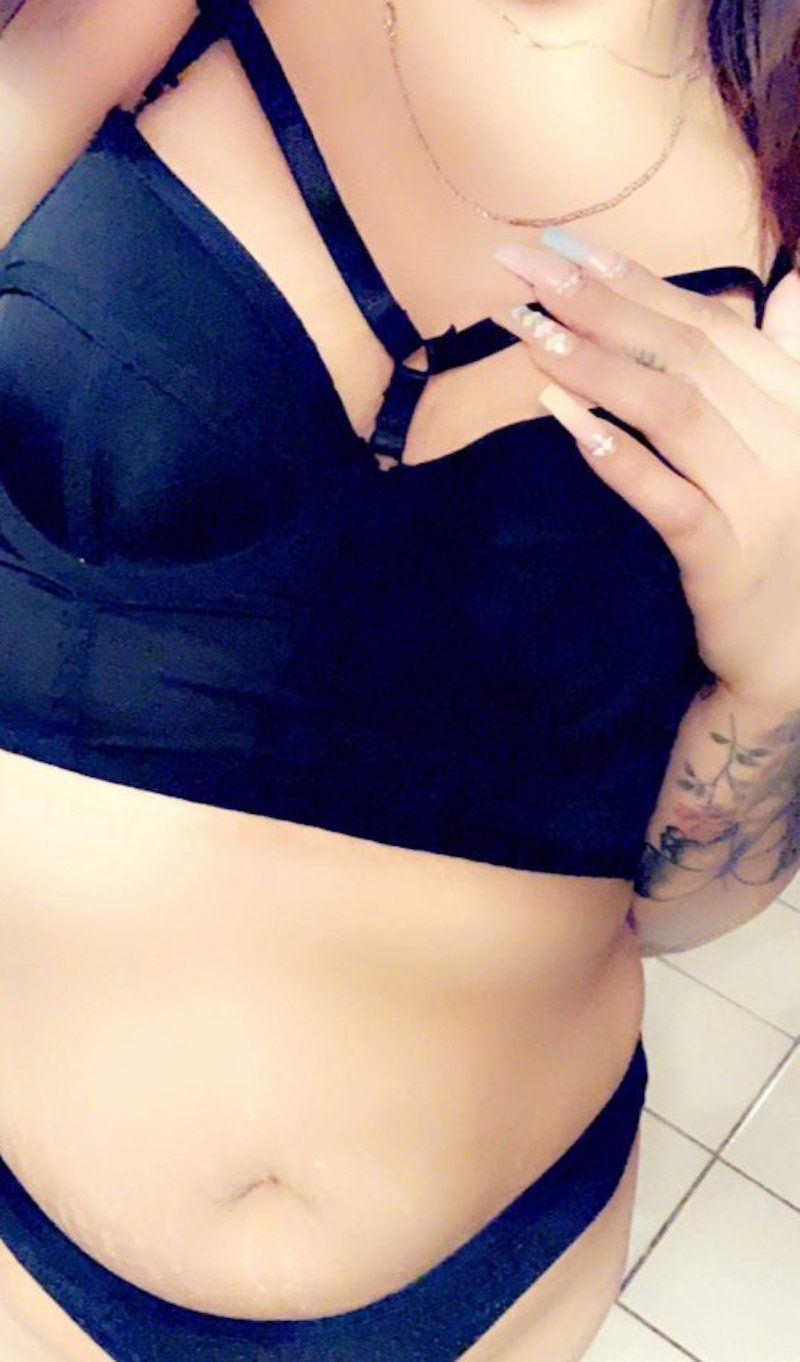 PD: Many sellers say they often end up becoming friends with or listeners for buyers, as they feel such a connection with them. Have you experienced this?
Yes, definitely have. I've come across some awesome people and developed great friendships. I also have my regulars, which is pretty awesome. Great people on here.
PD: What's your secret to success as a panty seller?
Well, I'm not going to reveal my secrets, but I would say consistency and communication are key. You need to be very active and be able to answer all the questions a potential buyer might have.
PD: How long do you think you will keep selling your panties?
I see myself selling panties for a while, no plans to stop anytime soon. I really enjoy what I do, I love everything about it.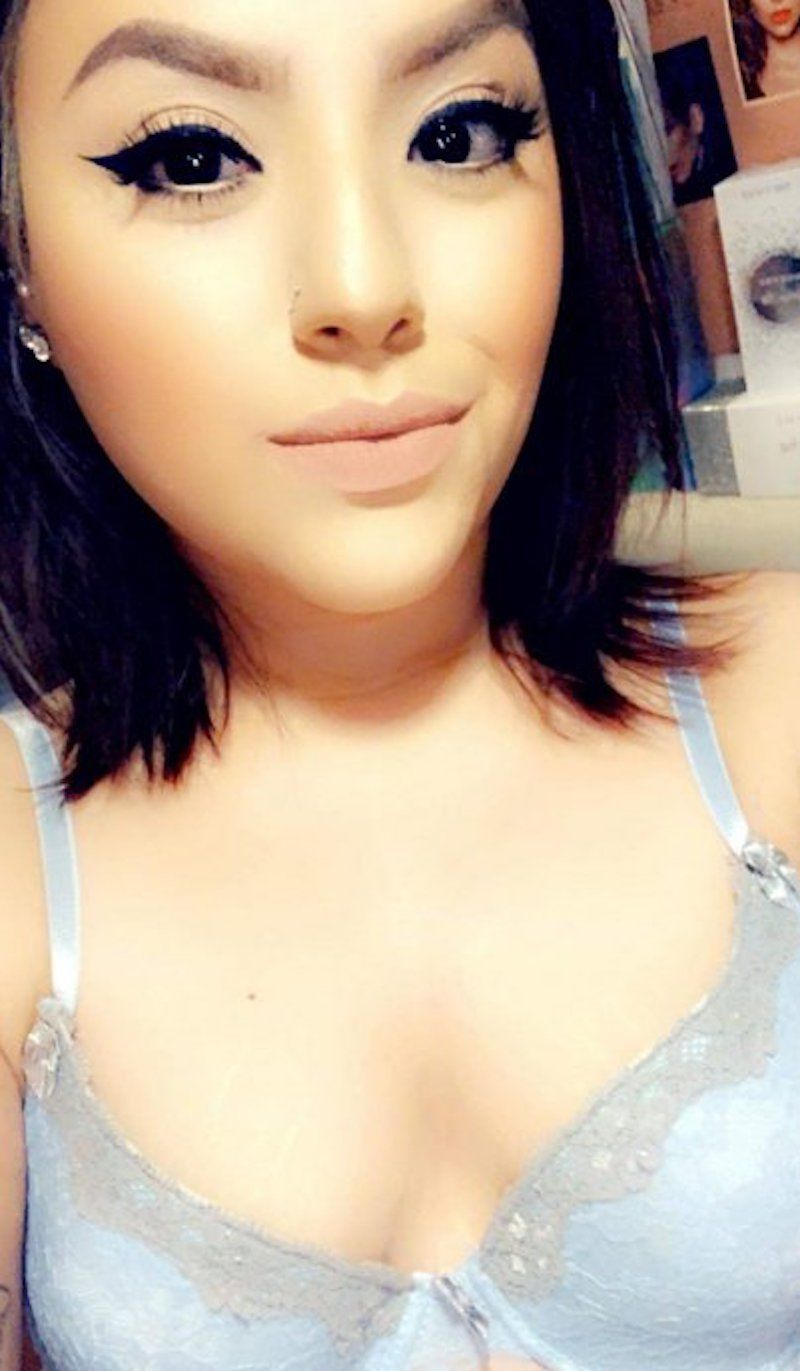 PD: Is there anything that would make you stop selling your panties in the future?
No, at the moment there's nothing that would stop me from selling panties. If there's still a demand for them, then I'll be around for a while.