"I've always been a sexual person" - Ivyxbabe Interview
Aloha everyone! My name is Ivy, also known as Ivyxbabe here on Pantydeal! I'm an island girl who is a sweet and fun seller. I love to meet new people and can't get enough!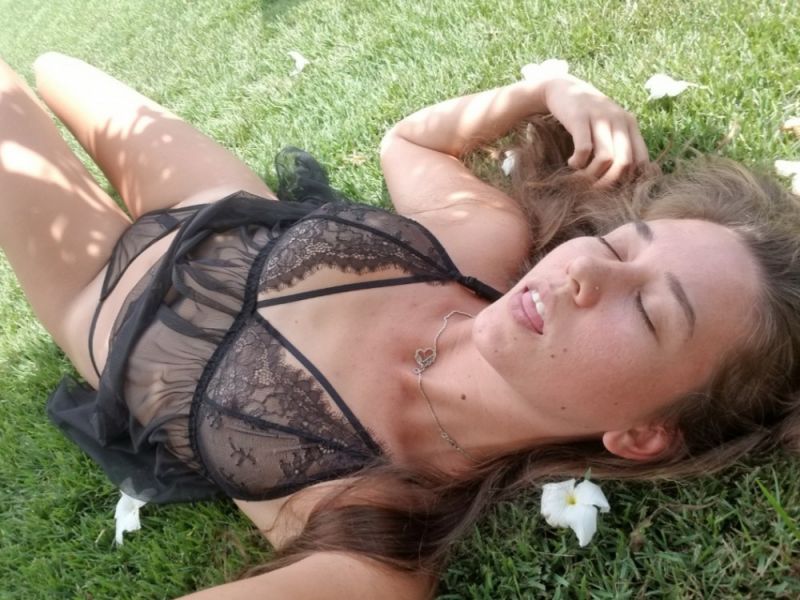 PD: How long have you been selling panties?
I've been selling my panties on and off for almost 4 years now.
PD: Does selling your panties impact your sex life?
I do use selling panties for my sexual life. Though it is not needed, it helps to fill that void of what was missing in my life. Which is to be around other people who enjoy the same fetish as I do!
PD: Are you in a relationship? If so, do you share your panty selling with your partner?
I'm in a relationship. He has been 100% supportive of everything I do. He helps me with some sales, whether it be participating or giving me the space I need to work. Being completely honest and open about it is the key if you want to succeed in your relationship with your partner while being in this line of work.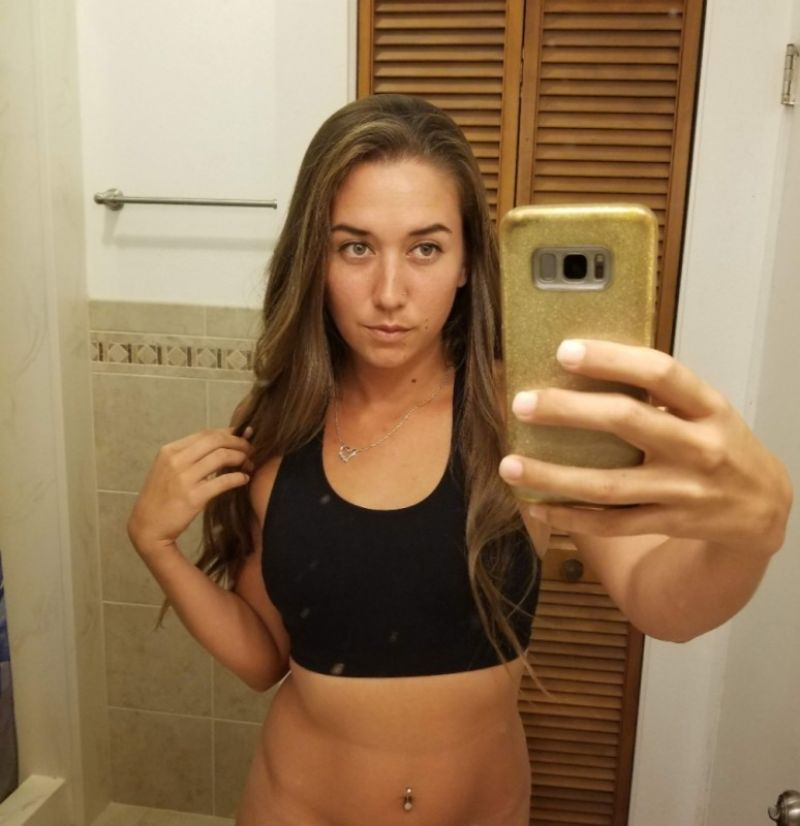 PD: How did you first hear about used panty selling? And Pantydeal?
I looked up side hustles online and came across a YouTube video of a woman talking about selling used underwear. From there, I searched for panty selling platforms and found Pantydeal. They have been good to me since I started back in 2016.
PD: What was your first impression of panty selling?
My first thought was, "Wow, what an amazing way to make income." I've always been a sexual person and thought this could actually work out. After meeting other people here, I was sold!
PD: Do you speak about your panty selling business with your family or friends? If so, what do they think?
Some people know, some don't. Some people are understanding of panty selling. They see it as a way to make money and are completely supportive of whatever I want to do in my life. Others automatically think I'm a sex addict or that I'm giving in to the sin of lust.
PD: What is the funniest thing that happened to you when speaking with a customer?
When I first started out, my boss walked in on me using my cell phone while I was on my lunch break. He also walked in with a police officer.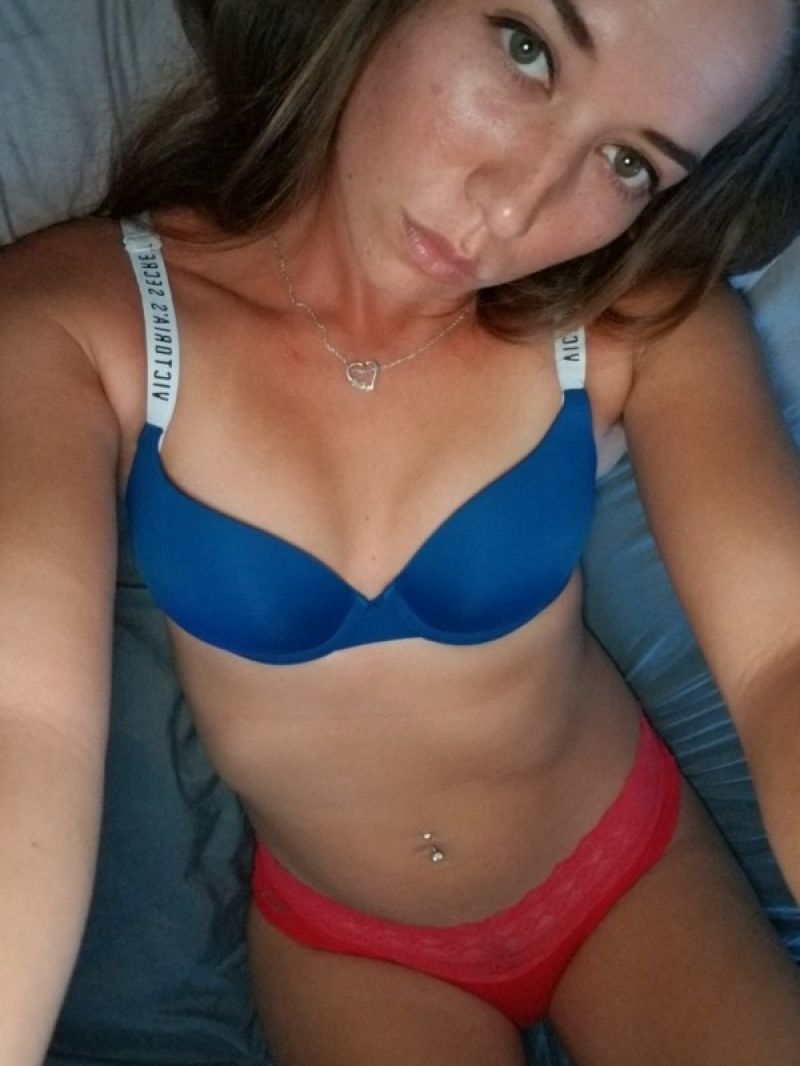 PD: Many sellers say they often end up becoming friends with or listeners for buyers, as they feel such a connection to them. Have you experienced this?
Pantydeal has a great community of sellers and buyers. I love how we can stay connected and also have many forms of communication here. I've met so many people being here, and I am glad I have met them. Some I can call friends for life, and it's all thanks to Pantydeal.
PD: How long do you think you will keep selling your panties?
I will keep selling panties for as long as I can. Although money helps, the friendships I make, and the experiences I come across tend to keep me here.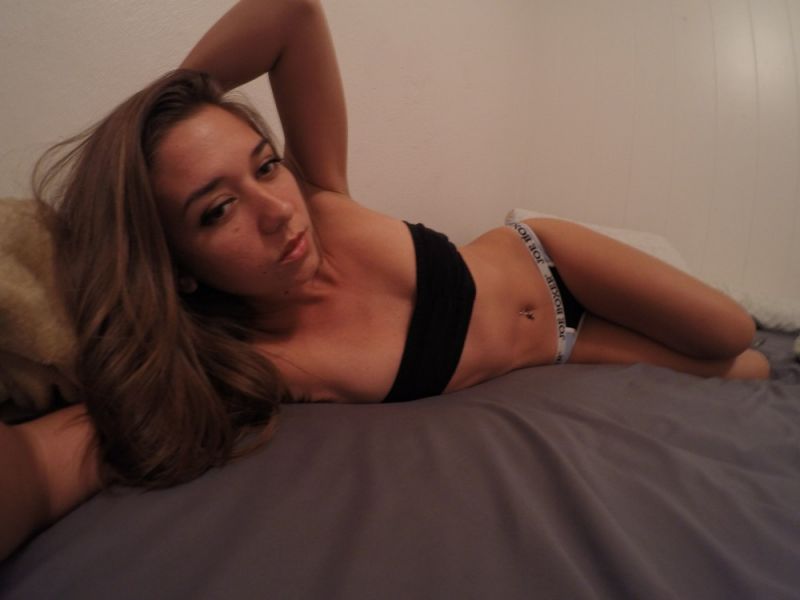 PD: Is there anything that would make you stop selling your panties in the future?
The only reasons that would make me stop selling panties are: 1. Privacy - I'm big on my privacy and do not appreciate people surprising me! 2. Family - If they need me, I'm gone. 3. My career - As much as I love selling panties, my real-life job will always need more attention.