"I started selling my panties because I wasn't feeling satisfied enough with my sex life" - Chrissylovee
Hello, My name is Chrissy, I'm 24 years old. Known on PD as Chrissylovee. Yoga is important to greet my mat at least twice a day. I spend most of my free time just enjoying the great outdoors, or if the weather is bad, you can find me inside hanging out with my kitty cat Scrunchie.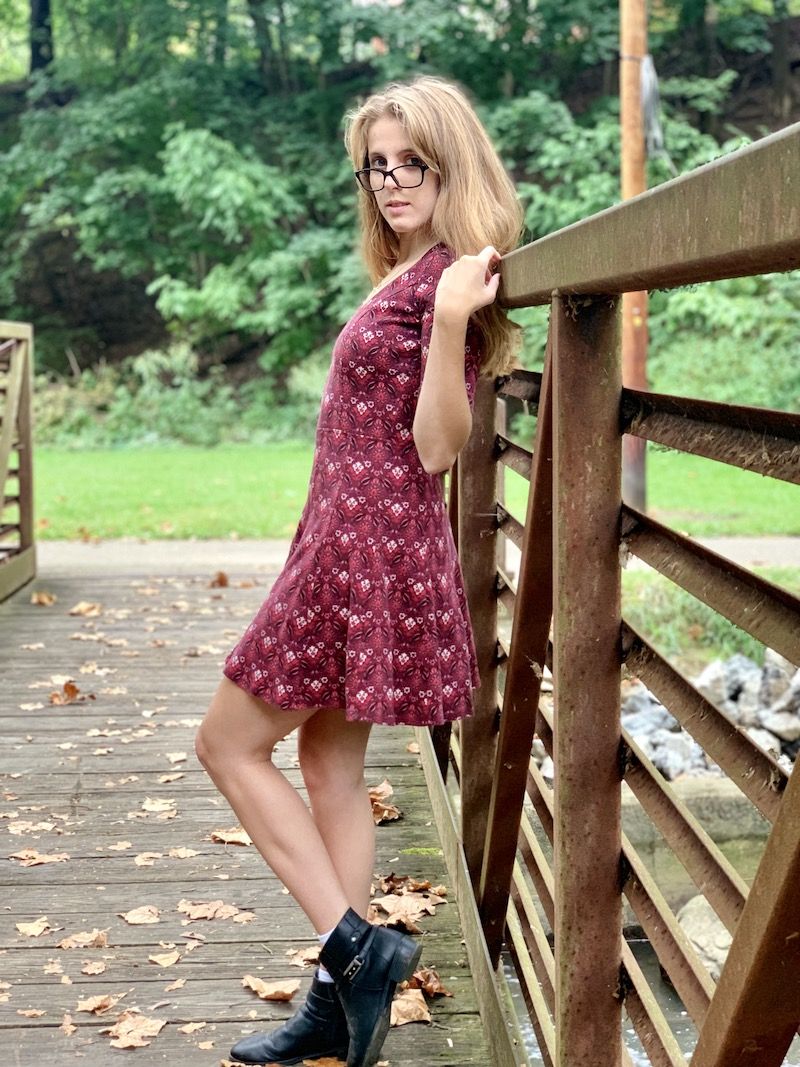 PD: When did you start selling your panties, and why?
Chrissylovee: I've been a member of PD for almost 3 years, but I've been selling panties for about 4. I love having the freedom that panty selling gives me, if I feel like taking a trip I don't have to call off, I can just take my work on the road!
I started selling my panties because I wasn't feeling satisfied enough with my sex life and wanted a good sexual outlet. It has really helped broaden my horizons sexually and boost my self-confidence, not to mention I love living by my own schedule. This whole experience has allowed me to open up to so many new things and actually figure out who I am in the process. I like to travel a lot, and my previous lifestyle never allowed the time I wanted to leave whenever and take an impromptu trip.
PD: What makes you continue selling your panties since then?
CL: I continue to sell my panties because of the joy and happiness I receive when I see someone enjoying themselves and knowing I helped make that happen! It's fun for me! Not to mention the satisfaction of making money off your used panties. ;P
PD: What would you say that will stop you from continuing to sell your panties?
CL: As far as I can tell, nothing could stop me from selling my panties. I love it too much.
PD: Do you have any other jobs?
CL: Right now, I sell my panties and work full time in the adult industry. But before all this, I was a hairstylist for six years! Now you can find me as a cam model on other adult sites with the same username: Chrissylovee. It is quite easy to combine these jobs and to sell panties because there is a lot of overlap.
PD: What does your partner think about your panty fetish side?
CL: My boyfriend has known about my panty selling since day one, and he has been in full support of what I do all the way. He loves coming out and shooting pictures with me as well as contributing to my content and fetish items. We both have a blast making a little money off our already kinky lives.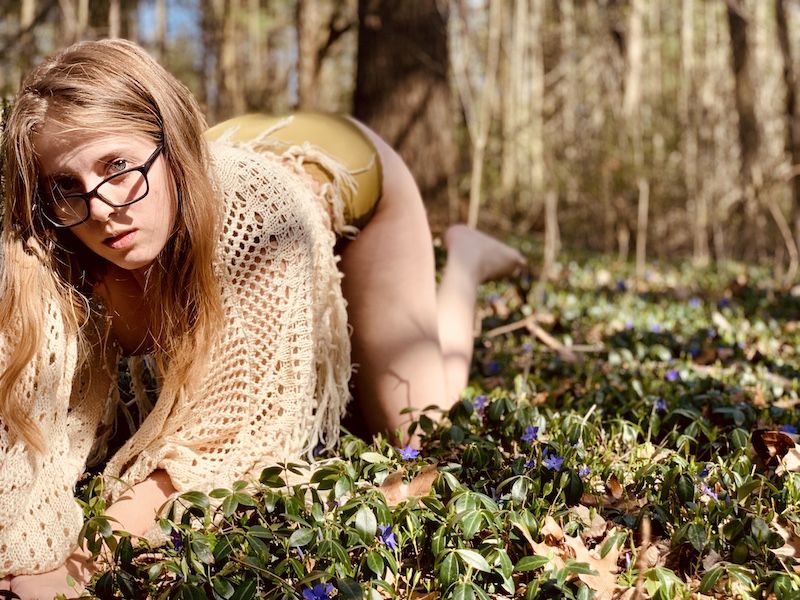 PD: Have you told about your panty seller's life to your family and friends?
CL: No, I have never told my family about my panty sellers' life, and I'm not sure if they'll ever know. Or if they really need to know for that matter.
I have told my friends, and they don't really mind at all. Some of my friends have cast judgement upon me, and I have lost a friend or two because of it. They just weren't meant to be in my life, and that's okay with me.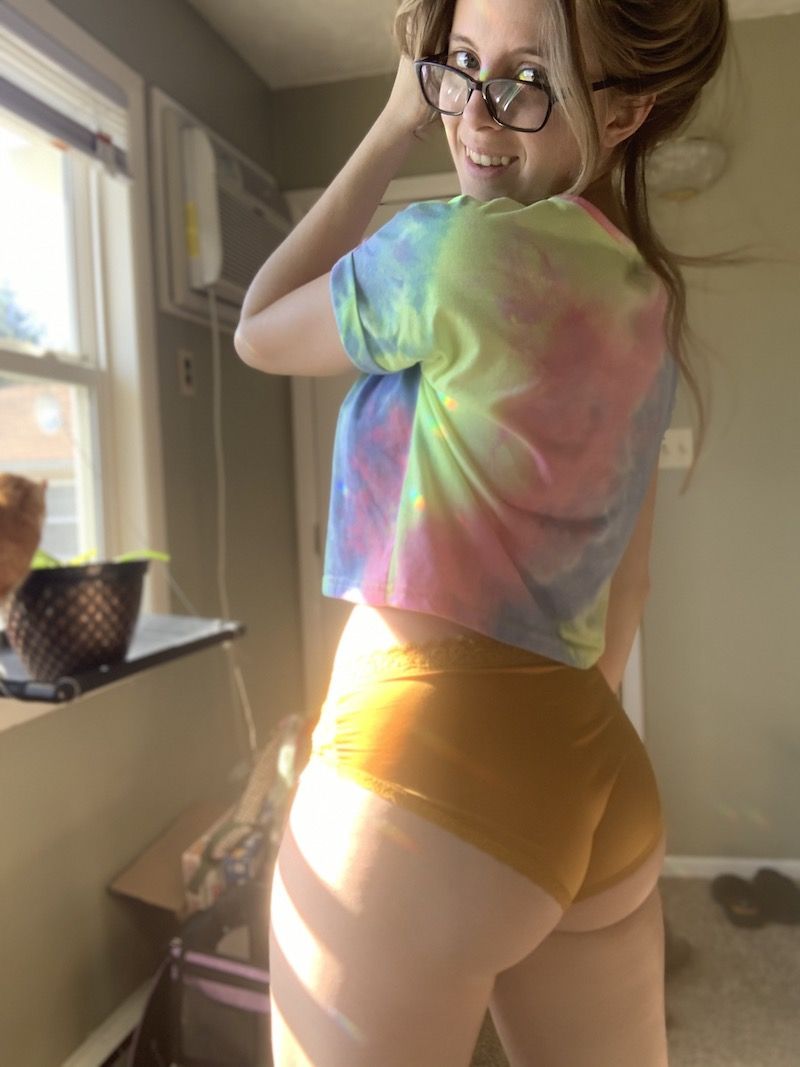 PD: What do you think makes you different from other sellers?
CL: I think a lot of people are on here just to make a buck, but I care about what I'm selling. I put a lot of work into each item that I send out. Every pair of panties comes with a card I've written, a polaroid picture, and a few other little things that show I appreciate you. I put a lot of personal touches on all my items to let you know I am grateful you have trusted me with your deepest desires.
PD: What do you enjoy most of your panty seller's life?
CL: I enjoy the freedom that my panty seller's life has given me. I don't have to answer to anyone, I can cum and go as I please, and I make my own schedule. I'm also really grateful for my fans; without them, I wouldn't be where I am today, and I really appreciate all the love and support they add to my life.
PD: Any advice for new sellers or buyers?
CL: If I had any advice for new sellers or buyers, it'd simply be this: Be yourself, have an open mind but never do anything you're uncomfortable with, and know your worth.