How to Enjoy Fisting the Right Way
Fisting: we've all heard of it but only a (lucky) few know what it actually is. What is fisting? Despite popular belief, it's not just a sex act practiced by hardcore kinksters. It can be rough or intimate, and it has the possibility for intense pleasure.
Fisting is shrouded in mystery. Pornography, as well as the term "fisting", has made people view it as aggressive and dangerous. Some people have the misguided fear that it will irreparably stretch their vagina or that it's literally about inserting a whole fist into someone else's body.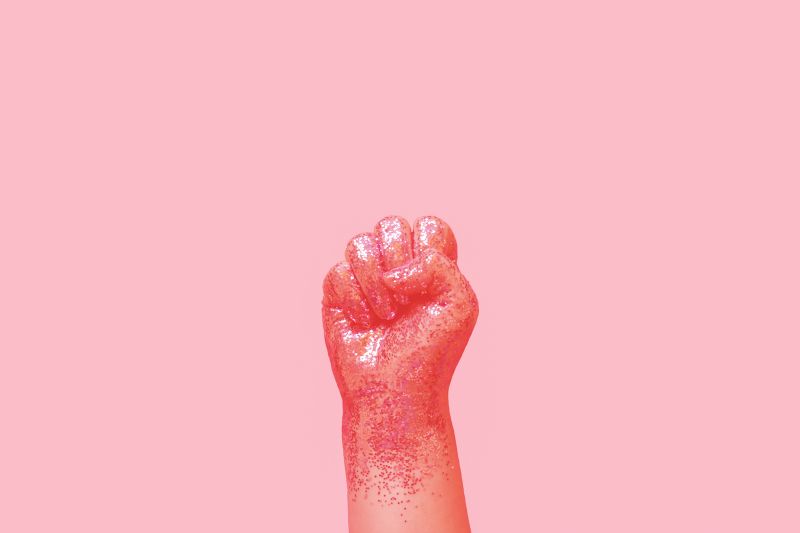 What is fisting?
Fisting is like fingering - but a step up!
Otherwise called extreme fingering, vaginal fisting, hand sex, handballing, fisting refers to the penetration of the vagina or anus using the entire hand.
What is fisting? As we said, the word fisting is misguided, because the hand is normally inserted in a beak-like shape and very slowly. The penetrating hand doesn't make a fist, instead, the fingers are grouped together and straight.
Because vaginal and anal fisting are alternatives to P in V sex, they tend to be more commonly enjoyed in the queer community.
What does fisting feel like?
Most people wonder what is fisting, and what does it feel like? There are several reasons why lots of couples love fisting sexually.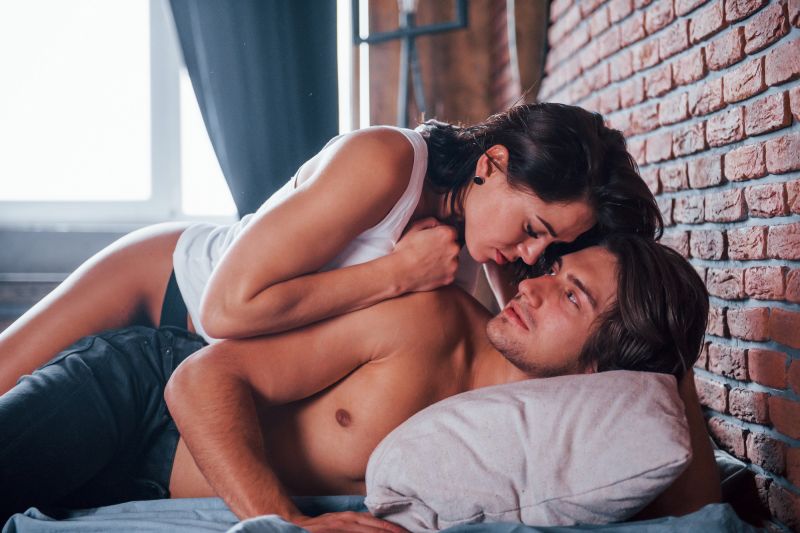 For many, the sense of fullness it provides is incomparable. And for the person doing the fisting, the sensation of being fully inside someone, feeling the heat and tiny movements of their body, is incredibly sexy.
Other people get off on the feeling of being stretched open. It takes practice and for some people, this feeling might be unpleasant, but for others, the taboo and naughty nature of it makes it a big turn-on.
What is fisting? Fisting can be a great way for someone to reach orgasm, or to just feel a greater intensity and variety of sexual stimulation because it enables more areas of the vagina/anus to be stimulated at once and in a new way.
Some people love fisting for its BDSM power play aspect. For the person being fisted, it can feel like you're handing over control of your body and pleasure to your partner - a sexy notion for a sexually submissive person. The person doing the fisting can experience a sense of consensual control, power, and dominance.
A surprising reason why more couples than you'd think practice fisting sexually is because of the intimacy. Proper fisting (not the exaggerated kind you see on porn) requires care, trust, and communication. On top of that, the feeling of being so physically entwined with someone else is intimate and can make lovers feel emotionally closer.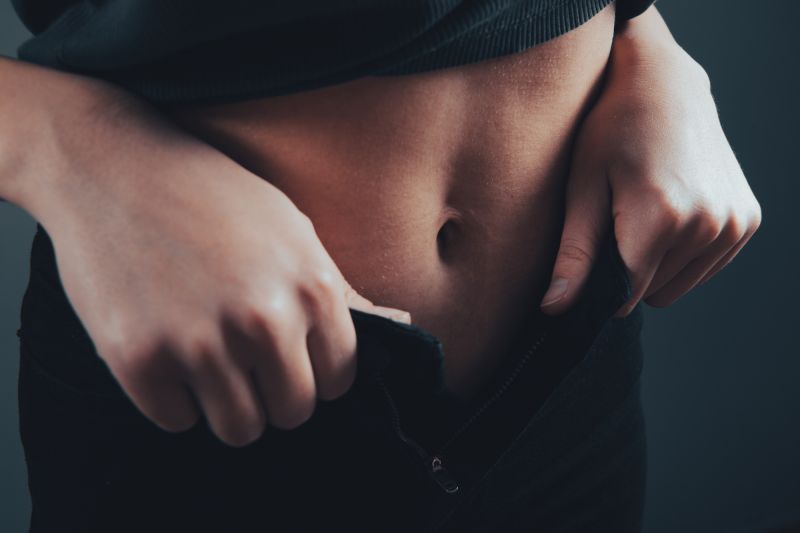 How to Fist Someone: The Basics
Be safe
What is fisting? It doesn't have to be hardcore, but it is intense.
Fisting is a more extreme practice because it applies more pressure to and slightly stretches the vagina/anus, meaning there is potential for pain and damage. If you're concerned with safety or practicing fisting with multiple partners, use latex gloves or finger condoms.
If not, make sure the person doing the fisting washes their hands, cuts and cleans their nails, and removes nail varnish and rings.
Use a ton of lube
How to fist someone? Make lube your best friend.
The vagina does self-lubricate, but you'll still need to use a lot of lube while fisting, and even more during anal fisting, to avoid discomfort and make it as pleasurable as possible. Keep the lube at hand and top up as needed.
Do a lot of foreplay beforehand
Even better, have an orgasm or two before trying fisting sexually. The anus and vagina are more stretchy and experience more pleasure when your body is relaxed and aroused.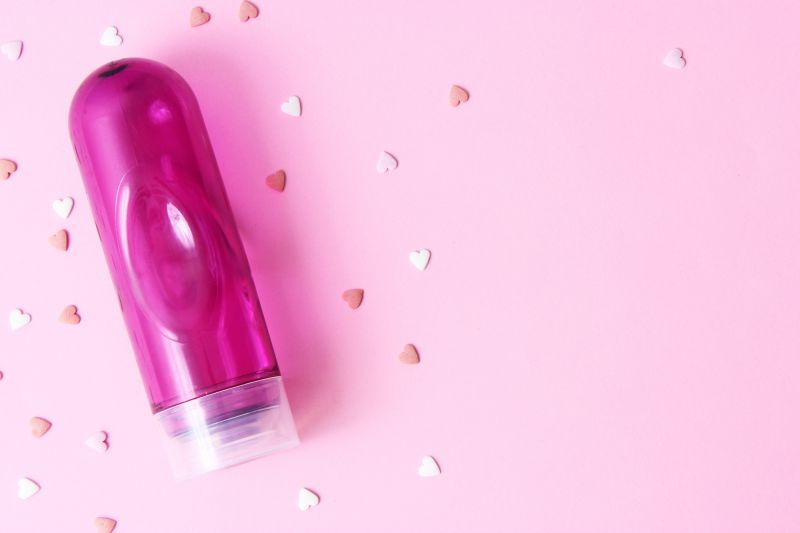 Pick your position
If you're just starting out, missionary is a good position for first-time fisting because it's intimate and you can easily communicate with each other about the pace and what feels good.
If you're feeling naughtier, try doggy style, a good position for opening the vagina or anus, or whatever your favorite position is!
Start slow
What is fisting? We'll repeat: fisting sexually is not about shoving a fist inside someone else. How to fist safely? Fisting should be practiced by slowly increasing the number of fingers you have inside someone and then, if possible, slowly pushing in the hand.
The same goes for pulling out at the end of the session.
Breathe and relax
If it's your first time being fisted, remember to breathe. Taking long, deep breaths will relax your body and, like foreplay, make penetration easier and sensations feel better.
Communicate with each other throughout
Before exploring fisting sexually, you and your lover should talk about fears and desires and how you're going to do it.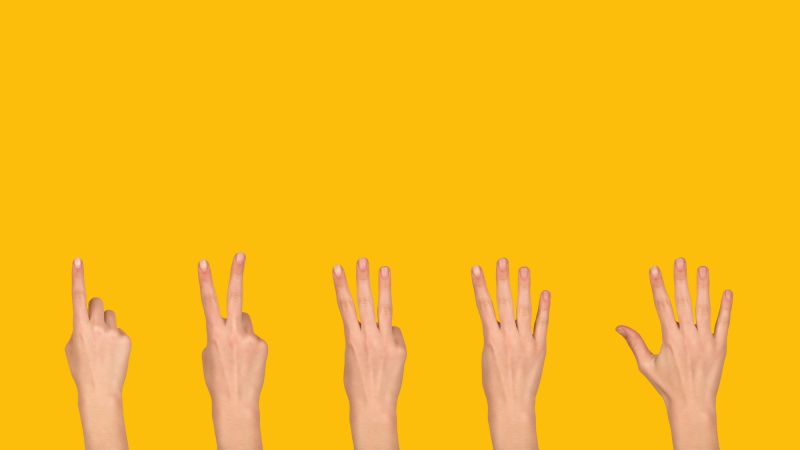 The person fisting should regularly check in during the act, especially when putting more fingers in or applying more pressure. The person being fisted should direct and describe what feels good and stop if something hurts.
Remember that you can stop at any time and try again another day - or never again if you don't want to.
What to do once you're inside
Congratulations, you're inside! You've gone slow and steady, your lover is happy, and you're wondering what to do next. You have several options, depending on what your partner enjoys.
With all your fingers inside, you can stay in the beaked hand position or curl your fingers out. You can think of your knuckles as a sex toy and gently rock your hand back and forth to stimulate different spots or slightly thrust - though not as hard as you might with a penis.
If your partner has a vulva, one of the best things you can do while fisting is to stimulate their clit with your other hand, tongue, or toy.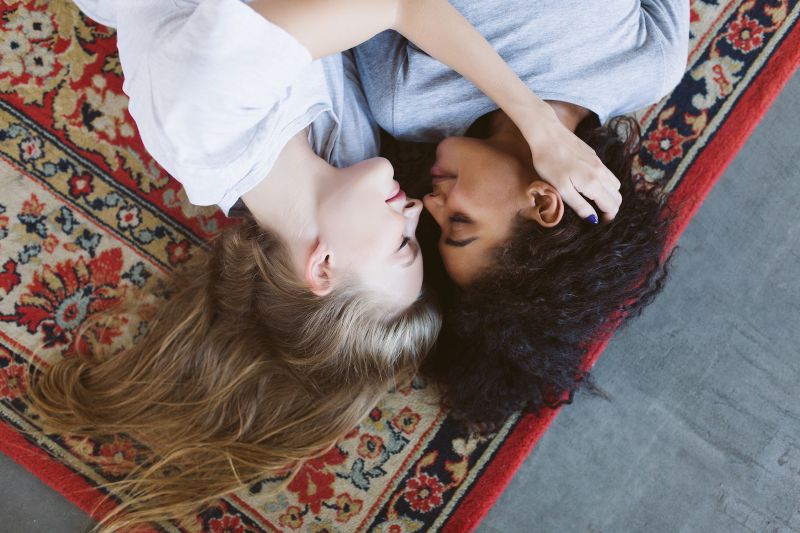 How to fist like a pro? Be creative but always go steady and listen to your partner. Once you've discovered the intimate and kinky pleasures of fisting and learned how to practice it safely, you'll never look back.