"I love to get to know my buyers" - Housewifejill Interview
Hello, gentlemen, nice to meet you. I'm Jill (Housewifejill on Pantydeal)! I'm a full-time housewife and part-time artist.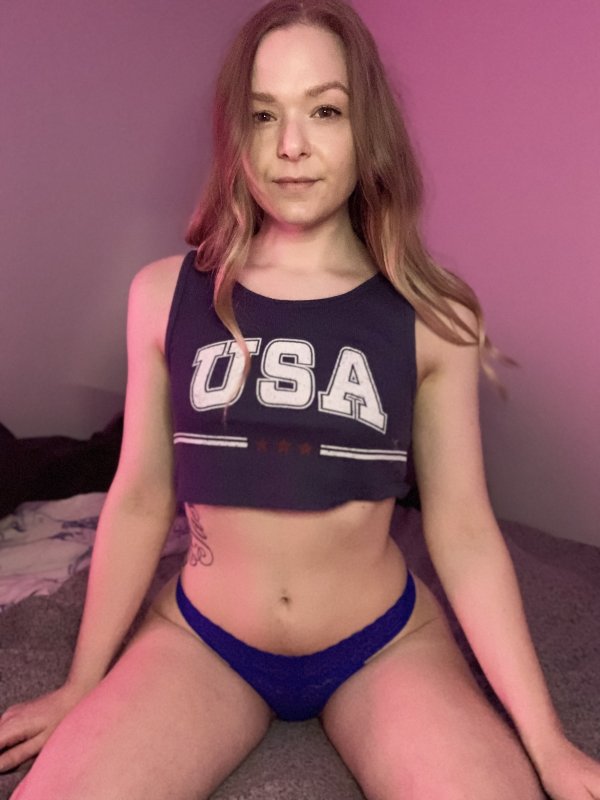 PD: How long have you been selling panties?
I've been selling panties for just over 3 months now, and it has been an amazing experience so far.
PD: Does selling your panties impact your sex life?
Yes and no, I'm very sexual in general, so selling panties just adds to the fun and makes me feel extra sexy.
PD: Are you in a relationship? If so, do you share your panty selling with your partner?
Yes, I have a loving husband who is very supportive of everything I do. He helps me with videos, photos, and generally telling me what is sexy and what others may want to see. I never keep anything from him, and it's very important to me to keep that trust.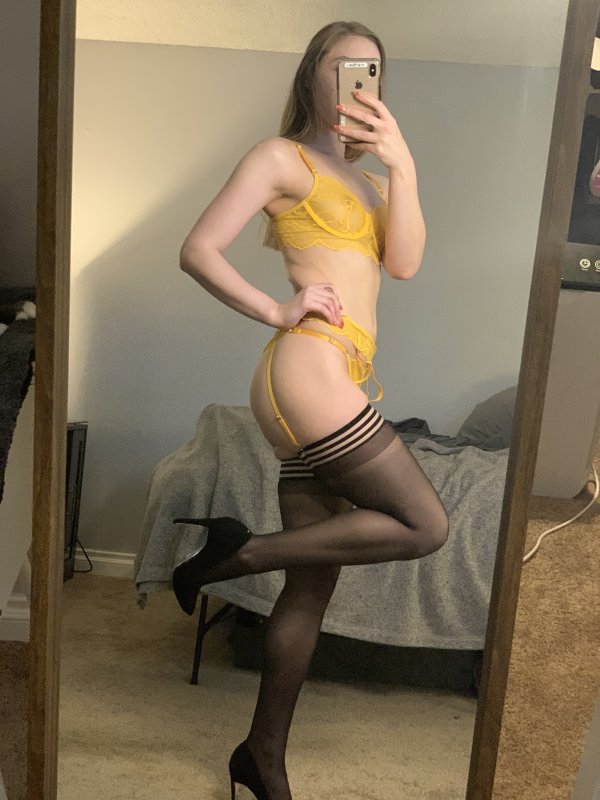 PD: How did you first hear about used panty selling? And Pantydeal?
I'm not sure how I found it, I think, in a random google search one day. Looking for something fun to fill my free time. I found that Pantydeal is the best marketplace!
PD: What was your first impression of panty selling?
My first impression was, "Wow, there are so many lovely buyers and sellers who are open to each-others needs" I found that there are so many kinks, and the people who love them are quite interesting themselves! I love to get to know my buyers if they are into that!
PD: Do you speak about your panty selling business with your family or friends? If so, what do they think?
I have not told anyone but my lifelong best friend, it's basically me and my husband's secret.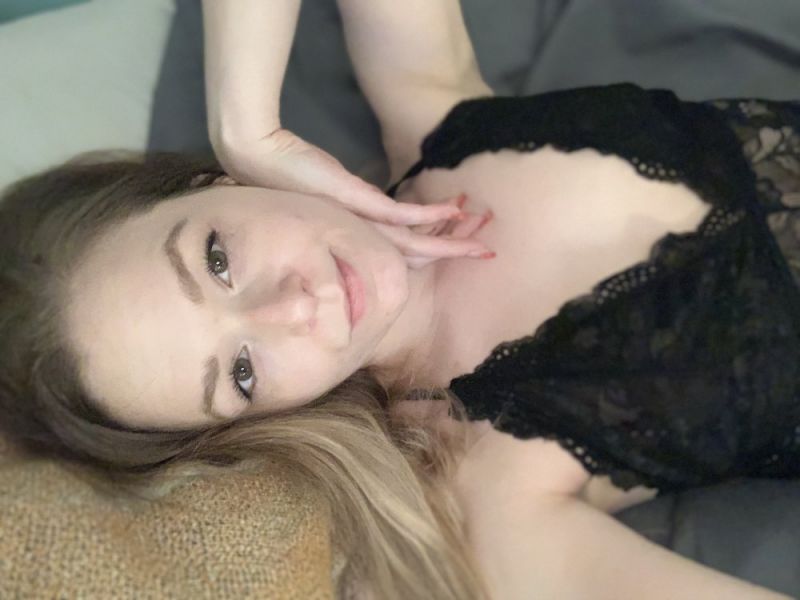 PD: What is the funniest thing that has happened to you when speaking with a customer?
Nothing funny so far, just really great experiences and exchanges with a diverse group of individuals. I'm super open to any request, so nothing is funny to me, just new!
PD: Many sellers say they often end up becoming friends with or listeners for buyers, as they feel such a connection with them. Have you experienced this?
Yes and no, I have found one or two people who I love to talk to and do almost daily. We have been able to build this relationship because we both respect each-others boundaries and the fact that we have "real lives" offline. I very much appreciate these relationships.
PD: What's your secret to success as a panty seller?
My real passion for pleasing and customer service. I love to fulfill a fantasy for someone. I make sure that I ask questions and go above and beyond with my panties and content!
PD: How long do you think you will keep selling your panties?
No end in sight!
PD: Is there anything that would make you stop selling your panties in the future?
Not that I know of!