Chelsead2713 Interview - I am a Single, Autistic Mother of three.
Hello. I'm Chelsea, aka Chelsead2713 on Pantydeal. I am a single, autistic mother of 3. I'd describe myself as fun, bubbly, and approachable. I'm very friendly and love to meet new people.
How long have you been selling panties?
I have been on PD selling my panties now since 19th October (3 Months). I mainly use the site to earn income and help support my family and also to be able to buy treats for my children and myself now and again. I also enjoy the site because it's an opportunity to meet many different people with unique likes and dislikes. It's also very friendly. I've made many friends here on PD.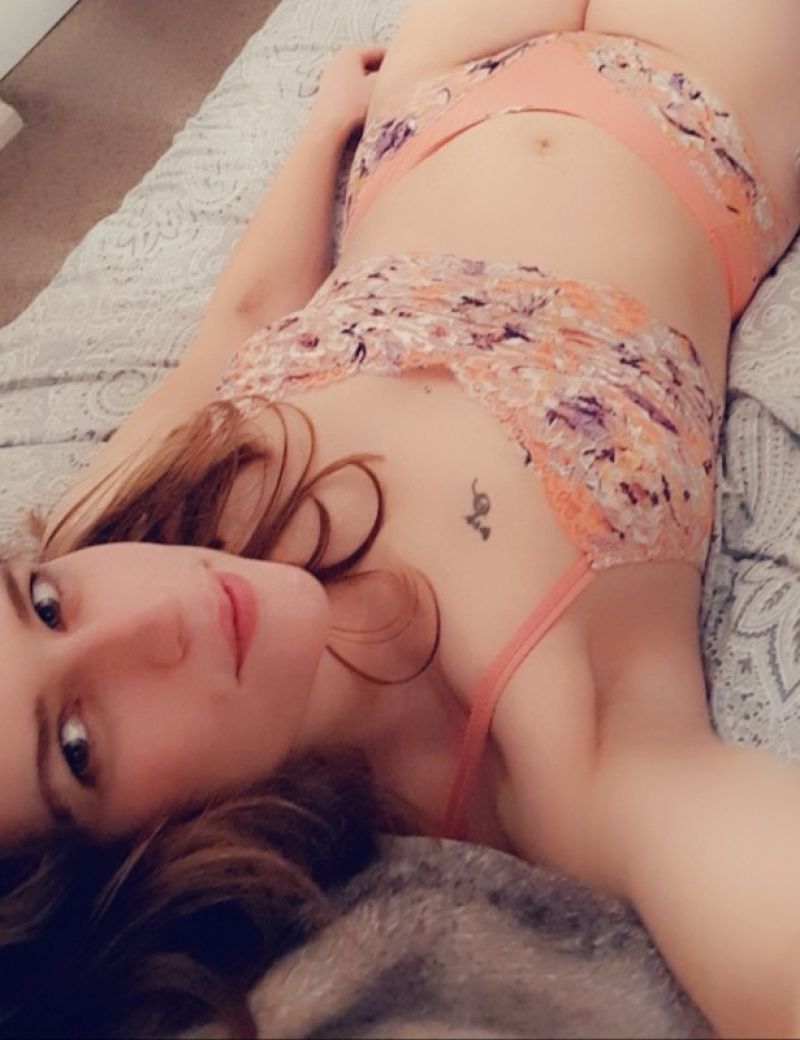 Do you use the sale of panties for your sexual life?
Sometimes depending on the nature of the sales and who I conduct my business with, I can become very excited at the thought of someone owning and enjoying my panties.
Are you in a relationship? If so: Do you share this practice with your partner?
I am a single mother.
How did you discover that selling panties was something that exists? And about Pantydeal?
I found about PD from a previous seller I was dating. She mentioned the site to me after a couple of dates. Not long after, I joined myself out of curiosity.
What was the first thing you thought about it?
At first, I was hesitant about the whole idea of her selling her panties, but once I became more knowledgeable about the site and its content, I was soon to join myself.
Do you speak about your panty selling business to your family or friends? If so: What do they think?
All of my family and friends know I'm on the site and completely support me with it. They are proud of my accomplishments and always very helpful and caring towards me. My mother even supplies envelopes. Haha.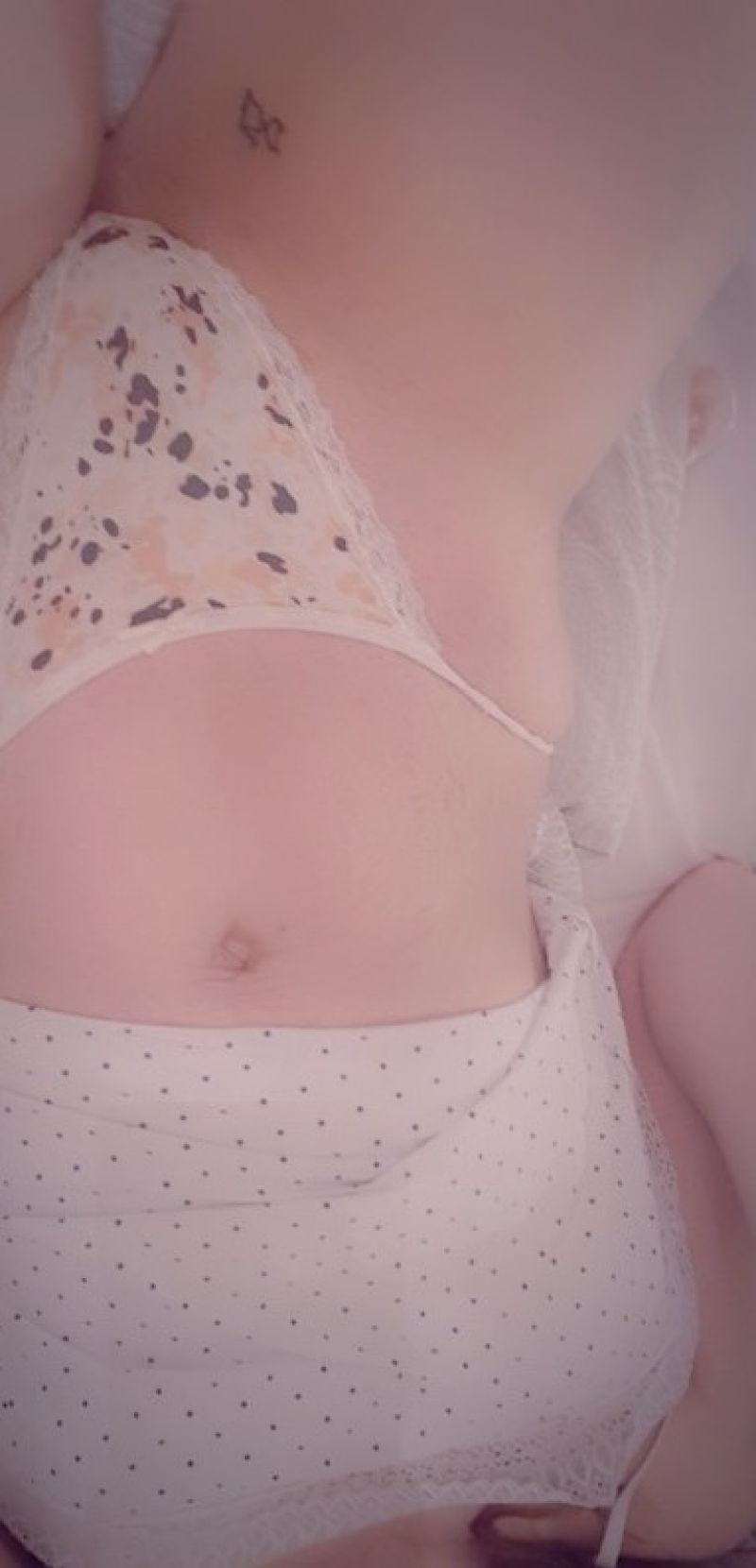 What is the funniest thing that happened to you when speaking with a customer?
When speaking to a customer on my birthday night out in December, I was taking funny photos on my mobile, and I accidentally sent a funny picture of myself to him. He is a regular customer and enjoyed the view muchly, though I didn't agree it was my finest one, haha.
Many sellers say that many times they end up acting as friends or listeners for the buyers, as many of them find a real connection with the seller. What is your experience with it?
I would say that many people on PD are there as it's their social. Many buyers become friends and sometimes almost reliant on your conversations with them. I don't mind this at all if dealt with appropriately. As long as people are friendly to me, I'm familiar with them. Being kind is free.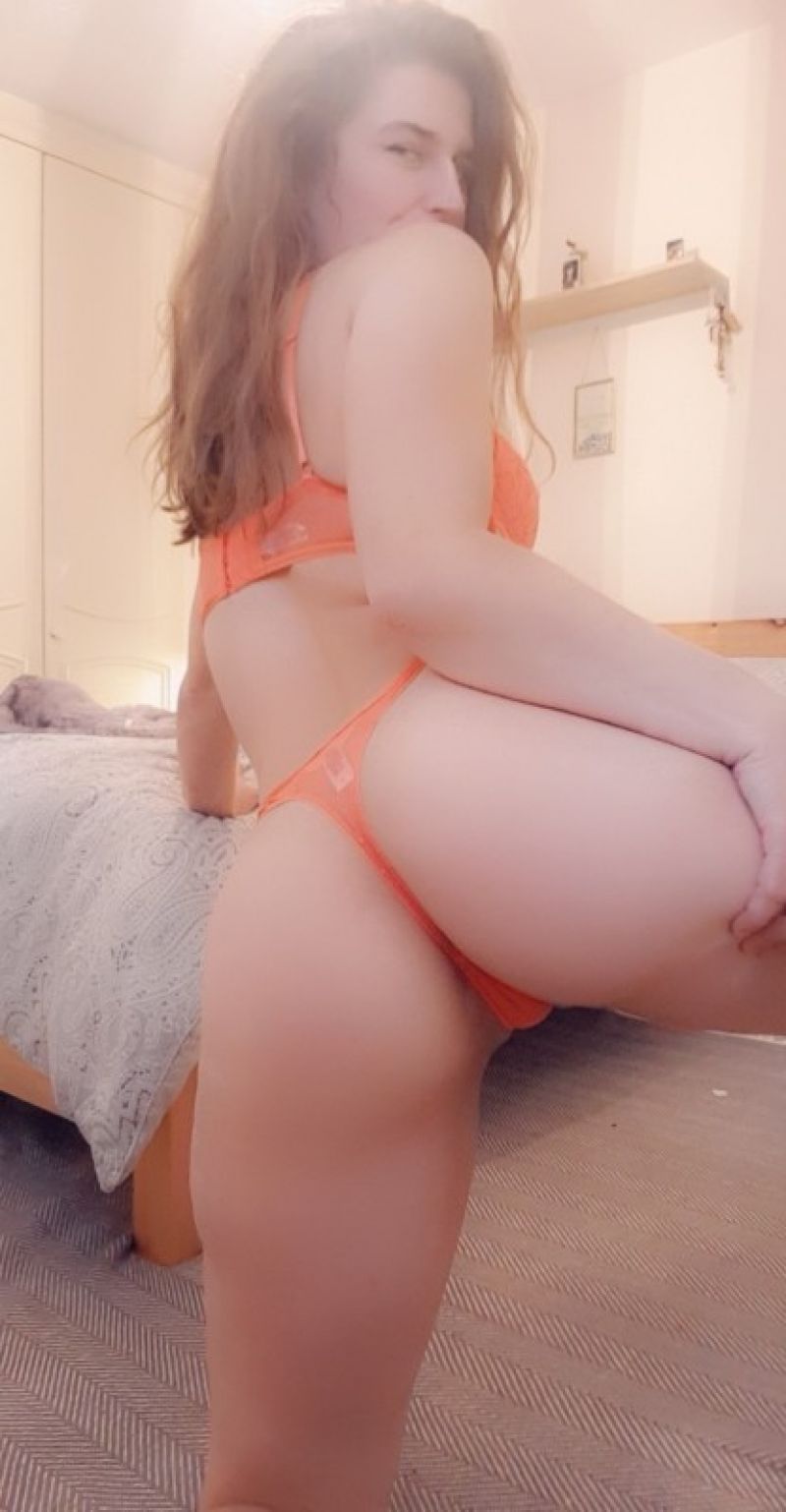 How long do you think you will keep selling your panties?
I'm hoping to continue selling panties for as long as possible, as I enjoy the site for many reasons. I like to chat and meet new people and I love being appreciated. I have no plans to stop selling in the near future. I'm hoping my business will thrive for many years to come.
Is there any reason that you would consider stopping selling your panties?
I feel the only reason I'd consider stopping selling is if it was becoming a burden or too much to deal with, as well as my busy working family life currently. Though I don't look at it as work, sometimes it can be demanding. However, I always try to take the positives from things and so I appreciate that I am busy with the selling.