"Don't undersell yourself" - Bluesky631 Interview
Hello, my name is Laura (Bluesky631 on Pantydeal). I am a forty-something housewife originally from the UK but have been living on a sunshine island for nearly four years now… what's not to love?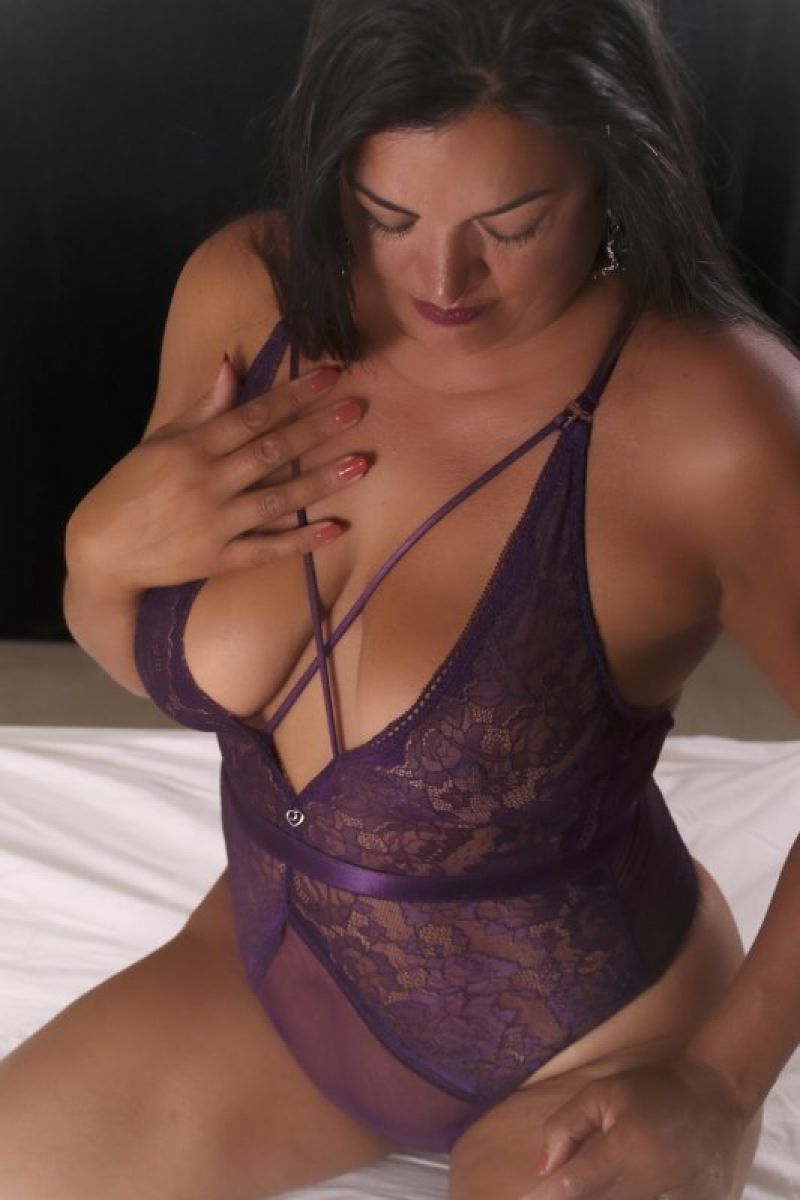 PD: How long have you been selling panties?
I have been selling panties for a little over two years, and whilst I have trialed other sites, I prefer the option for interactivity that Pantydeal affords me.
PD: Does selling your panties impact your sex life?
It's probably no one's business, but the short answer is yes and no. The only potential negative impact is having to refrain at a client's request whilst 'preparing their garment'.
PD: Are you in a relationship? If so, do you share your panty selling with your partner?
I am in a healthy and progressive relationship with an open-minded and experimental attitude to sex. My partner is also my photographer and videographer, and that is where his involvement used to end until I talked him into appearing in a movie with me (at a client's request). I loved the experience, and I think that comes across in this and later movies.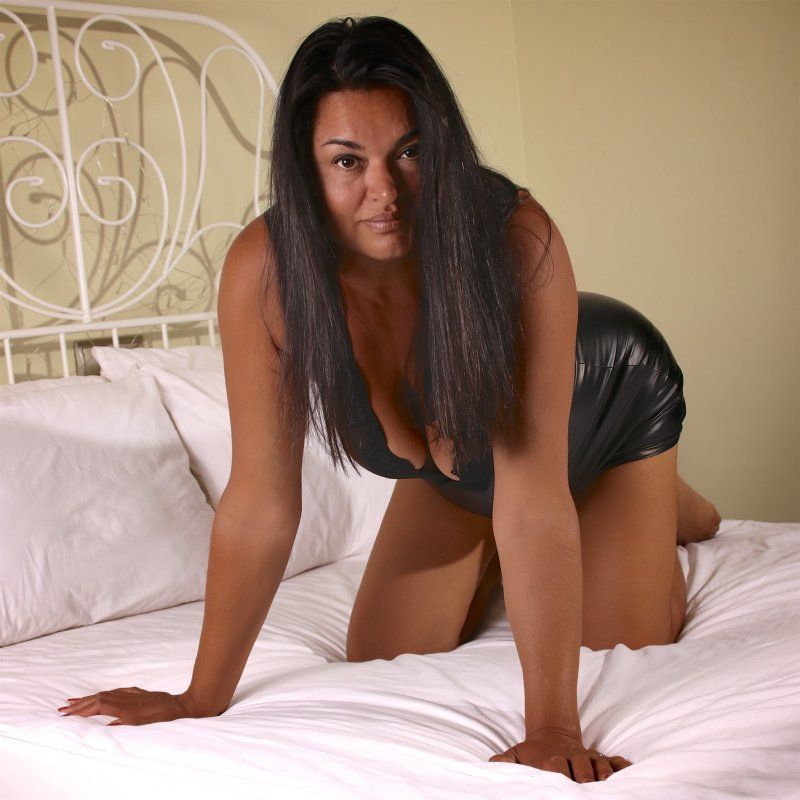 PD: How did you first hear about used panty selling? And Pantydeal?
I cannot recall where I first read an article, but it pricked my attention enough to google the subject many months later. I then spent a week or so doing my research. Pantydeal was just one of the sites I trialed. Pantydeal appeared to be the most active, so I stuck with it.
PD: What was your first impression of panty selling?
If we are all honest, the lure of easy funds is going to be top or near the top of your list. Doing something that also seems fun, almost no start-up costs, and is flexible enough to fit in neatly around your private life. Surely that's too much to ask? I was just about spot on apart from the 'easy funds' bit… you get out what you put in, and I know from experience that a lazy seller will attract little attention.
PD: Do you speak about your panty selling business with your family or friends? If so, what do they think?
Absolutely not, and I would prefer it if no one else did either. I am absolutely discreet. I am not ashamed of my hobby, but it is no one else's business. Likewise, client discretion is paramount. Never kiss and tell.
PD: What is the funniest thing that has happened to you when speaking with a customer?
I don't share any anecdotal information about clients privately or publicly. Even if they are anonymous, they may be embarrassed to read that their unfortunate circumstances have become the stuff of anecdotes. Sorry to be a party pooper.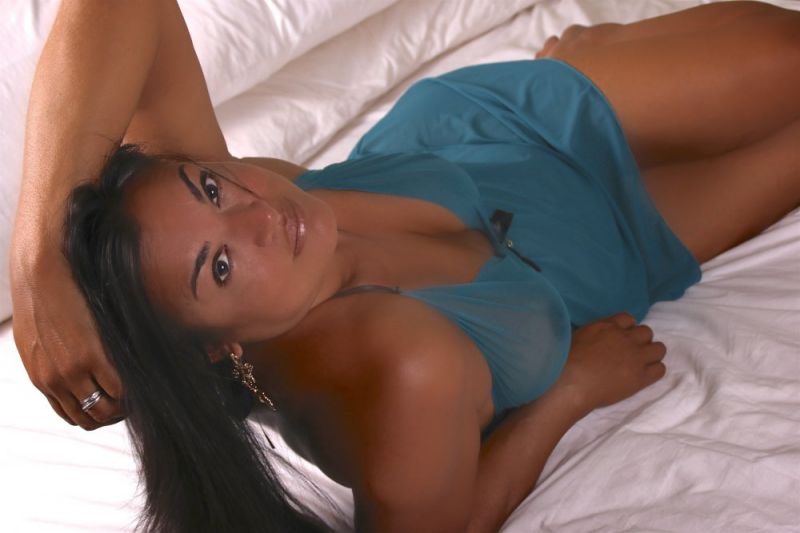 PD: Many sellers say they often end up becoming friends with or listeners for buyers, as they feel such a connection with them. Have you experienced this?
Of course, and I wouldn't want it any other way. A symbiotic relationship with a client is what we should all aspire to (and it makes good business sense), but I would warn against being naive and revealing personal details that perhaps should be kept hidden. If you are ruthless, you could exploit these relationships to generate funds, but a business model based entirely on this is doomed to failure. I have regular contact with a number of clients who have progressed to be [strictly online] friends with whom I chat and pass the time of day without obligation…. (ok, I do tease them a little sometimes).
PD: What's your secret to success as a panty seller?
I wouldn't necessarily say I was successful, but nearly 3000 transactions later from several hundred clients over 30 months have taught me many things. If I had to give away a few golden nuggets of advice, they would be: Don't promise what you can't deliver. Be polite, attentive, and answer messages quickly. Don't undersell yourself. Do nothing that you are not comfortable with. Have fun!! Maintain your online presence and stand out from the crowd… if you are not online, you are invisible.
As I approach another birthday, I am acutely aware that I am twice the age of the average seller. However, with maturity comes wisdom, and I recognise that everyone is not looking for the same thing, and dominating a niche market is better than being a tiny fish in a big pond.
PD: How long do you think you will keep selling your panties?
For as long as people keep buying them.
PD: Is there anything that would make you stop selling your panties in the future?
Once I stop having fun or sales tale off to the point that I am spending a disproportionate amount of time with little in return then I shall look elsewhere for my entertainment.