"I am a friendly, professional girl, but I love to joke around after." - Baby_Foxx Interview
Hey! Call me Foxx. I would say I am a friendly, professional girl, but I love to joke around after. I've been into Kink since 18 but fantasied about it even younger.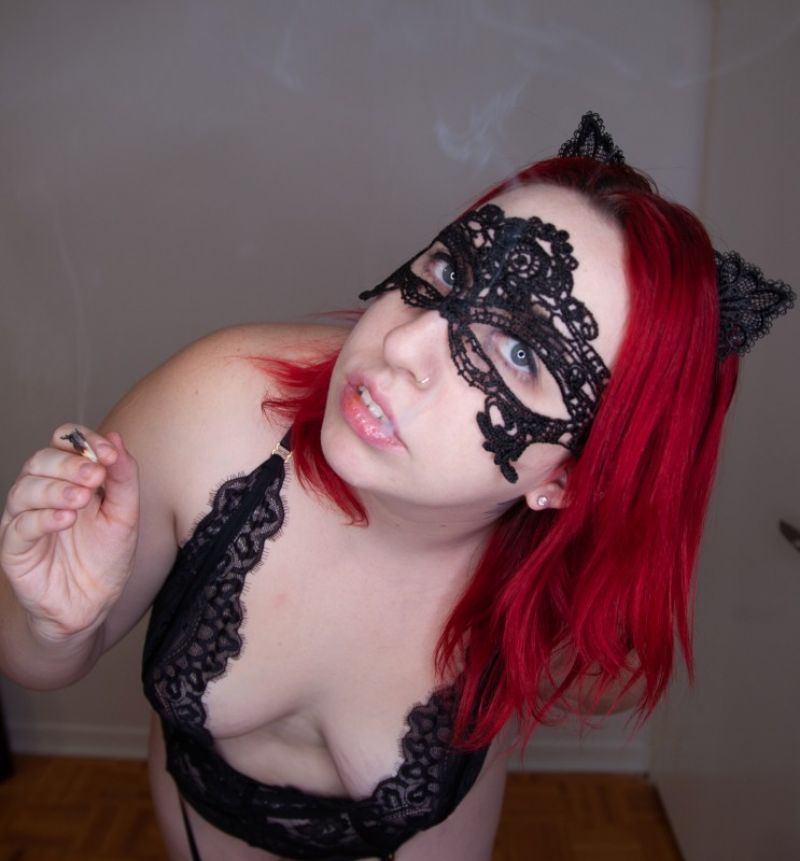 PD: How long have you been selling panties?
I started in 2016 for a while, then stopped, now back again. This time I am not going anywhere. Life is crazy, but I am comfortable and happy doing what I do even more. So excited to be back at it. It's so satisfying.
PD: Does selling your panties impact your sex life?
I love talking to the right people about this type of lifestyle.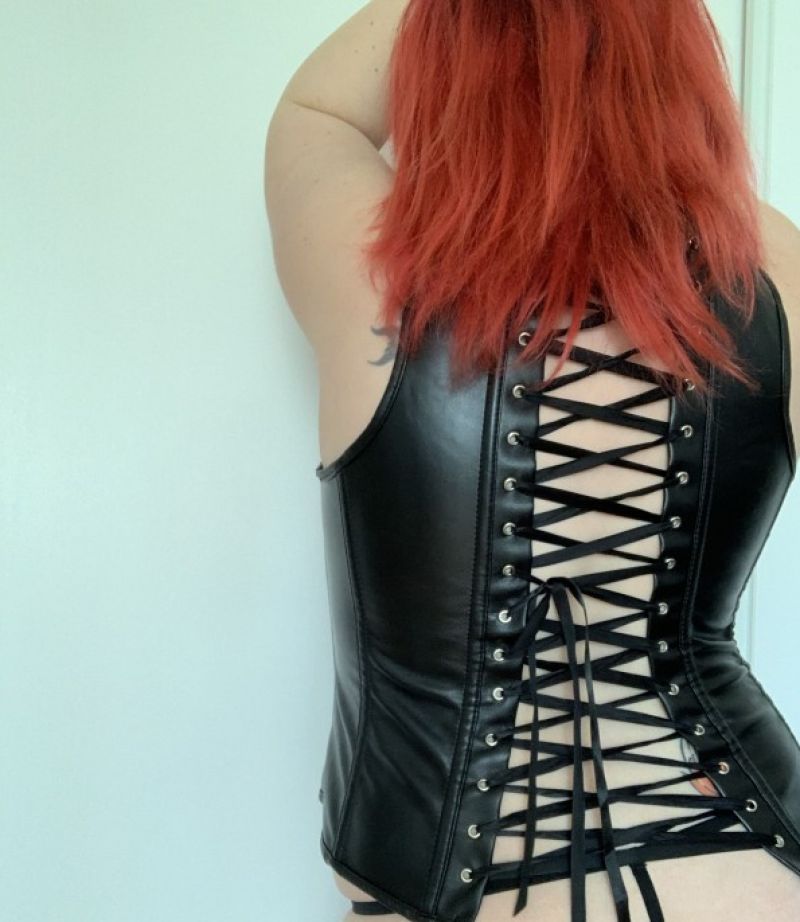 PD: How did you first hear about used panty selling? And Pantydeal?
I heard through a friend.
PD: What was your first impression of panty selling?
I was really excited to get into this, it makes me feel great about myself. What is life without Pleasure?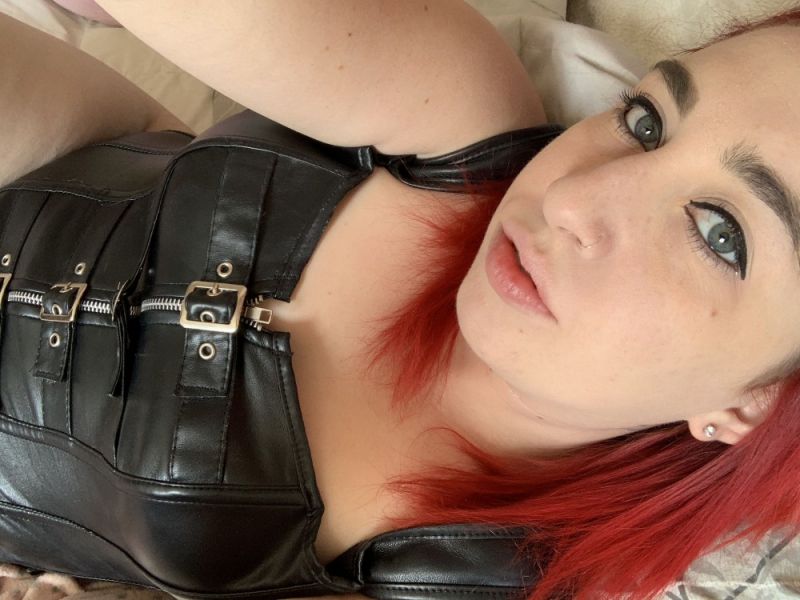 PD: Do you speak about your panty selling business with your family or friends? If so, what do they think?
I talk to my close friends about it, it doesn't surprise them with what I do, haha! Some parts of the fetish world my friends understand, agree with, or at least try.
PD: What is the funniest thing that happened to you when speaking with a customer?
Funny how many people have the same interests that come on here to play.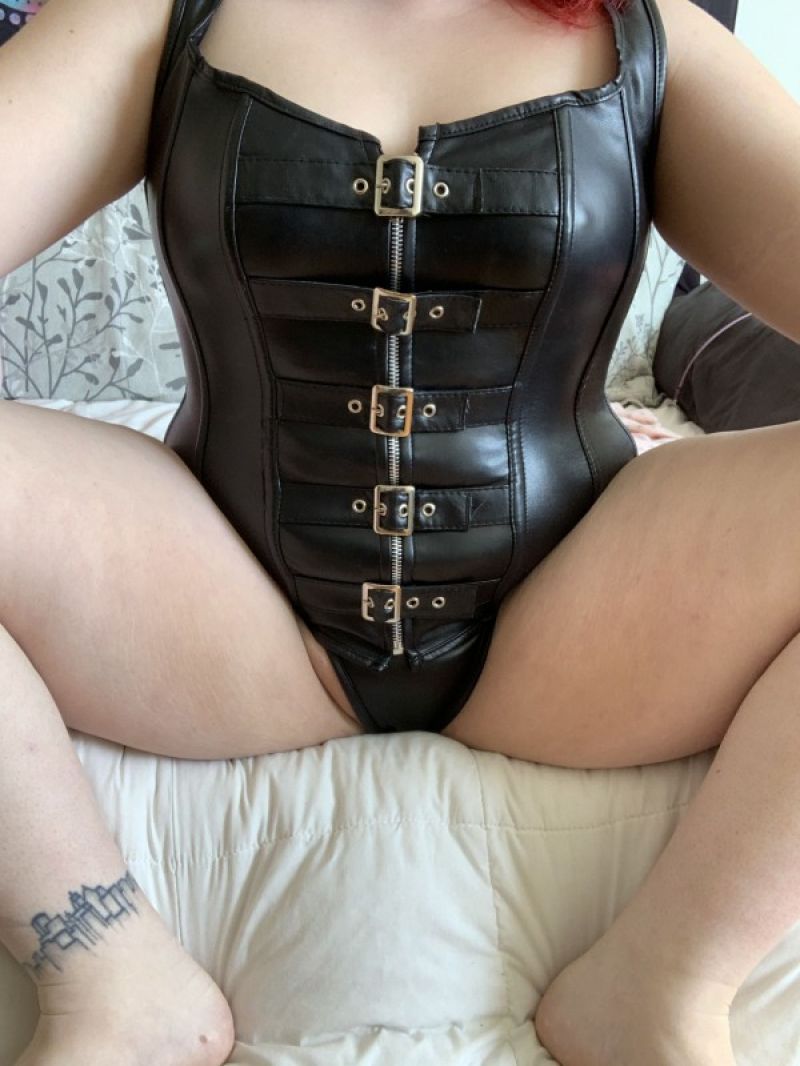 PD: Many sellers say they often end up becoming friends with or listeners for buyers, as they feel such a connection to them. Have you experienced this?
I end up having a lot of connection to some of the people on here. They understand and are caring people. I think connection is key to be fully satisfied. I have become friends that talk on a daily basis with a hand full of people from here.
PD: How long do you think you will keep selling your panties?
I will be on hear for at least the next 10 or more years. I really don't see myself not doing it. I love it so much.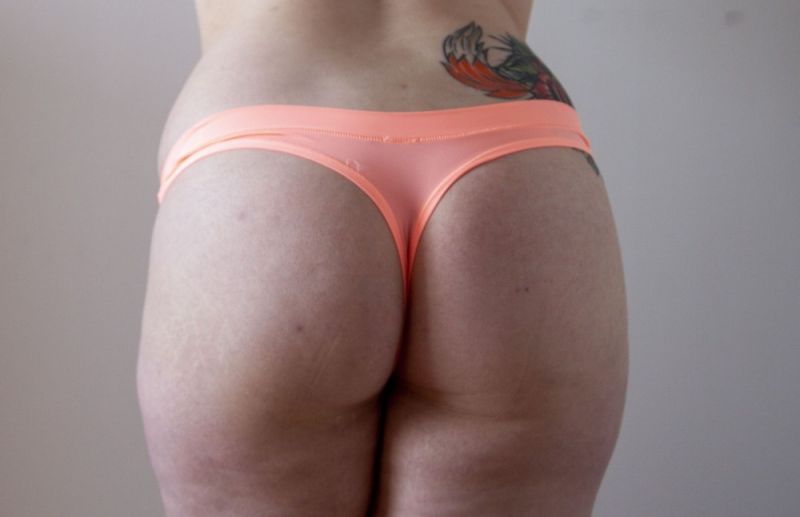 PD: Is there anything that would make you stop selling your panties in the future?
If life got too crazy where I can't focus enough on it. I'd take a break but be back.