about us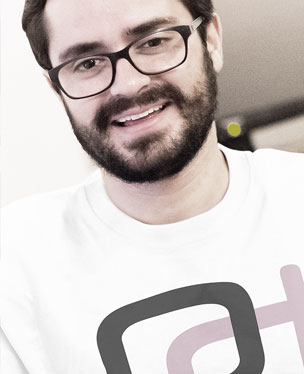 The Idea Behind Pantydeal - A social Marketplace for Used Panty Buyers and Sellers
Founded in 2012, Pantydeal boasts over 500,000 active users and is currently the largest marketplace for buyers and sellers of used panties in the world.
While attending a party, Paul Richter overheard a few young ladies gossiping about making easy money selling worn panties online. As he continued to listen in, and began understanding just how much demand there was around the world for used panties, an idea struck him.
What if we built an online marketplace for used panty buyers and sellers?"
After meeting Caren Smith, who already had personal experience in the industry, the pair decided that this was a unique opportunity that they just had to take advantage of. By combining Paul's knowledge of business and Caren's knowledge of the industry, Pantydeal was born.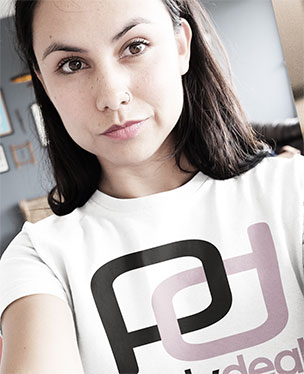 Founded in 2012, it didn't take long for Pantydeal to become the most active used panties website on the internet. The initial response from online buyers and sellers was incredibly positive. As word of mouth grew, the community expanded to include buyers and sellers from over a dozen different countries.
Since their inception, Pantydeal has seen a massive increase from just a few hundred buyers and sellers in 2012 to over 500,000 within 5 years' time. Today, Pantydeal is the largest marketplace for buyers and sellers of used panties in the world. As CEO Paul Richter has said, "Panty selling was already happening worldwide. Through Pantydeal, we're making it easier and safer for buyers and sellers. That's why our community loves it."
When asked about the sellers in his community, Richter went on to say, "If a woman wants to make a decision for themselves to earn money while they're sleeping, and to do so in safe way, why not go for it?"