Valentine's Day Contest Summary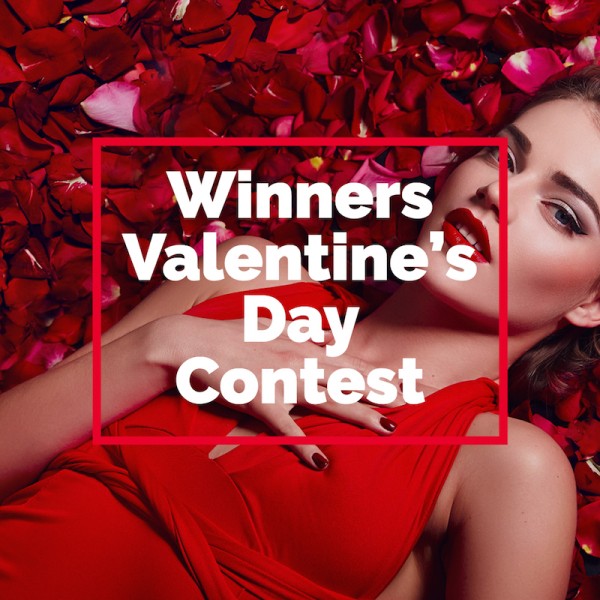 You have decided who deserve to win, and this time the most creatives sellers reached the podium. With a clear advantage the first a second position where filled in this race to the sexiest Valentine's Day girl!
Sexiness, teddy bears, a lot of hearths and excellent pictures have been the elements of this participation. A lot of girls joined this time, and we are pleased to see also a lot of new faces, that want to be part of our community. Let's check the winners!
Top position...
With 349 votes Daddyslilgirl4 was our Valentine's Girl! Congratulation! This Canadian seller, a lover of the animals and adventurous, arrived a few months ago to the community and is already beating it!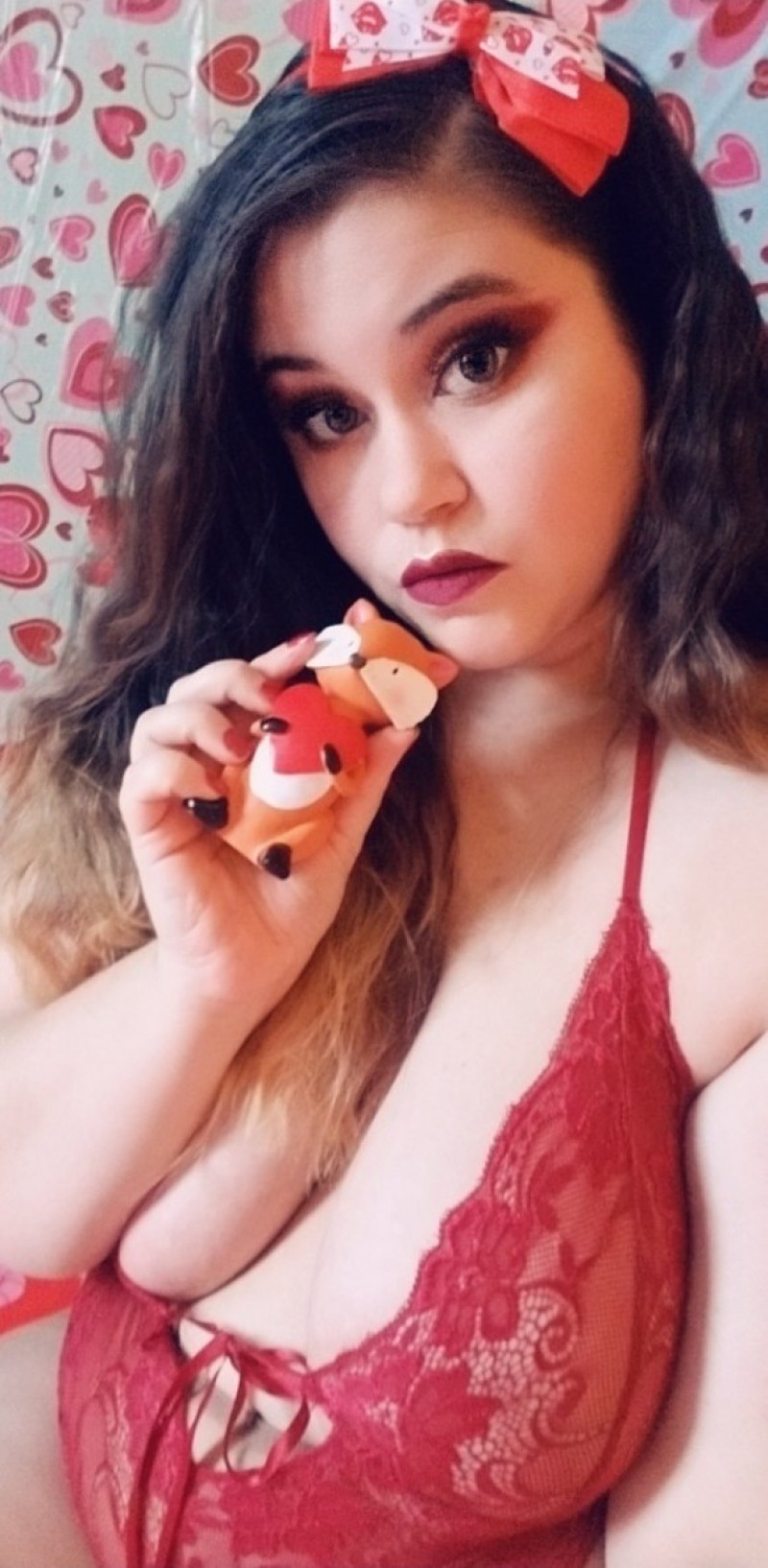 Second position!
Just for a bunch of votes, Bagelsandlove couldn't win, but she reached a well deserved second position with 330 votes. This British seller will surprise you. She has all kind of options in her catalog.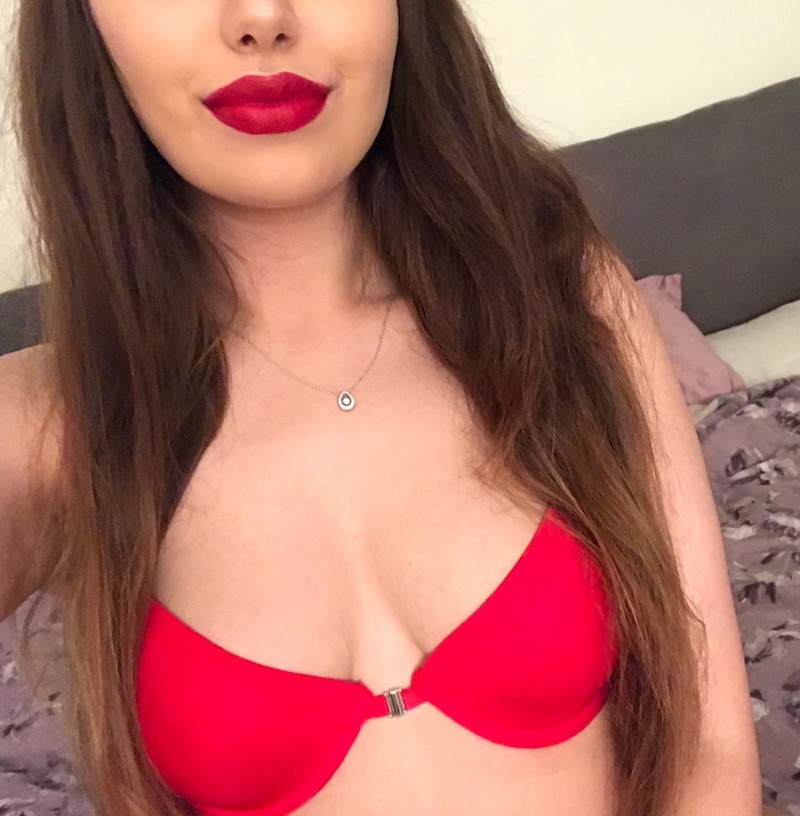 And the third classified is...
In this occasion, the Pantydeal jury announced the contest's rules will change, and our experts will choose the third classified. You still don't know who it was? So, drum roll...
Peonyfelicity! Congratulations on being chosen for the Pantydeal podium. Her style, creativity and overall to be unique, has made the jury to select her as the last classified for our podium.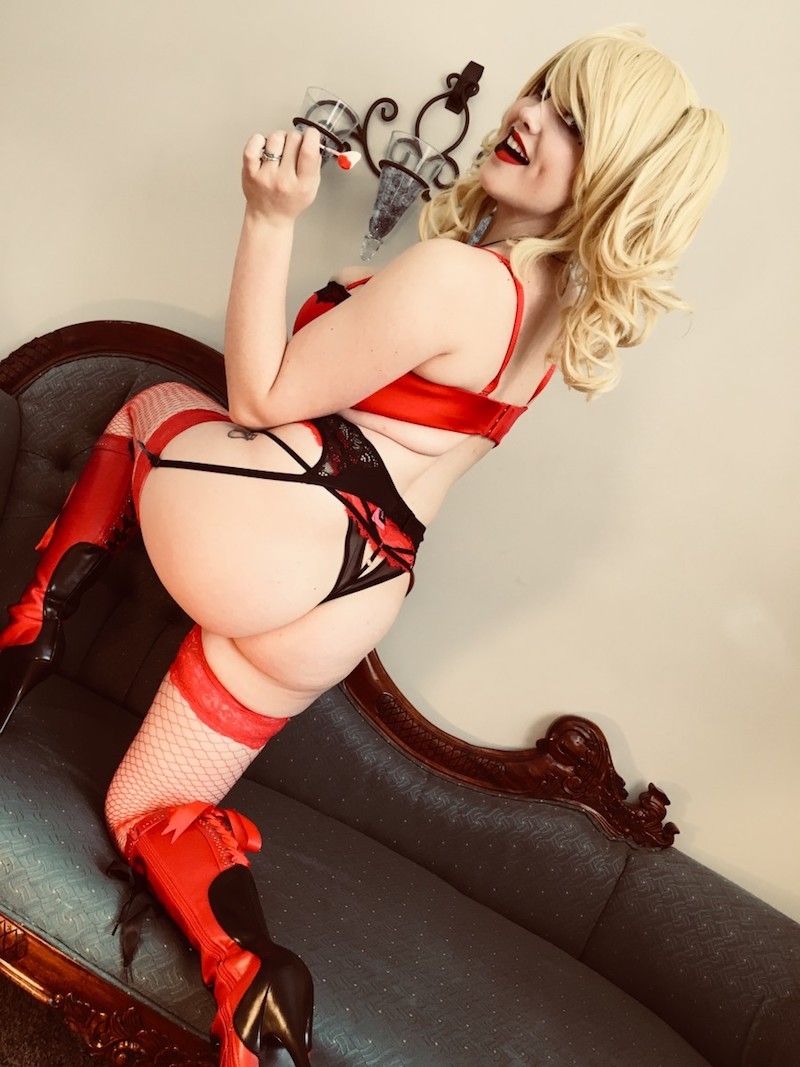 If you have missed the chance to participate in this contest or vote, don't panic! Soon we will release a new opportunity with a new theme! What would it be! You have to stay connected!
As always we want to thanks to all the participants, and create our own "Hall of Fame" with the most creative pictures from this contest. Are you in?