"A petite redhead with a free spirit and an open mind" - Ittybittyredhead interview
Hey guys, I'm Ittybittyredhead. If we haven't had the pleasure of chatting yet, it's nice to meet you! I am a petite redhead with a free spirit and an open mind!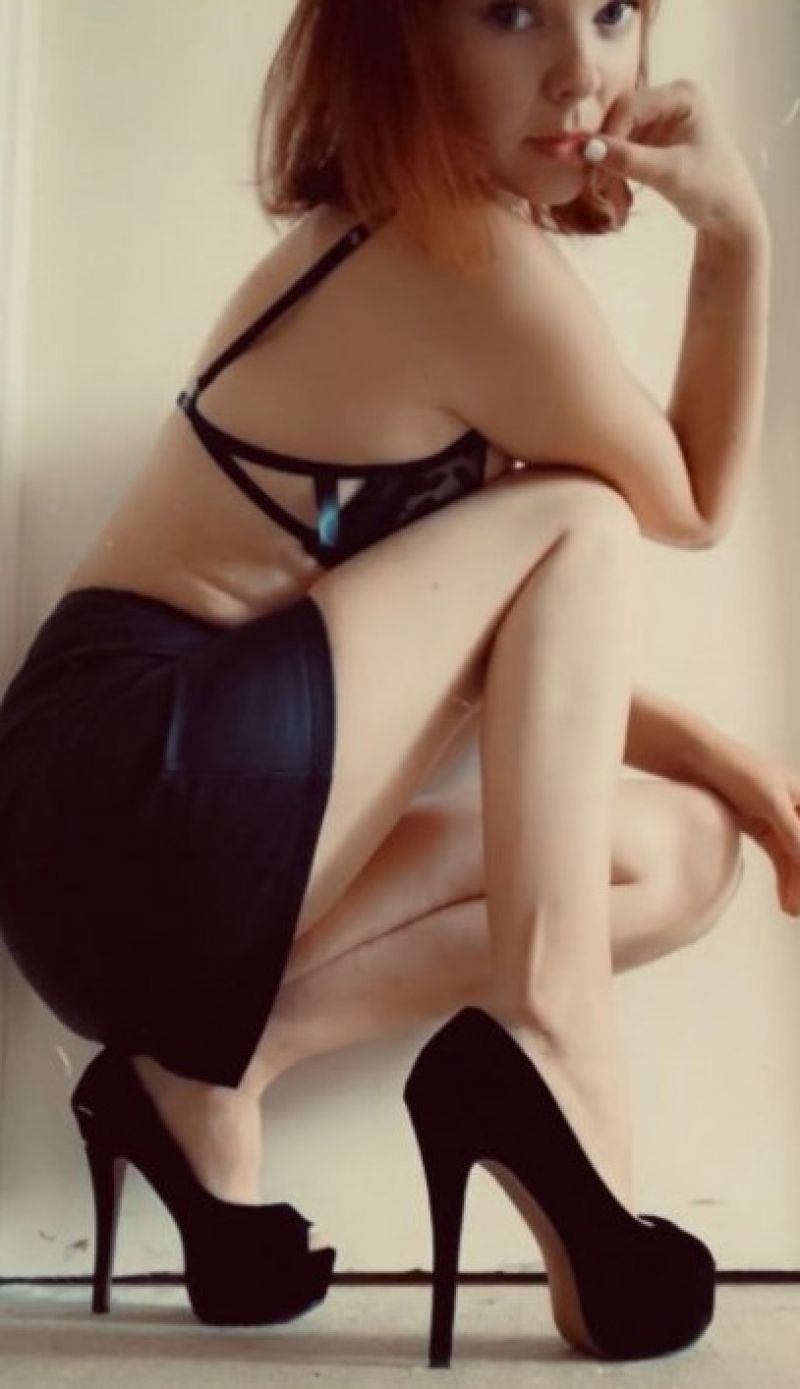 PD: How long have you been selling panties?
I found Pantydeal at the start of this year. So around 6 months now. Wow it feels like a lot longer! Time flies when you're having fun.
PD: Does selling your panties impact your sex life?
Personally, it does not for me! On the other hand, Pantydeal has opened up my eyes to a lot of fetishes I would consider trying out myself. So I guess it has in that way but not as far as panties go.
PD: Are you in a relationship? If so, do you share your panty selling with your partner?
I currently sleep alone (yay for being able to starfish). I would like to think Pantydeal would not affect a relationship I was in!
PD: How did you first hear about used panty selling? And Pantydeal?
I actually got enlightened to the world of selling used panties at work. I work in a mainly all female environment, and I heard it mentioned quite a few times. I thought it sounded fun, so I did some research and came across Pantydeal.
PD: What was your first impression of panty selling?
Oh boy... after a couple of weeks of being on here, I got overwhelmed and left for a couple of months. I luckily decided to come back, and I'm so glad I did!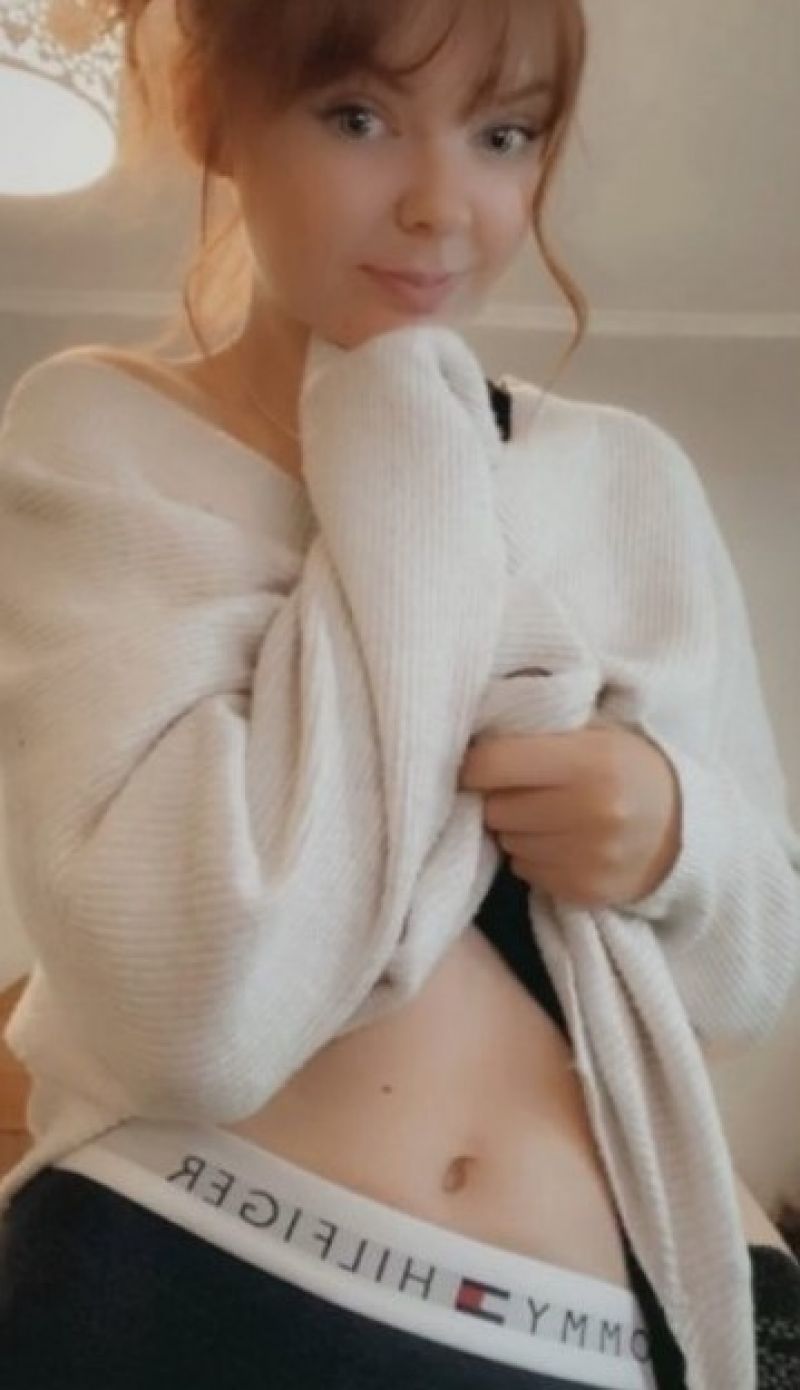 PD: Do you speak about your panty selling business with your family or friends? If so, what do they think?
I'll be honest I do limit what I tell friends and family about Pantydeal. My sister knows, and a couple of my besties know. As long as I am happy, they are happy!
PD: What is the funniest thing that has happened to you when speaking with a customer?
Hmm... as you can imagine, there are lots and weird and wonderful conversations to be had with you gorgeous buyers. None that come to mind for being laughed at. I think my funniest encounters are with sellers. I love getting to know new sellers, as you can imagine, we do have a little in common with all being on this site. I have definitely cried with laughter at some of the conversations we have had. You girls are the best!
PD: Many sellers say they often end up becoming friends with or listeners for buyers, as they feel such a connection with them. Have you experienced this?
Oh my... this is one of my favourite parts of Pantydeal. I have some really really lovely regular buyers. We chat every day, and I feel we have a genuine friendship.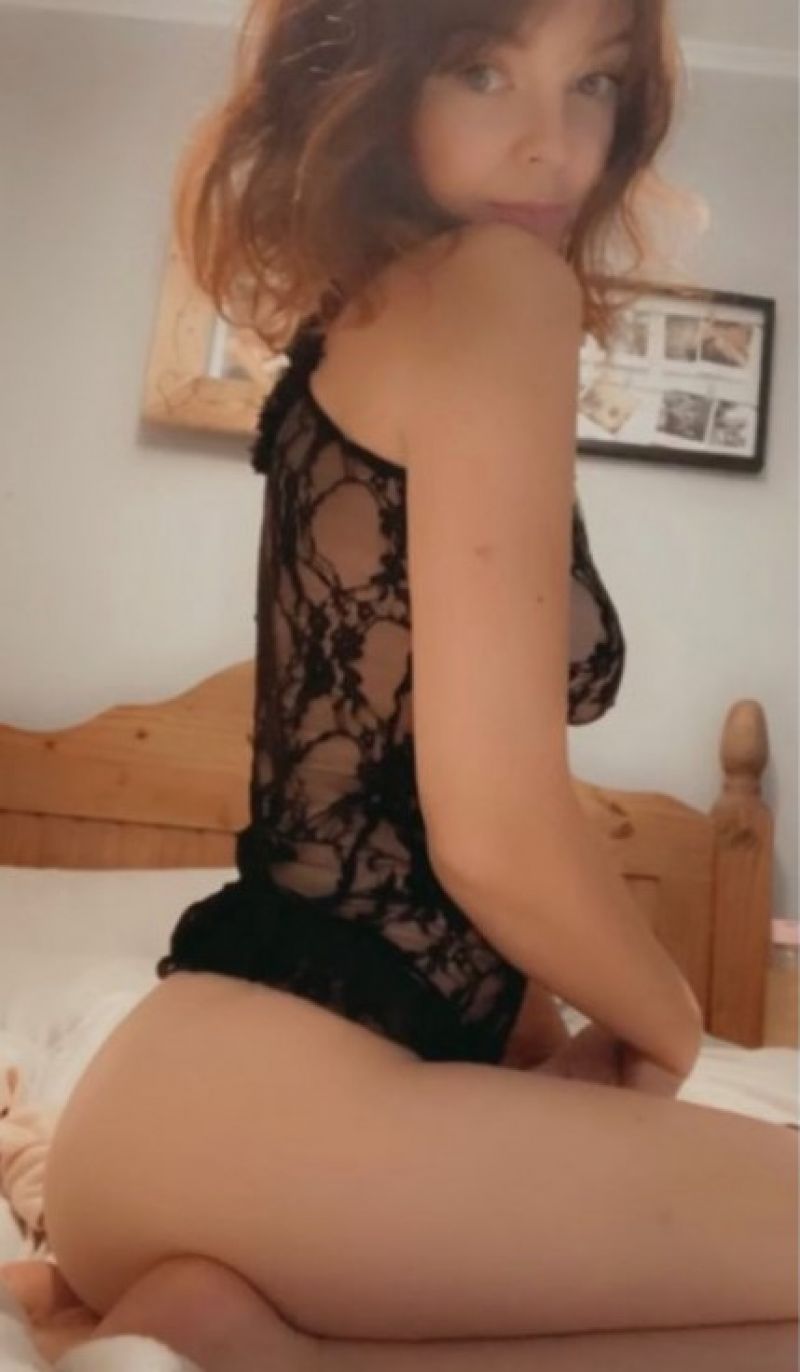 PD: What's your secret to success as a panty seller?
Just be yourself! Be as authentic and genuine as you possibly can, and people will love you for it. If they don't love you for it, then they're not the buyers for you, and that's more than ok!
PD: How long do you think you will keep selling your panties?
As long as I possibly can! I feel so grateful to have the opportunity to do this pretty much full time. As long as you guys want me here... I'll be here!
PD: Is there anything that would make you stop selling your panties in the future?
I would like to think there wasn't. I do have other commitments and priorities, but Pantydeal has seemed to of slotted into my life very naturally, and I hope it stays that way.